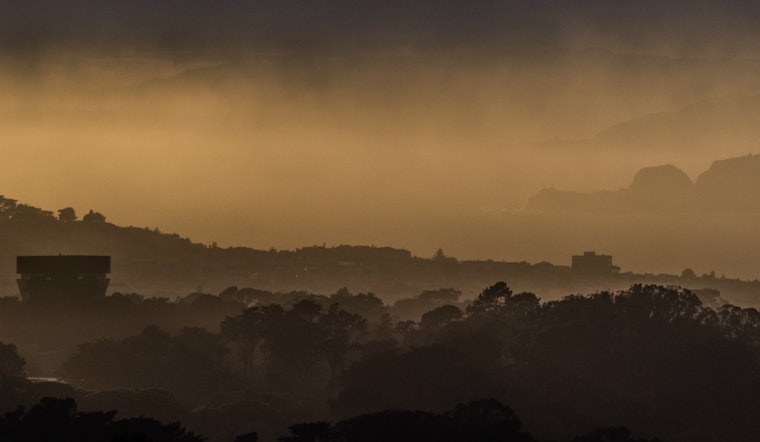 Published on October 09, 2017
Last week, District 1 Supervisor Sandra Lee Fewer's office, in conjunction with the Planning Department, released an updated Richmond District Strategy, a document that outlines 10 community goals intended to shape future development.
The plan, based on surveys and meetings conducted over the last two years and distilled from an extensive master list, is intended to direct changes in a way that benefit the community. Since 2012, the Richmond has doubled its share of higher-income households and "housing costs have increased significantly," according to Planning.
The list of priorities as currently targeted is as follows:

A neighborhood that continues to provide resources and services for families and children to retain and advance its family-friendly character.
A neighborhood that maintains and increases its racial, ethnic, and cultural diversity.
A neighborhood with a variety of housing types that meet the needs of all households from single-person to multi-generational families.
A neighborhood with plentiful rental housing and for sale options especially for low and moderate income households.
A neighborhood where existing residents can continue to stay and new residents can be accommodated.
A neighborhood where local businesses can continue to stay and commercial corridors attract thriving businesses.
A neighborhood with ample, reliable and safe transportation options for a variety of needs.
A neighborhood with safe streets for pedestrians and cyclists.
A neighborhood where parks, especially Golden Gate Park, are safely accessible for pedestrians and cyclists.
A neighborhood where the commercial corridors are vibrant, include a mix of uses that serve the residents daily needs, and where storefronts are active. 
Fewer's office is seeking more community input before spring 2018, the target date to "develop tangible actions and determine the priorities to achieve the community goals."
Next steps are improving the interface between Golden Gate Park and the neighborhood, where a fatal bicyclist collision occurred last year.
Despite the simultaneous efforts to research and explore the possibility of new developments like a BART extension line, the priorities list indicates hat residents are most concerned about affordability, retaining families and preserving the Richmond's cultural diversity.
If you have concerns or questions about the Richmond District Strategy, contact Planning's manager for the project, Kimia Haddadan, at kimia [dot] haddadan [at] sfgov [dot] org.