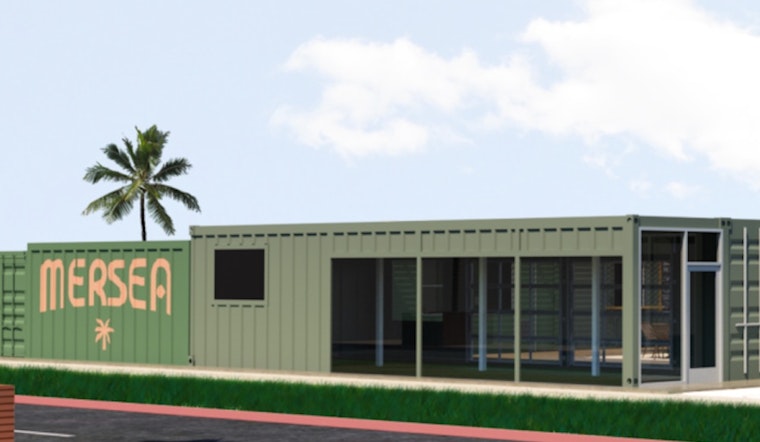 Published on October 02, 2017
In October, Treasure Island will see its newest culinary addition. Mersea is set to debut at 699 Avenue of the Palms on the Great Lawn.
The new restaurant—the brainchild of chef Parke Ulrich (Waterbar and Epic Steak) and cofounder MeeSun Boice—was inspired by an unlikely source: shipping crates.
Hoodline spoke with Ulrich about the development of Mersea. He told us that he was initially inspired by Marine Rapid Deployment Kitchen (MRDK) units, which are created out of the crates. 
"They're all pre-built by the military to be dropped off the back of a hanger," explained Ulrich. "You drop a few forklifts off and a generator and you're able to serve 2400 meals a day."
The military kitchen units also harken back to Treasure Island's history as a naval base. 

The two owners first met as members of the Treasure Island Yacht Club, and noticed a need for new eateries on the island after the closure of the Treasure Island Bar and Grill last year. 

Ulrich had graduated from the Culinary Institute of America (CIA) and studied  at Le Bec Fin in Philadelphia. In San Francisco, he served as executive chef at Farallon in Union Square for several years before heading the kitchen at Waterbar and Epic Steak along the Embarcadero.
Co-founder MeeSun Boice has a background in real estate. On her Linkedin, she wrote that she had worked on logistics, coordinating the project and the team, and facilitating permitting processes.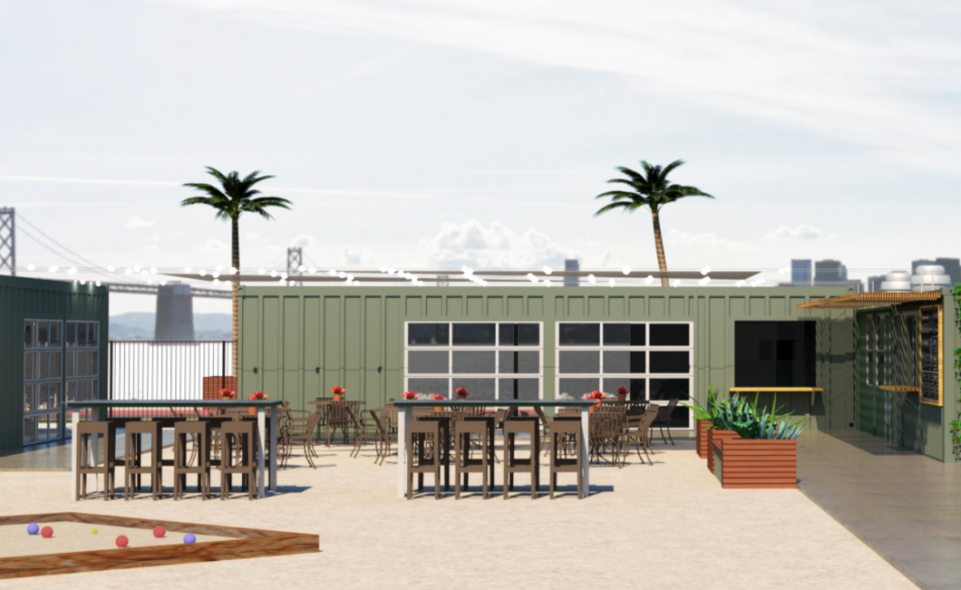 Ulrich told us the use of shipping containers is both part of the aesthetic design of Mersea, as well as a practical solution to the uncertainty of development on Treasure Island.
"If development moves along, and we need to be relocated," he said, "we can disconnect the shipping containers and move to another place on the island." 
Mavrik Studios supported the Mersea design process, which includes material found on Treasure Island.
"We're making tables from reclaimed wood from the bowling alley," said Ulrich. "It's got a unique, industrial look but it's done in an elevated manner."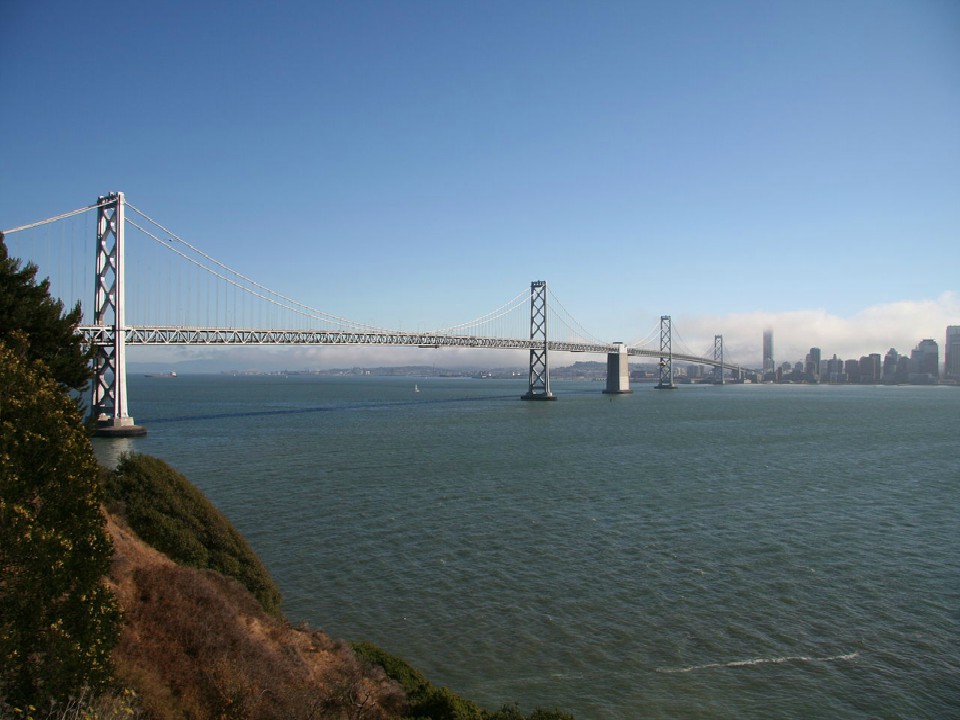 Mersea's offerings include pork rolls with kimchi, togarashi-spiced kettle corn, double-stacked wagyu cheeseburgers, assorted sandwiches, salads and desserts. 
Breakfast includes pastries from Bakeworks, house-made egg sandwiches, brioche french toast and a build-your-own toast option.
Mersea will also offer a full bar with beer, wine and cocktails. 
"We're taking comfort food ideas and combining them with the eclectic style of San Francisco," Ulrich explained. "[The city] is a big melting pot of culture and food and we're going to utilize that."

The menu will also be open to change, depending on the demands of the neighborhood. "We'll have a set menu that changes seasonally, but we'll also have a lot of specials going on," he said.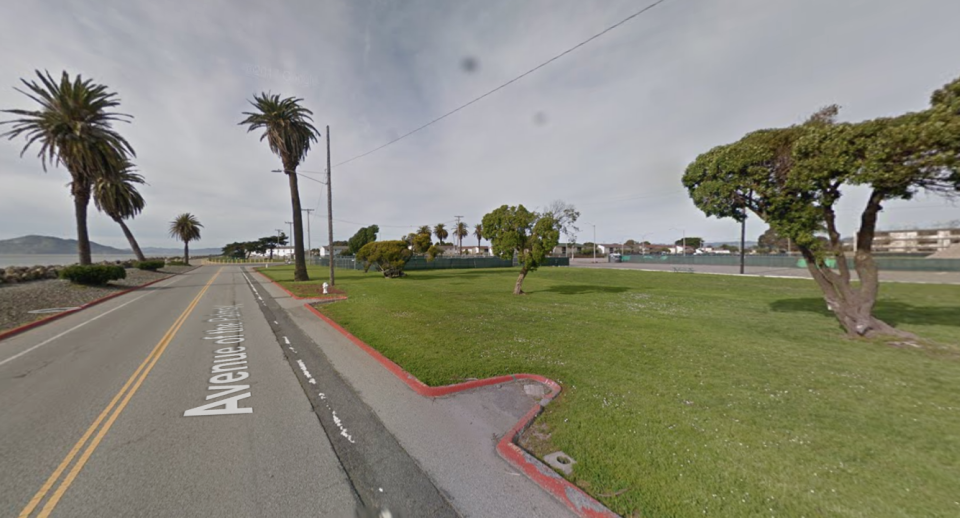 Mersea has also partnered up with Treasure Island Homeless Development Initiative (TIHDI), which helps provide employment for homeless individuals transitioning into more stable housing.
"Our team is committed to providing TIHDI members with on-site restaurant industry training to make positive, measurable changes in the Treasure Island community," Boice said in a statement, "as well as provide job opportunities for people with barriers to employment." 
Ulrich confirmed that Mersea will be hiring a few people through the program to complete a six-week training course.
An official date has yet to be announced, but we will update this article once details are finalized.
Mersea will be open seven days a week, 7am-9pm, Monday to Friday. Weekend hours are still in the works, but Ulrich told us that they will likely be similar and could extend until 10pm.