This weekend, the Ave Bar (1607 Ocean Ave.) will hold its annual Ethnic Doll Drive to collect dolls that better represent the children to which they will be given.
In 2010, the Ave's owners, Bomani Caungula and Lucia Fuentes Zarate, started the holiday drive with the San Francisco Fire Fighters Toy Program in an attempt to improve girls' access to dolls that look like them.
"People are caught up in the idea that you need to look like a Kardashian, spend a lot of money on clothes or post to Instagram constantly to be considered pretty," Caungula said. "We need people to love themselves."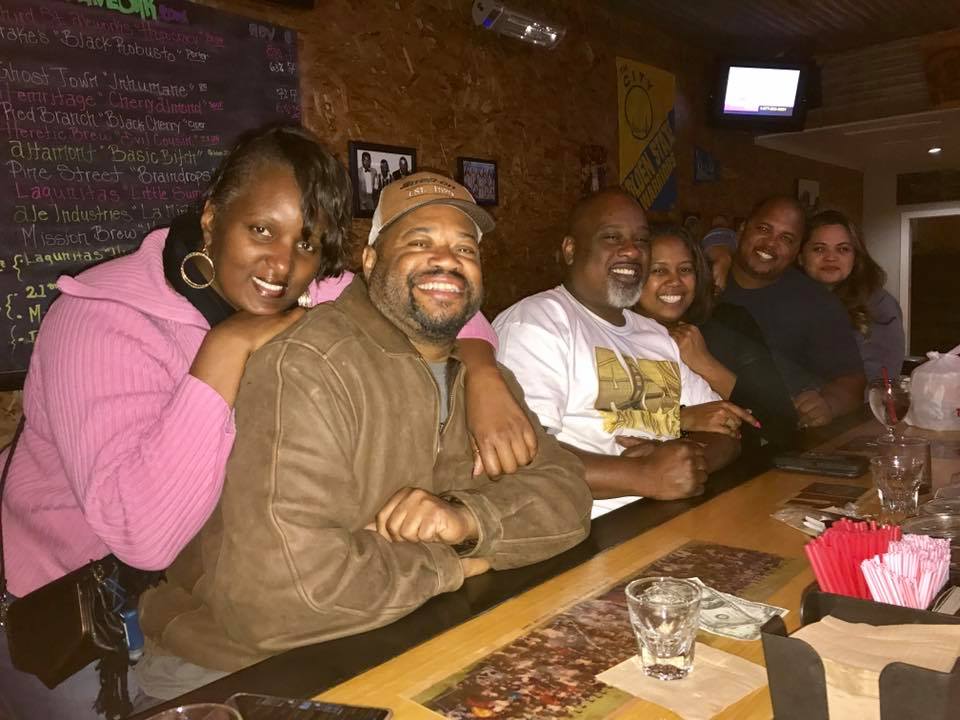 Playing with a doll that looks like them helps girls build self-esteem and confidence, Caungula said.
Zarate said ethnic dolls tend to be more rare and more expensive than white dolls, and often shops online for dolls to donate, although stores have a small selection of ethnic dolls.
Instead of buying a simple doll in a dress, Zarate searches for doctor and lawyer dolls.
"I try to find dolls that mean something," she said.
Cuangula, a firefighter, started the drive as part of the San Francisco Fire Fighter's Toy Program, a nonprofit that distribut children's toys during the holidays.
The program was founded in 1949—by 2016, it was responsible for distributing more than 200,000 toys to over 40,000 disadvantaged children, according to its website.
Ethnic Doll Drive #SanFrancisco #community #firefighters #GivingBack #kids #local798 #SFFD #SFPD #ethnicdolls #kids pic.twitter.com/ntNwBe7a85

— SFFIREFIGHTERS TOYS (@SFFDToyprogram) October 8, 2017
In 2013, the Toy Program recognized The Ave for its "outstanding support" of the drive, but Caungula said the effort hasn't been as successful as he would like in recent years.

"We need a lot more support," he said. "Last year was terrible."
In September, the Ave was recognized as a Legacy Business by the Small Business Commission.
"The Ave Bar is noted for its friendly atmosphere and is proud to have so many regular customers, some of which belong to the third or fourth generation of families that have frequented the bar," the bar's application for Legacy Business status states.
A barrel to collect dolls will be out until Christmas. The bar is also accepting checks and donations to benefit the Toy Program.
This weekend, the bar will celebrate with barbecue plates for sale from 1–3 on Saturday, November 18th and Sunday, November 19th. (On Sundays, the Ave has $10 bottomless mimosas and complimentary hot dogs between 10am and 3pm.)
This story was published in partnership with the Ingleside-Excelsior Light.