By
Hoodline
- Published on December 15, 2017.
Last night at Oracle Arena, the Golden State Warriors beat the Dallas Mavericks with a score of 112-97, picking up their eighth straight win of the season, bringing them to 23-6 for the season.
With starters Steph Curry, Draymond Green and Zaza Pachulia on the injured list, and Nick Young out with a concussion from Monday night's game, Kevin Durant and Klay Thompson stepped up to lead the team to victory against the 8-21 Dallas team.
The Mavs maintained focus throughout a tight first half, which saw nine lead changes, but by the fourth quarter the formidable Warriors offensive had taken control, lead by a stellar performance from Durant.

Durant ended the game with 36 points, 11 rebounds and seven assists against the Mavericks, while Thompson scored 25 points, thanks to his five three-pointers in the game. 
Tune in on Monday, Dec. 18th at 7:30pm to watch the Warriors take on the Los Angeles Lakers.

---
Looking to rock some Durant swag? Read on for five ways to show your loyalties to the world, all currently available to order on Amazon. (While this post is not sponsored, Hoodline may receive compensation from affiliate links used herein.)
Kevin Durant NBA T-shirt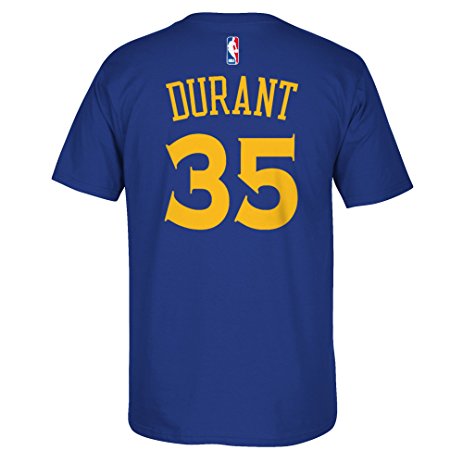 ---
Kevin Durant Youth Jersey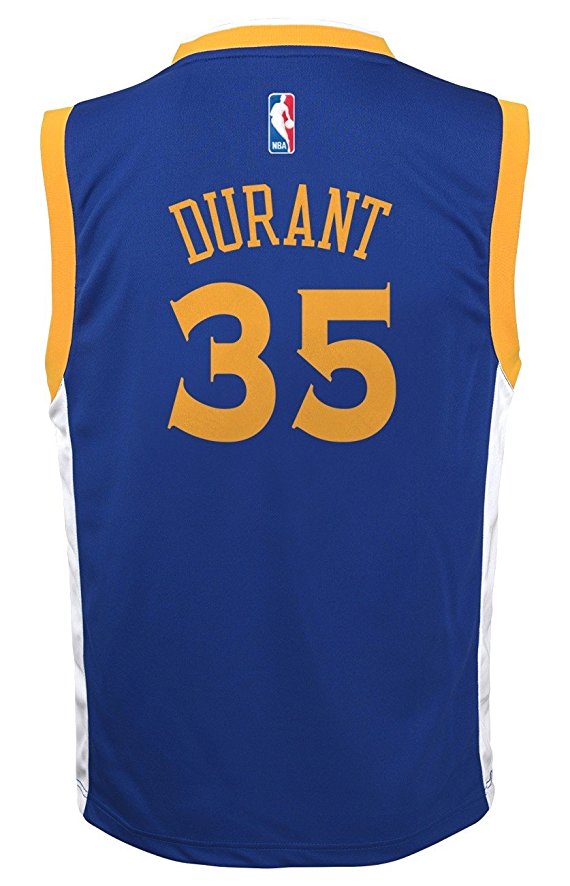 ---
Kevin Durant Adult Swingman Jersey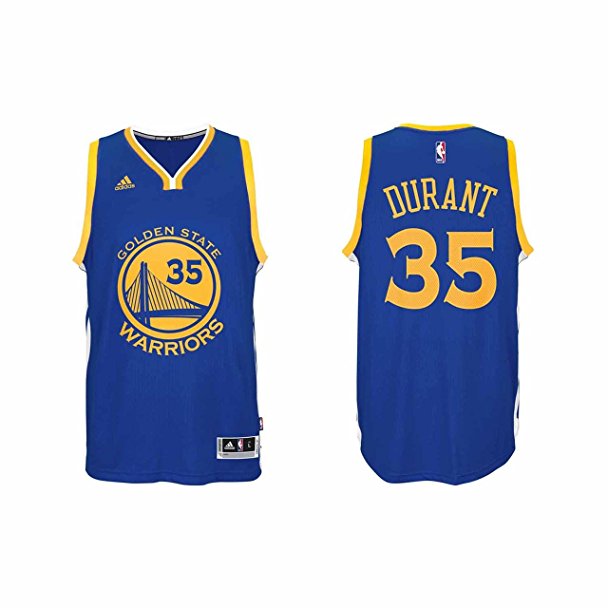 ---
Durant Gold Print Sweatshirt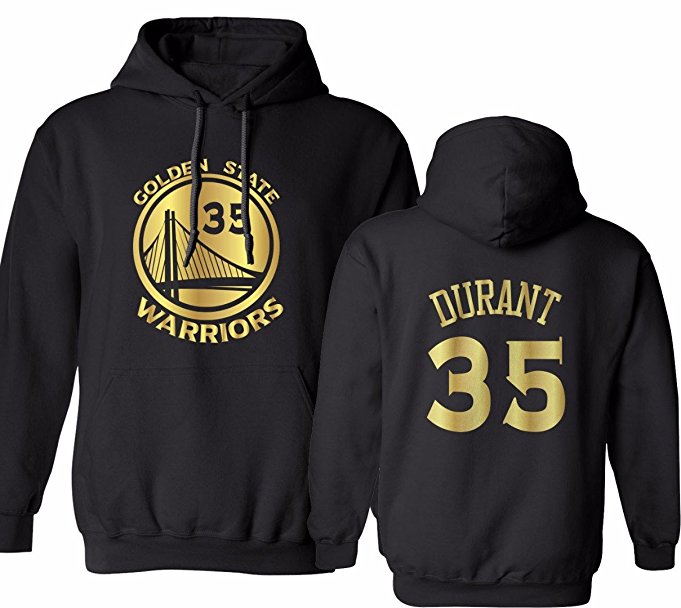 ---
NBA Short Sleeve Replica Jersey