By
Hoodline
- Published on December 31, 2017.
To close out the year, we've asked contributors to choose their favorite stories of 2017.
Shane Downing selected That Time San Francisco Tried To Annex Oakland, Berkeley And Most Of The Bay Area, which ran on March 19th.
"I had no idea that the Greater San Francisco Movement was even a thing until my editor assigned this story to me," said Shane. 
Spurred on by the Industrial Age, which swelled urban populations and created new fortunes, many cities found themselves bursting at the seams by the late 19th century. When Manhattan annexed Brooklyn in 1898 to expand New York City to five boroughs, San Franciscans took notice, wrote Shane.
After the 1906 earthquake, expansion-minded locals tried to pass a statewide constitutional amendment that would let San Francisco gobble the Bright Side of the Bay. Needless to say, the effort failed.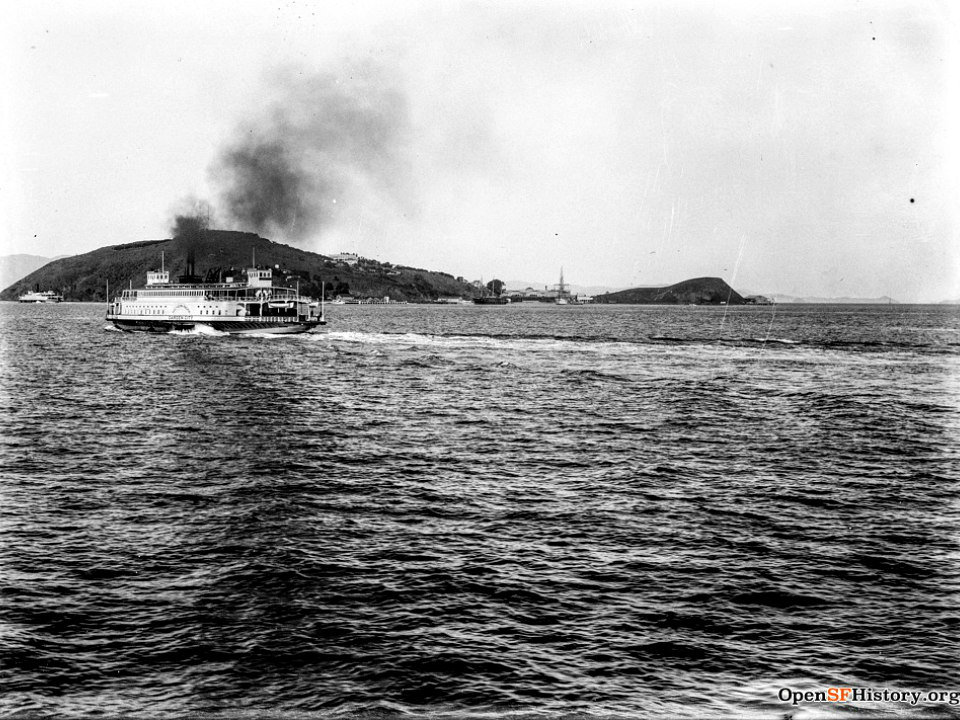 "I got the chance to explore a fascinating piece of regional history that made me rethink everything from trans-Bay transportation to where we get our drinking water," Shane told us.
"I'm not necessarily saying that I wish San Francisco, Oakland and Berkeley were all one city, but it's fun to imagine what a larger Bay City metropolis would look like today."
Without geographic limitations, Oakland was able to absorb many of its tinier neighbors, and by 1909 had annexed nearly a dozen East Bay cities, including Claremont, Fruitvale, and Temescal. By 1910, Los Angeles had successfully annexed Hollywood, San Pedro and Wilmington.

"When you look at the history of San Francisco," said Evelyn Rose, a Glen Park resident and local historian, "the only thing people thought they could do was to expand east. Most of the western and northern edges of city were deep in sand dunes, and the south was a no man's land."

Because San Mateo had already split from San Francisco, and because there was almost nothing in Marin at that time, San Francisco was left to ogle its East Bay neighbors.

And so, a plan was hatched to annex every municipality, more or less, within a 20 mile radius of San Francisco.
Continue reading Shane's favorite story of 2017, That Time San Francisco Tried To Annex Oakland, Berkeley And Most Of The Bay Area.