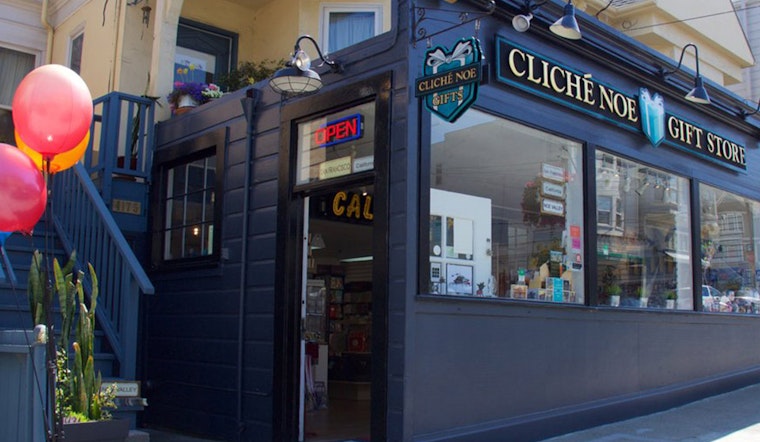 Published on December 26, 2017
After six years of operating in Noe Valley, Cliché Noe Gifts + Home (4175 24th St. at Diamond) is closing next month, owners Dani Sheehan Meyer and Fred Meyer have announced.
"The truth is, we are heartbroken," she wrote in a notice posted to the gift shop's website. 

"Retail is being hammered by online shopping and what can we do," Sheehan-Meyer wrote in the note, which described ongoing efforts to promote the shop.

Drawing on her career in sales and marketing, "we tried everything!" she noted, including serving on merchants' associations, opening a pop-up art gallery and working with area nonprofits.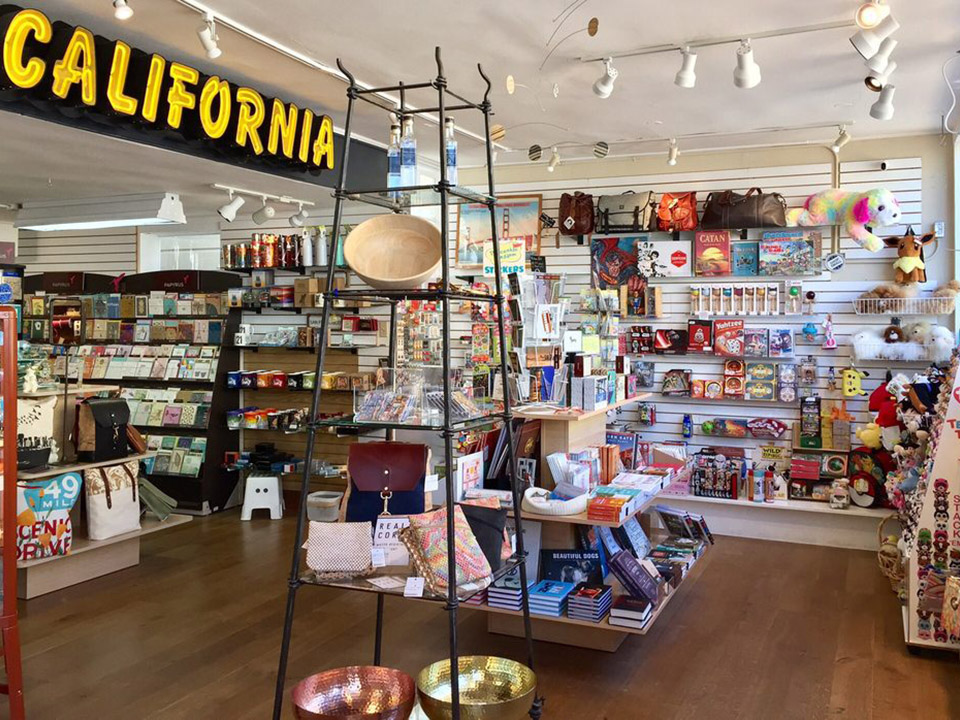 "I served on the board of directors of the San Francisco Council District Merchant Association and through the Mayor's office, we helped launch the Shop Dine 49 campaign," she said.
Sheehan-Meyer also noted that an SFMade partnership was a huge success over the holidays and that the shop "truly tried to reflect the needs of our customers with our goods and services."
As we reported in August, Cliché Noe Gifts + Home dedicated a permanent section of its space as an SFMade corner to support local manufacturing.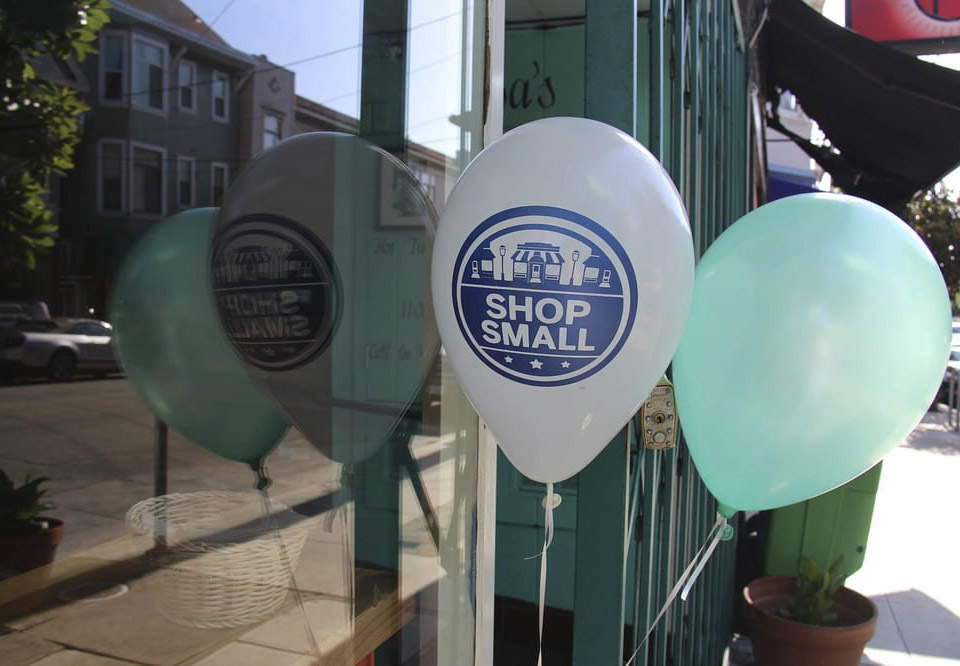 The store is having a clearance sale, taking 60 percent off items until December 31st and 70 percent off from January 1st until January 7th. Its remaining stock of jewelry, toys, books, sunglasses, housewares, barware, decor and fixtures are priced to move.

In her goodbye, she thanked her staff, as well as her husband Fred Meyer, "who gave me my dream." Sheehan-Meyer, who owns the space (formerly occupied by the San Francisco Mystery Bookstore) plans to put it on the market after the clearance sale.
"It's going to be okay," she said. 
See something interesting while you're out and about? Text Hoodline and we'll try to find out what's going on: 415-200-3233.