Oakland cheese lovers may be feeling bleu—this week, Temescal's Sacred Wheel Cheese Shop (4935 Shattuck Ave. at 51st Street) is going out of business.
"We are very sad to announce that our doors will close forever on December 23rd," wrote owner Jena Davidson in an email to Hoodline. She said the East Bay's high cost of living was one of several factors that led her to shutter the business so she can move back to the East Coast with her family.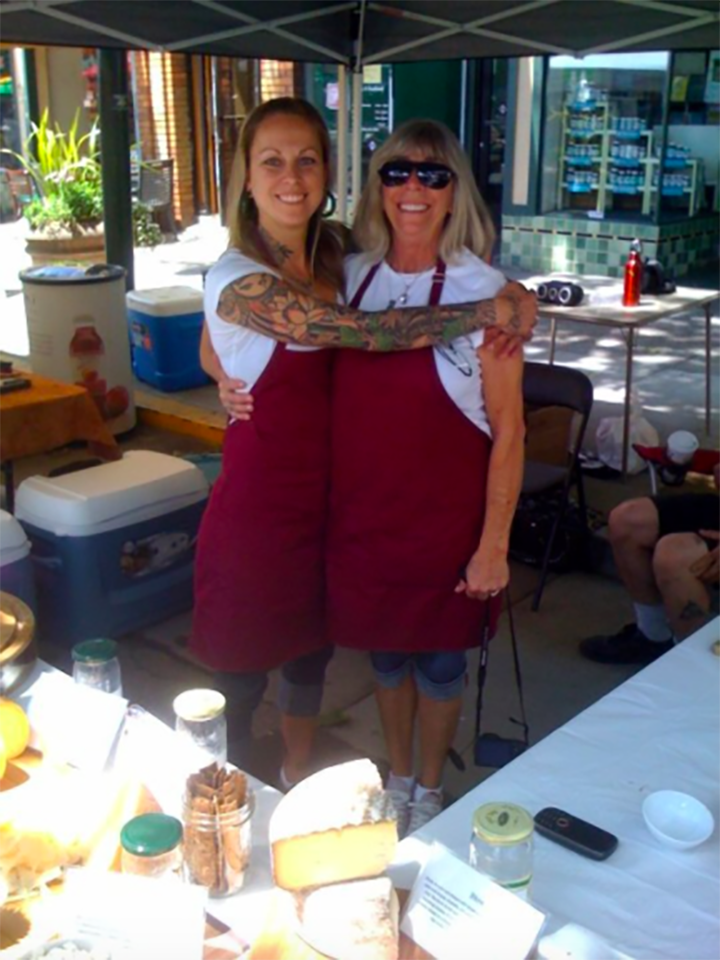 Davidson offered the business for sale in 2016 in the hopes of finding a buyer who would keep Sacred Wheel more-or-less in its current form.
She said she was hopeful when two employees decided to buy, but the eventual price tag proved to be outside their reach after inspectors uncovered more than $50,000 worth of needed structural repairs.
Because the unexpected costs were more than they could afford, "we've had to make the very difficult decision to say goodbye," wrote Davidson.
Sacred Wheel's menu features various incarnations of mac & cheese served in baked squares, from the half-pound Bernie Mac, to the Sleazy Mac, served with sriracha and an egg over easy on top.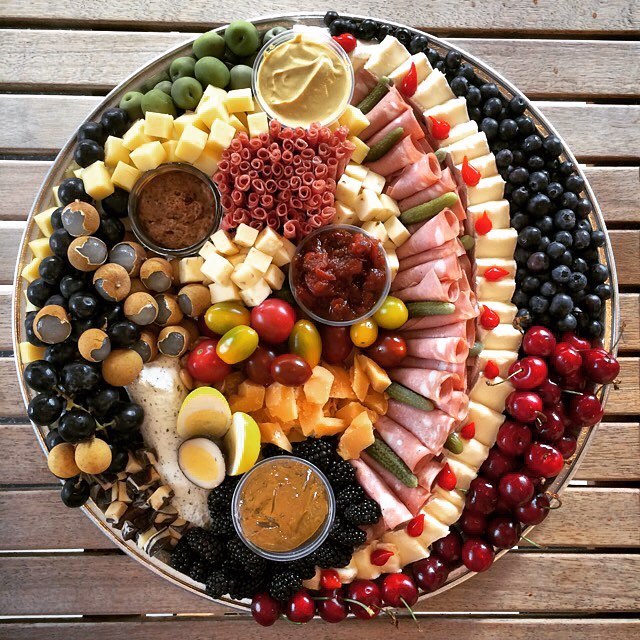 Since opening seven years ago, the shop's popularity has complemented Temescal's growing beer scene.
"I take pride in the fact that Sacred Wheel has been a very special place for customers, neighbors, and employees for 7 years," wrote Davidson, "and I hope everyone can understand how hard it is for us to walk away."