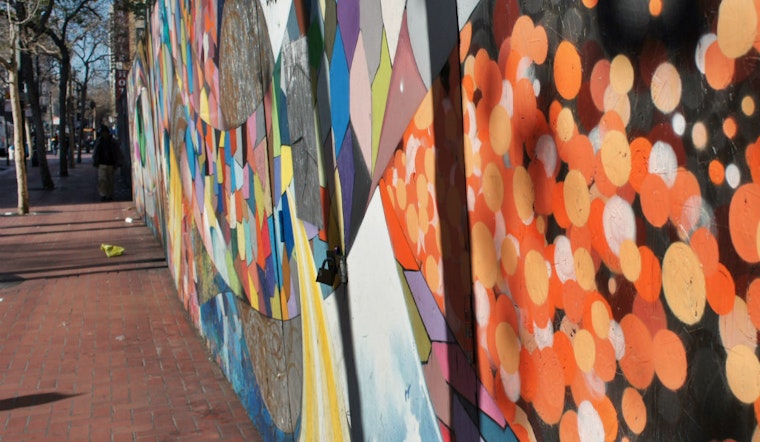 Published on December 12, 2017
This year, residents of Districts 7, 8 and 10 have an opportunity to partake in participatory budgeting, a process that lets supervisors set aside a pot of public money for local improvements that are selected by neighbors.
"That means that instead of the supervisor identifying projects he thinks would be beneficial," said Erica Maybaum, District 7 Supervisor Norman Yee's legislative aide, "he secures funding and lets the residents come up with proposals and vote on the ideas."

Yee has made participatory budgeting a priority—in each of the five years he's served on the Board of Supervisors, he's offered District 7 residents over the age of 16 a chance to shape their environment. Past winning projects include traffic-calming measures, crime reduction efforts and mural grants.
This year, Yee's office will distribute $550,000 to District 7 projects.
Projects must fall within one of the following categories: neighborhood services (for youth, senior, non-English speakers, etc.), culture (art, beautification, greening, etc.), small businesses, schools/education/youth, pedestrian safety, and "bold and innovative ideas."
According to Maybaum, $250,000 of this year's participatory budgeting dollars in District 7 have been allocated for projects pertaining to the city's Vision Zero initiative, something that neighbors feel is important.
Last year, more than 2,400 residents cast nearly 18,000 votes on different civic improvement projects (neighbors can vote for more than one project).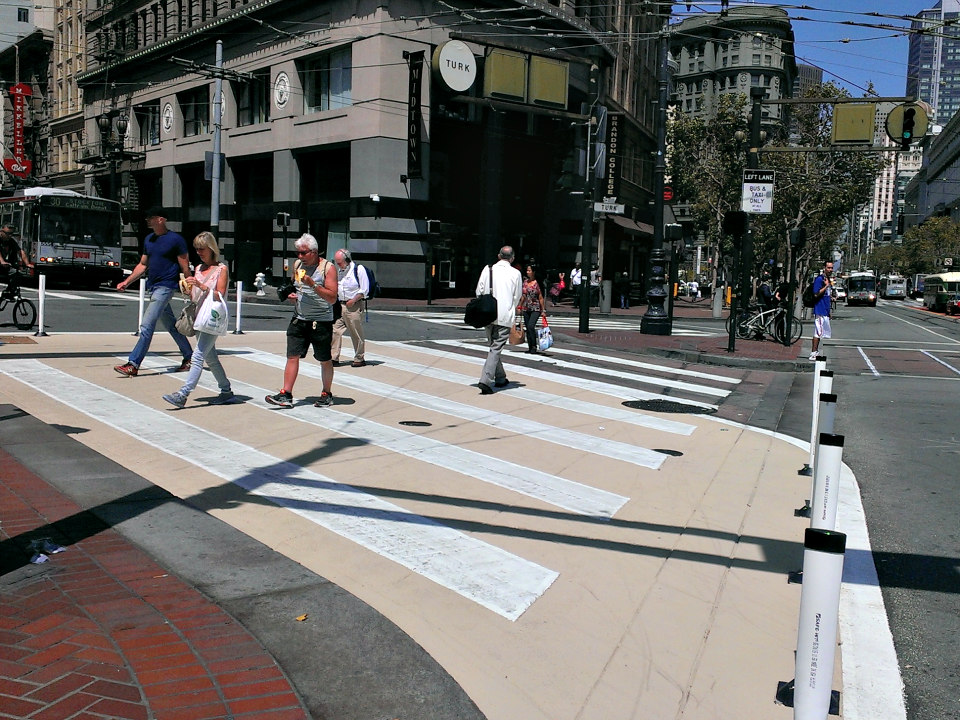 "We believe this is an amazing opportunity for civic engagement," Maybaum said. "It's completely community driven, and more and more people vote every year."
Yee's office received 46 applications in FY 2016-2017, and Maybaum said she expects more applications this year.
District 7 and District 8 applications are due by tomorrow at 11:59pm; however, District 10 applications are due on December 23rd.
In District 7, a neighborhood council made up of seven to eight community members will review submitted applications and narrow the pool down to the top 20 projects.
The Controller's office—with input from agencies like SFMTA, Public Works, Rec and Parks and the Arts Commission—will then review the projects to assess their feasibility and anticipated cost. At this time, proposals that share similarities will often be combined.
The review process will last from December to mid-March.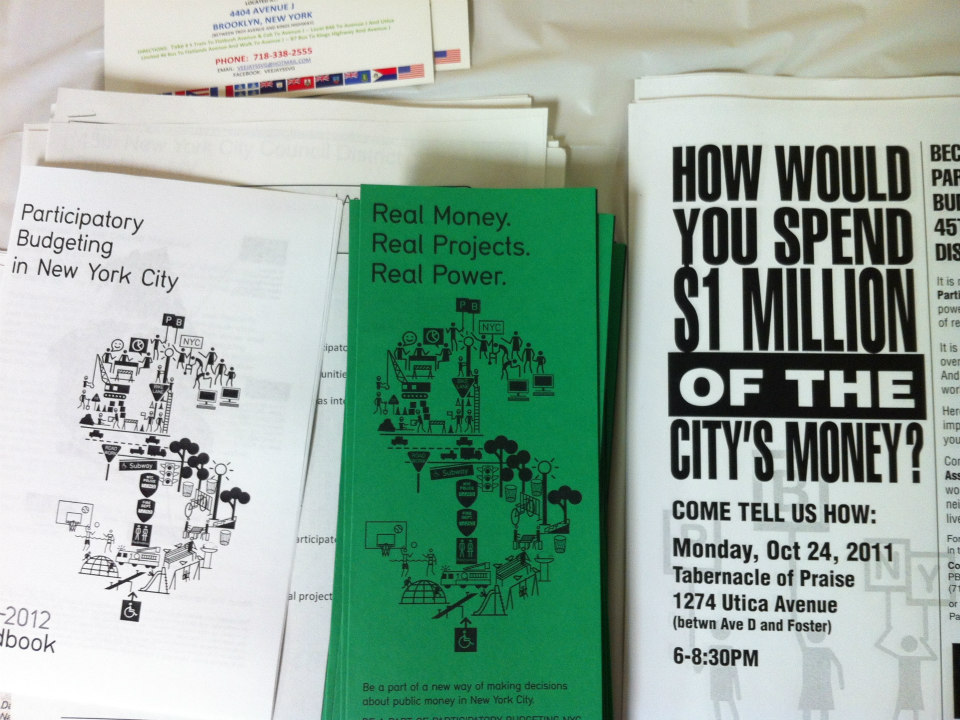 At that point, the most feasible project descriptions will be translated, and during two weeks in the spring, the community will vote on projects, either online or, depending on the district, in person.
Winners will be announced soon thereafter, with funds distributed in the summer of 2018. Winning projects are assigned to a corresponding city agency and a project manager who will oversee implementation.
"Last year, we had 18 projects across nine city departments," Maybaum said, adding that she keeps tabs on each one. In general, projects are meant to be completed within the fiscal year; however, others, like mural installations, which require a Request for Proposal (RFP), often take more time.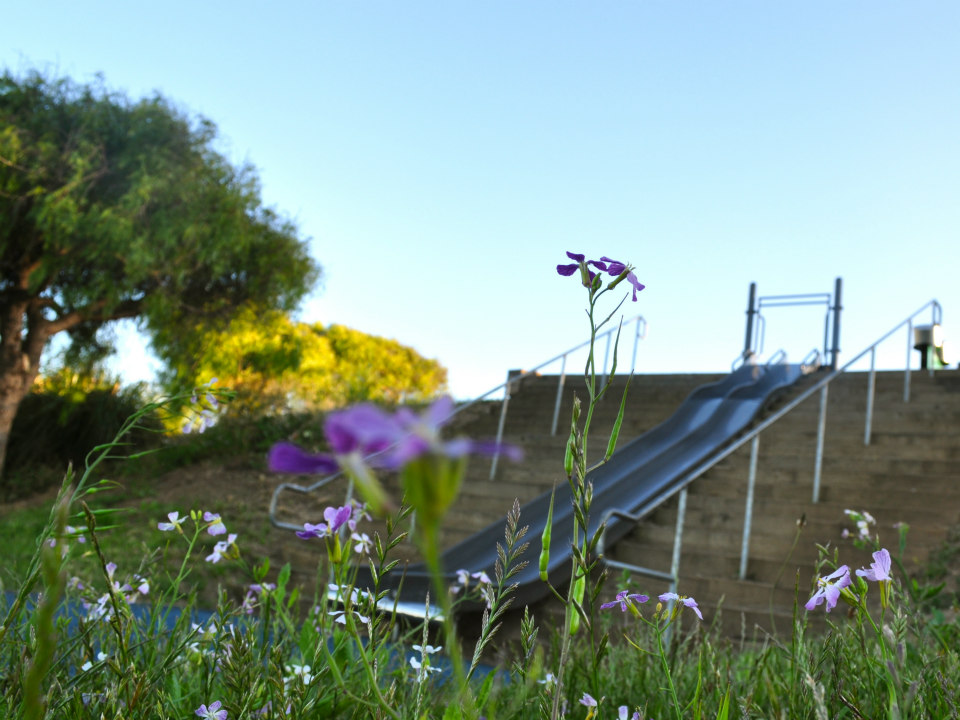 Supervisor Sheehy's office is also preparing to allocate participatory budgeting funds to projects in District 8. This is the first time District 8 residents will get to try their hands at Participatory Budgeting.
So far, approximately 20 applications have been submitted, according to Justin Jones, an aide in Supervisor Sheehy's office.
Supervisor Sheehy is allocating $250,000 for District 8 projects, and the budget for a single project will be a minimum of $5,000 and a maximum of $25,000.
According to the online application, the supervisor's office is strongly considering projects that address neighborhood equity.
"This is really putting the budget process in the people's hands," Jones said. "It's an example of people working together and voting on proposals that add to the community."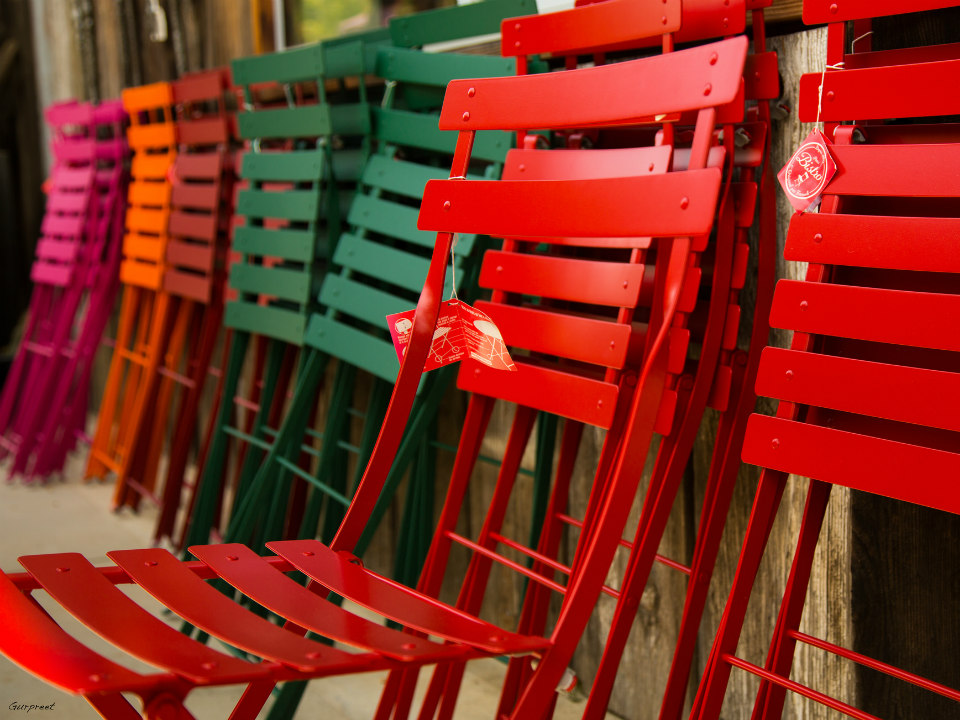 District 10 Supervisor Cohen's office shared a similar sentiment.
"Participatory Budgeting … provides a public forum for constituents to weigh in on their spending priorities," wrote Cohen in an email.
This is the third year her office is conducting this Participatory Budgeting process, which will invest $250,000 in local projects by the middle of next year.
Last year, her office received 45 applications, and more than 1,000 votes were cast.
"It is a form of direct democracy that positively impacts our community," she wrote.
If you live in District 7 or District 8 and would like to submit a project application, initial proposals are due tomorrow by 11:59pm. If you live in District 10, you have until December 23rd.