By
Hoodline
- Published on January 29, 2018.
The weather might be cold and gray, but that doesn't mean you have to sacrifice your weekend to the Netflix gods. Shake up your routine by taking advantage of one of these five deals this weekend—all of which will show you a great time for a mere $31 or less. 
Learn to fight with lightsabers
Founded by a pair of Star Wars fans, the Golden Gate Knights will teach you (or the kids in your life) everything there is to learn about simulated lightsaber combat. According to Groupon, classes "focus on techniques to develop electrifying choreographed fights, including proper warm-ups, flourishes, spins, and meditation. At the end of the class, student receive certificates to prove they are certified Jedis." They're offered every Sunday from 12-3pm. 
The deal: Four classes for $26 (normally $40)
Take a food tour of North Beach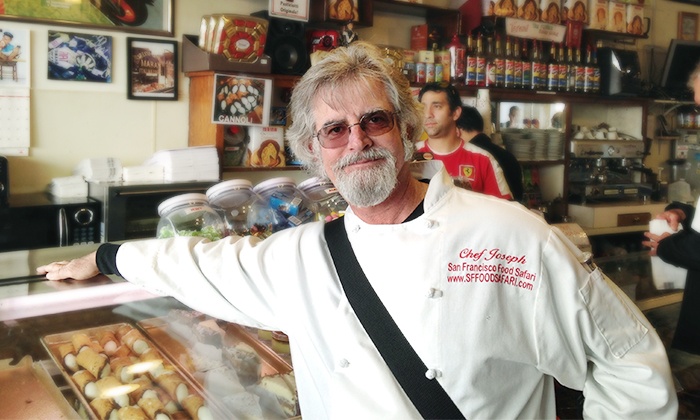 On his "food safari" of North Beach, Chef Joseph, a former food critic and longtime San Franciscan, will blow past the touristy joints to show you the authentic Italian side of the historic San Francisco neighborhood. Along the way, "patrons [will] learn about North Beach's rich history, pay a visit to the Beat Generation's favorite coffee house, and line up for legendary focaccia and Italian pastries," Groupon writes. 
The deal: A tour for two is $19.50 (normally $60). The price doesn't include food, but at less than $10/person, you should have plenty of room left in your budget to purchase snacks along the way. 
Visit an undersung art museum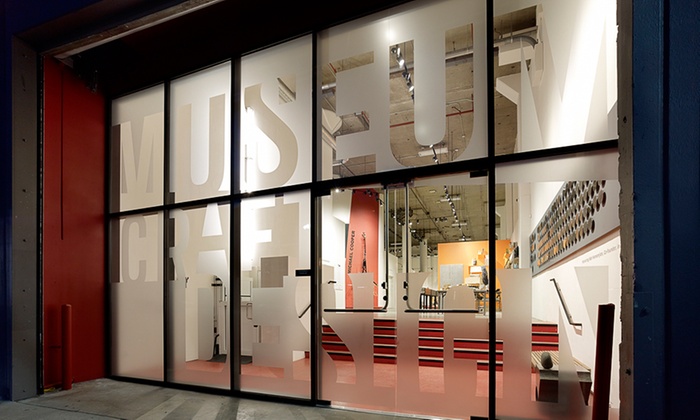 Compared to the likes of the SFMOMA and the de Young, the Museum of Craft and Design in the Dogpatch is an undersung local spot for art enthusiasts. Current exhibits include Tom Loeser's "Please Please Please," a showcase of unconventional furniture like chests that swivel and slide, rocking chairs for two, and rotary-action benches.
The deal: Admission for two for $8.25 (normally $16)
Take an intro to sewing boot camp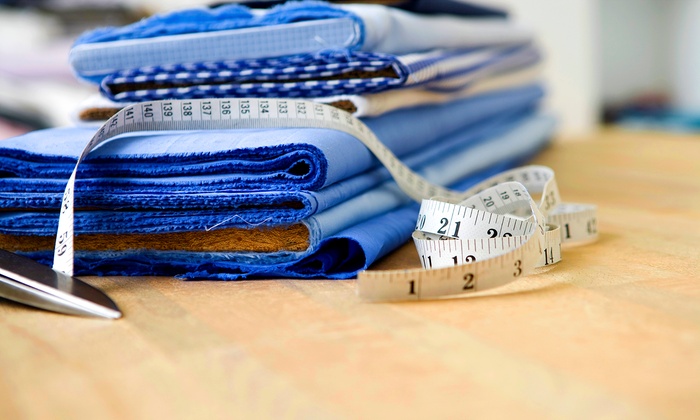 Sick of paying top dollar for tailoring? Learn to work a sewing machine on your own at this beginner's sewing workshop, which will show you all the basics: "stitch selections, basic measurements, notions, and hands-on practice sheets to teach seam allowance, straight stitch, zigzag, curves, and corners." All materials are provided, allowing you to get right to work. This weekend, there's a class being offered on Saturday afternoon at 1pm.
The deal: $31 for the boot camp (normally $60)
Laugh at "NPR-rated" comedy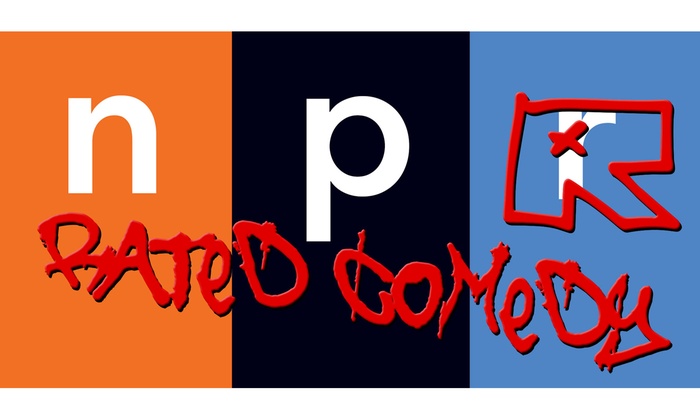 If KQED is #1 on your dial, you'll enjoy this night of NPR-themed comedy at PianoFight in the Tenderloin. Hosted by Kevin Whittinghill (Eureka! Science Comedy, SF Sketchfest), "NPR-Rated Comedy takes the well-researched and spoken stylings of public radio and tells it to essentially go f**k itself," Groupon writes. "Expect a hilarious mix of stand-up and parody segments like All Smells Considered and Wait Wait ... Wait Wait ... OK, Just Tell Me." The show is this Friday at 8pm. 
The deal: $11 admission (normally $15)
Disclosure: Hoodline offers data-driven analysis of local happenings and trends across cities. To make this work possible, we may include affiliate advertising links that earn us a commission in articles.