Three Twins Ice Cream will serve its final scoop tomorrow at its Lower Haight location, Hoodline has learned.
Via Twitter, tipster Adam Wooley alerted us that the store, which opened in 2009 at the corner of Haight and Fillmore, was set to shutter.
"It is with sadness that I announce the permanent closure of our Fillmore store," founder and CEO Neal Gottlieb wrote on Facebook.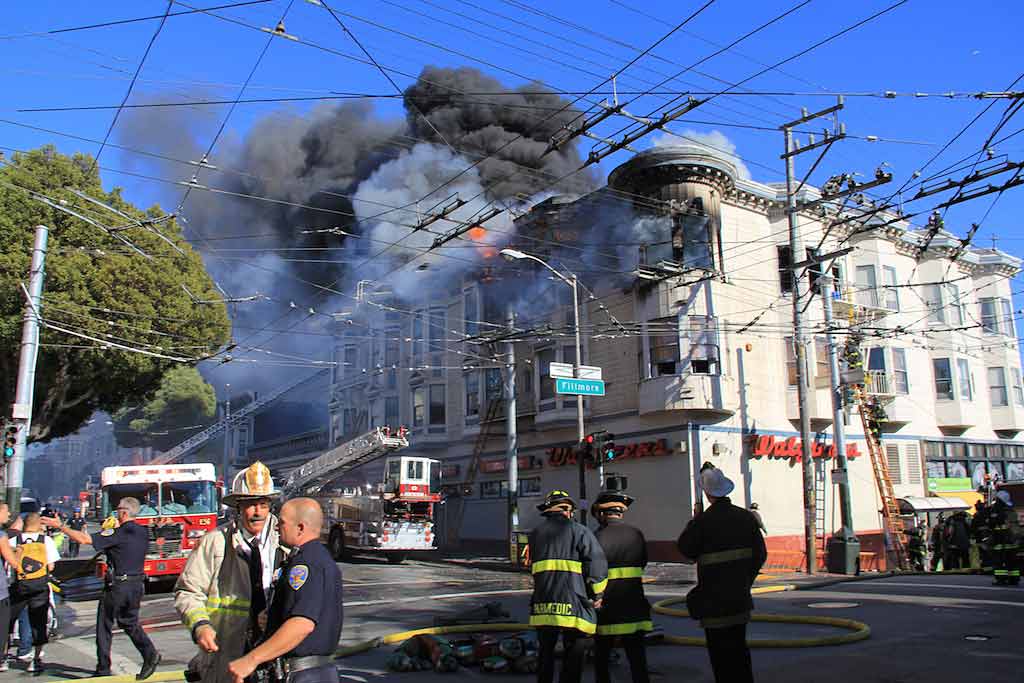 Two years after it debuted, a 4-alarm blaze in September 2011 caused Three Twins to close the shop; after renovations and repairs, the store reopened three years later.
According to Gottlieb, a significant rent increase, increasing competition from new dessert shops and the availability of Three Twins products in grocery stores made it hard for the store to remain economically viable.
"The shop helped propel Three Twins to become a brand beloved in San Francisco, then throughout the United States, and now in countries beyond," Gottlieb noted.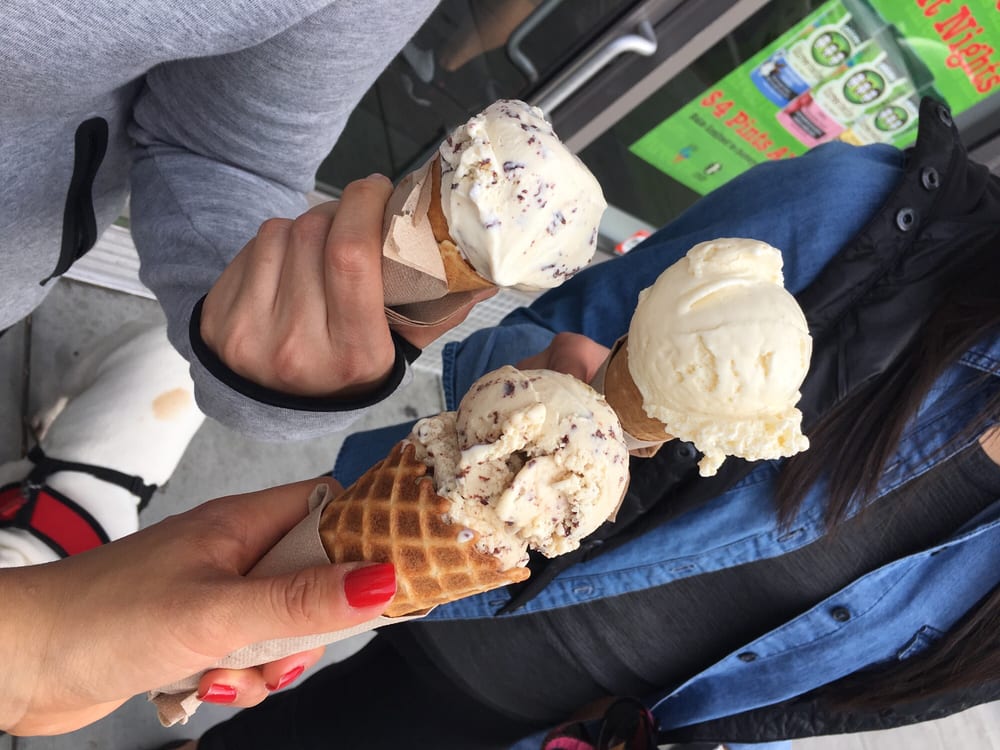 The ice cream company was founded in San Rafael 13 years ago. At the time, Gottlieb was sharing an apartment with his twin brother Carl and his wife Liz, also a twin. As the trio called their apartment "Three Twins," it became also the company's name.
Last year, the company added two new brands; family-friendly sized Maxine's Ice Cream and Slim Twin Ice Cream. Gottlieb said other Bay Area locations in Napa, Marin, Berkeley and at SFO will continue to operate.
Three Twins Ice Cream is located at 254 Fillmore St. and opens at 1pm.
Thanks again to Adam Wooley for the tip; if you've seen a change in the retail landscape, let us know via Twitter or text us at 415-200-3233.