After nearly 12 years at 548 Castro St., comic book shop Whatever Store is relocating to 2275 Market St, the former Books, Inc. storefront that closed in 2016.
Opened in May 2006, the shop's official last day in business on Castro Street is today.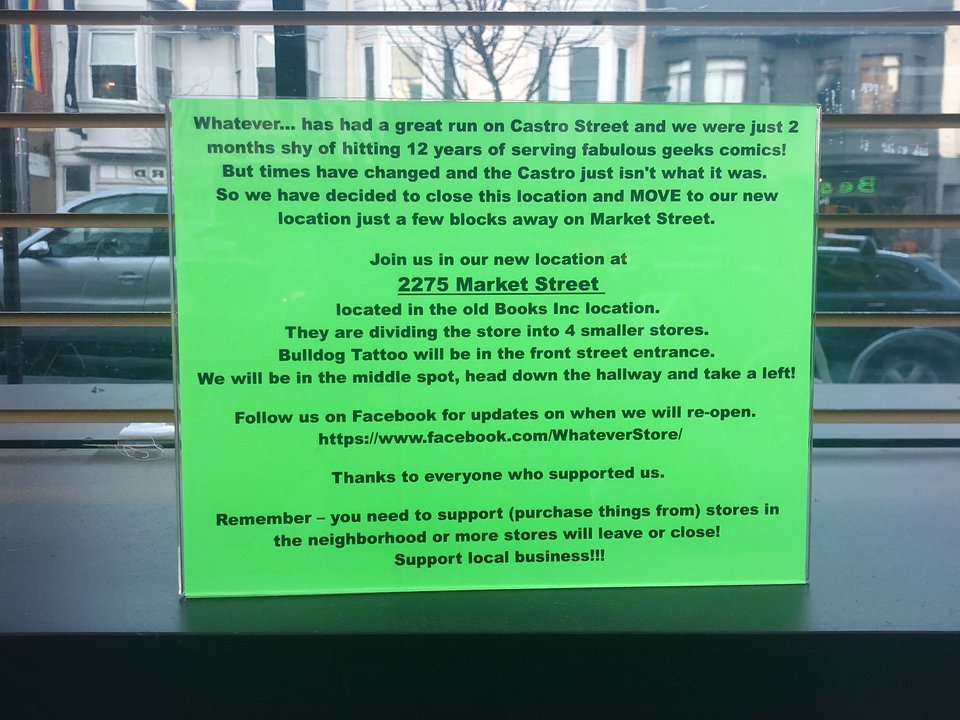 A sign posted in the window informs customers that the shop is "just 2 months shy" of celebrating its 12th anniversary at the location, "but times have changed and the Castro just isn't what it was."
Rich Andrebou, who owns the store with his husband Cougar, said the store's lease was up, "and it was time for a change."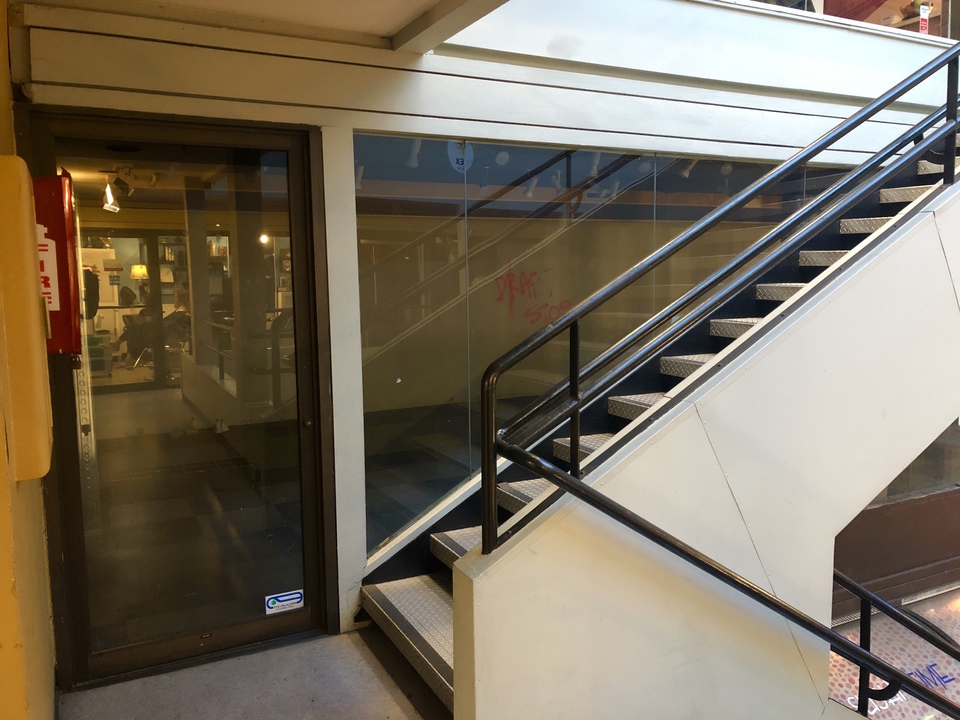 Whatever Store will move into a space in the ground-level arcade next to the stairs leading to Alex Fitness. Since Books, Inc. departed, its former location was divided for four tenants.
Two of the four spots have been filled by Bulldog Tattoo, but two more are still vacant.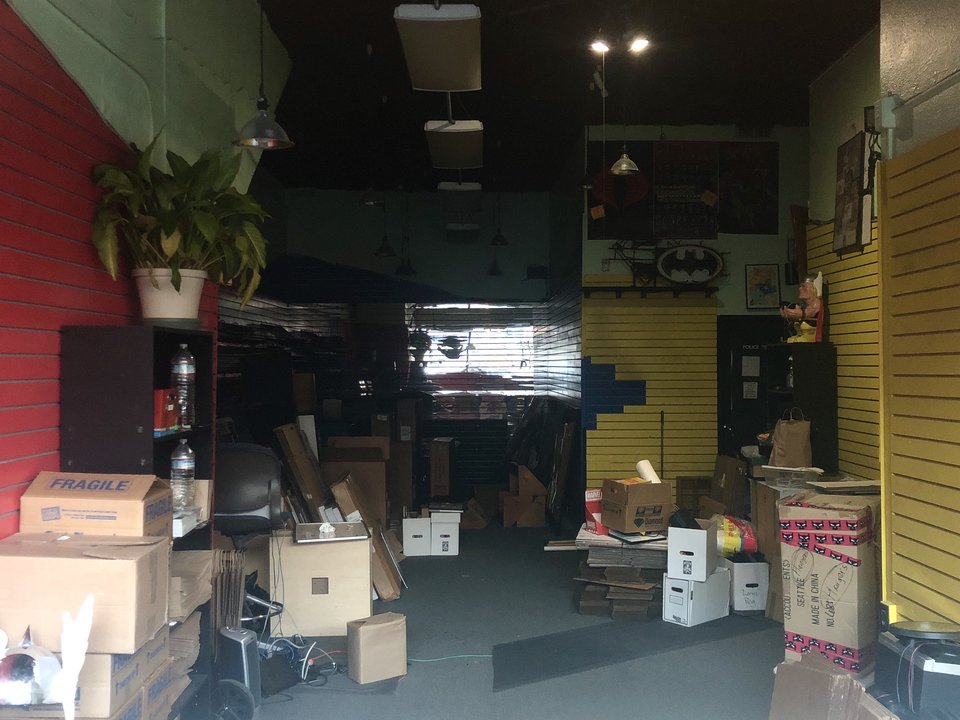 Andrebou is currently moving the store's inventory to the new location and anticipates reopening in about two weeks..
In 2014, Whatever Store also hosted a "Trying To Not Go Out Of Business" sale citing declining sales from the Castro Street Improvement Project. Two years later, the shop started a GoFundMe campaign to stay in business.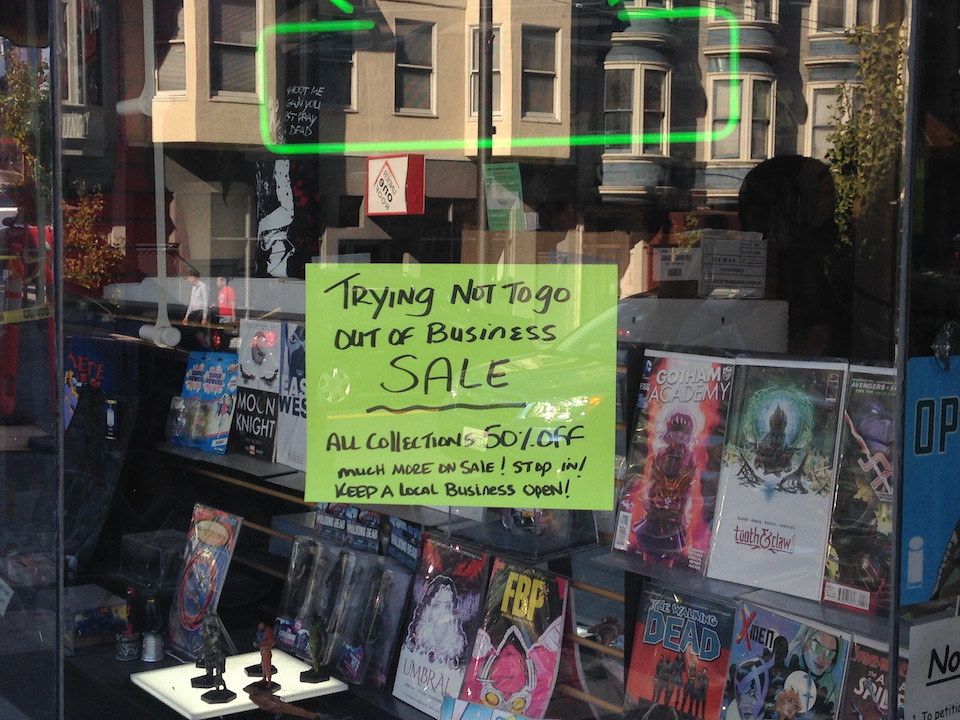 While continuing to struggle financially, "I could not ask for the public to give us money again," wrote Andrebou in a Facebook post announcing the move.
"There comes a time when a business must decide if it's worth it. For us, we knew we could not continue on the street. But we were determined not to give up," he said.
Customers are encouraged to visit Whatever Store's Facebook page for updates.