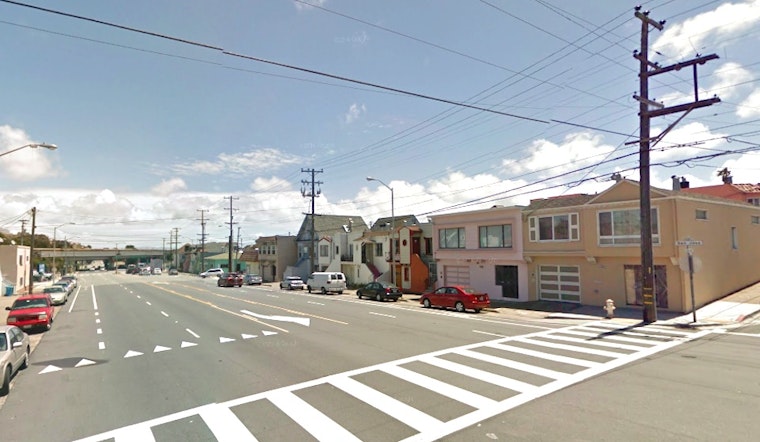 Published on February 26, 2018
A 66-year-old man was killed in a vehicle collision on Saturday morning in the Outer Mission.
The incident occurred at 6:20am near San Jose Avenue and Rice Street when a 76-year-old man driving northbound on San Jose Avenue made contact with the victim has he was crossing the street.
After the crash, the victim succumbed to his injuries at a hospital, and the driver was not arrested,
Anyone who has information about this incident is encouraged to contact SFPD via the department's anonymous tip line at 415-575-4444, or text TIP411 with "SFPD" at the start of the message.
Here's why we usually don't include suspect descriptions in crime reports.