At the end of January, Rec and Park debuted several proposed changes to the Stanyan Street entrance to Golden Gate Park between Kezar Drive and Waller Street as part of an effort to beautify the area.
Dubbed the Stanyan Street Edge Project, contracts on the $5.5 million initiative will be bid out this fall so work can be completed by early-mid 2019.
Planning and construction costs are covered by the 2012 Clean and Safe Neighborhood Parks Bond, which raised $195 million for repair and renewal projects.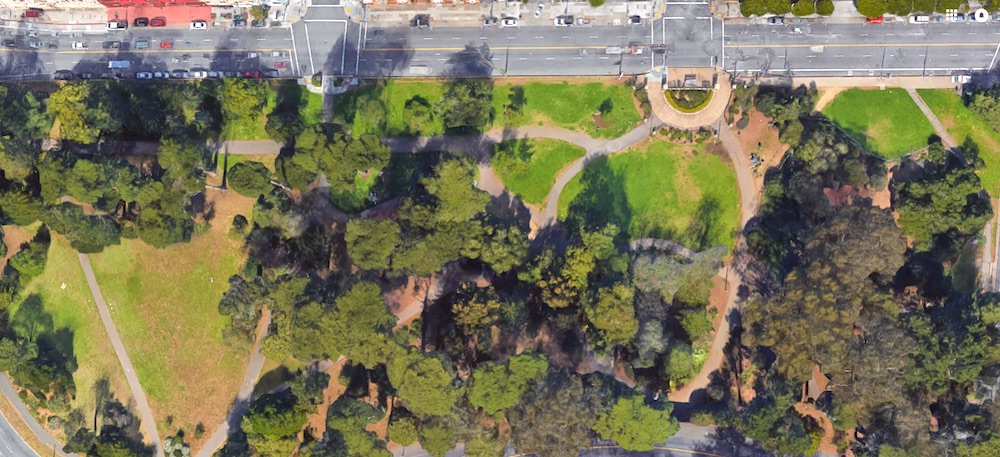 The project began with 14 months of planning that included three community meetings. Now, Rec and Park is studying sketches and diagrams as part of a 6-month design review.
If all goes according to plan, architectural designs could be wrapped up as early as this summer.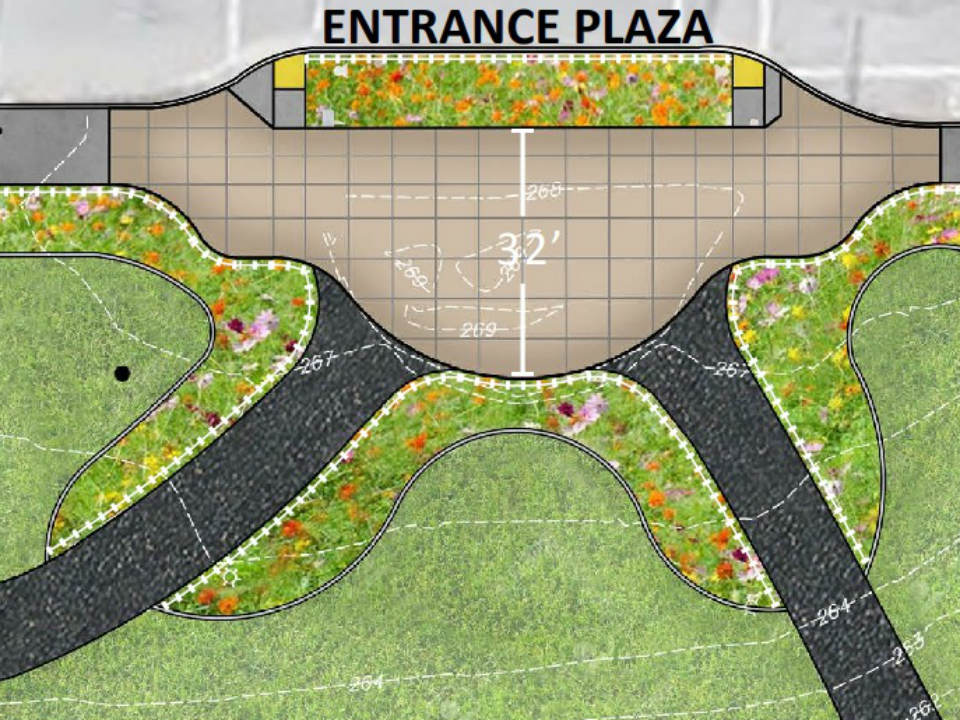 Currently recommended proposals target four areas: the Haight Street entrance plaza, Stanyan Street frontage between Oak and Haight, land around an existing restroom building, and the oak woodlands on the south side of the Haight St. entrance.
Around the Haight entrance, an existing round planter would be replaced with  a street-facing planter, improved visibility and new landscaping, along with a more generous transition into the park from Haight Street.
The Stanyan Street frontage would be refinished with a smaller, improved entrance plaza at Page and a fence along the length of Stanyan.
A small building which dates to the 1930s would be converted to a concession stand selling coffee or food, including a public restroom flanked by bocce and pétanque courts.
The oak woodlands adjacent to Waller Street would be landscaped with native meadow plantings, repaired stairs, along with new on- and off-trail walkways to preserve plantings and tree health.
Before contractors will be invited to bid, the Rec and Park Commission must sign off on the design proposal.