By
Hoodline
- Published on April 05, 2018.
Bay Area residents are on a first-name basis with Karl the Fog and know how to dress in layers, but by this time of year, many of us are in need of a spring retreat.
Fortunately, BART is here to help you turn your fantasy vacation into Instagrammable reality!
Every journey begins with a single step, so let BART's airport connection start you off on the right foot. Priced well below a taxi or ride-hailing service, the money you save will come in handy when you reach your destination. And, instead of fixating on traffic, you can read your travel guidebook.
Ready to escape? From Costa Rica to Rome, we're seeing some excellent deals out of SFO, but be sure to load that Clipper Card before heading out.
Fiji
Our friends at BARTable are giving away a free Fiji holiday for two worth $5,000. One lucky winner will receive round-trip airfare for two from SFO, a five-night stay at the Fiji Marriott Resort Momi Bay, a safari river tour, plus two $50 BART tickets to make traveling to and from the airport a breeze.
Head over to BARTable between now and April 29th to test your luck.
Iceland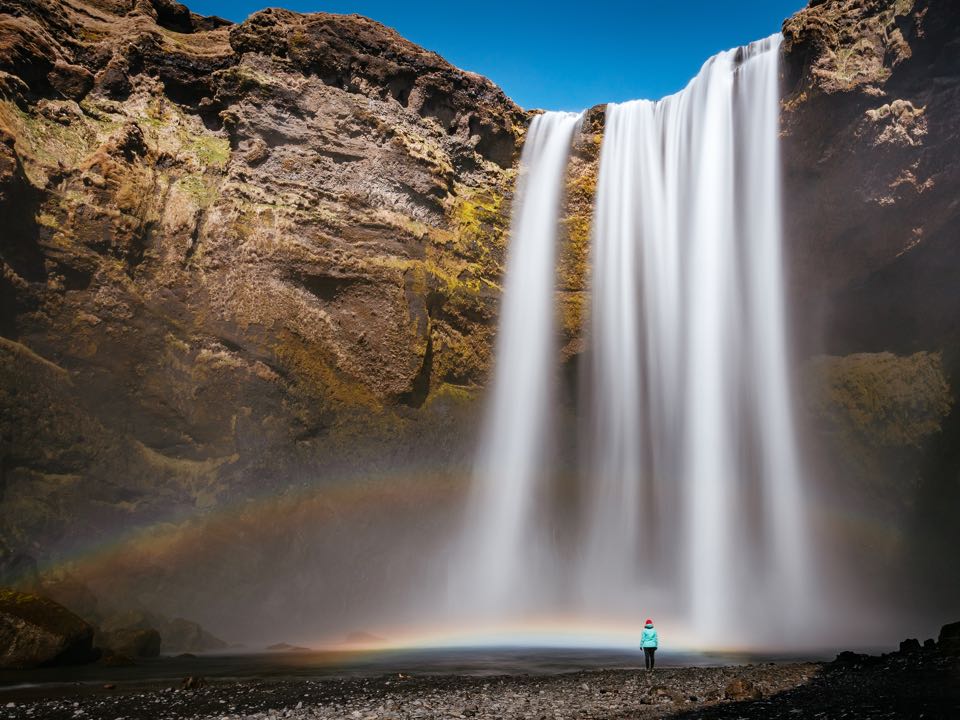 With fresh competition from bargain airlines, this dream-like destination—complete with lava fields, hot springs, breathtaking waterfalls and of course, the Northern Lights—is now an affordable reality.
Roundtrip flights between SFO and the capital, Reykjavík, can be found for as little as $266 if you pick the right dates in April or May. (Normally you'd expect to pay anywhere from $600 to $1,300 for the same trip.) The tourist season picks up in June, so book now for smaller crowds and off-season discounts.
France
Francophiles, the time to plan your trip c'est maintenant. In recent days, round-trip flights to Paris and Lyon have been dancing between $348 and $457—nearly half of what it costs to travel in summer months.
Close your eyes and picture yourself at a sidewalk café on the Champs-Élysées, munching a flaky croissant, or taking a selfie while standing under the Eiffel Tower. Now open them, and book that flight.
Costa Rica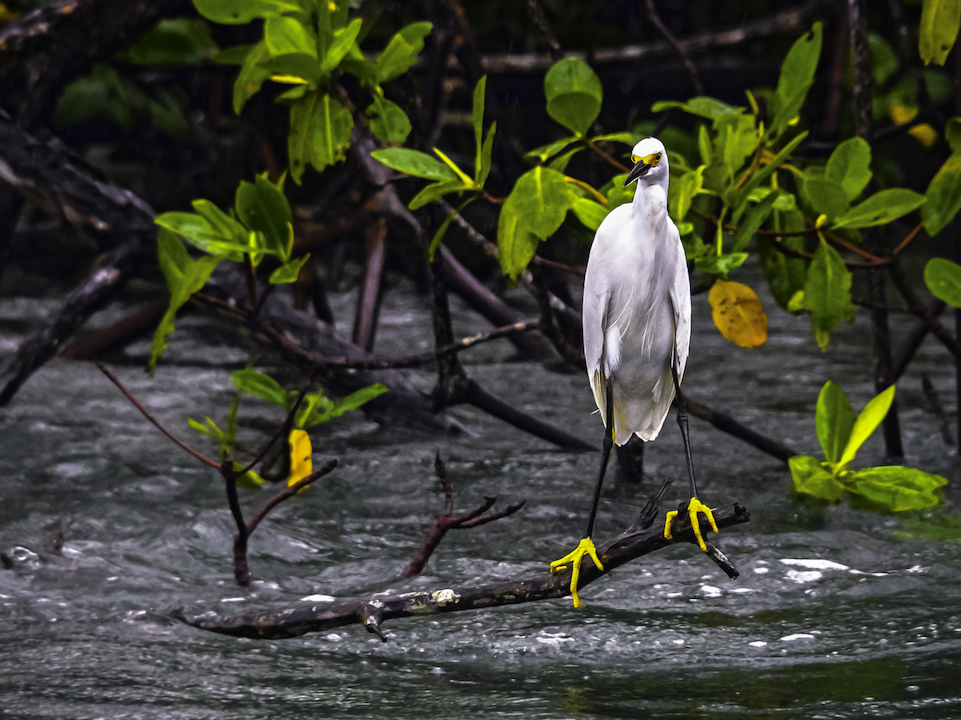 If wildlife-spotting through cloud forests, zip-lining through jungle canopies and sunset dinners on the beach sound like the perfect eco-getaway, Costa Rica is a solid choice. Roundtrip tickets from SFO to San Jose, Costa Rica, are going for as little as $327 throughout April and May.
After getting your fill of sightseeing in the capital city, hop on a local flight or  bus to the national park of your choice. Whether you choose Arenal National Park for sweeping volcano views or Manuel Antonio National Park to spy on monkeys, you can't go wrong.
Thailand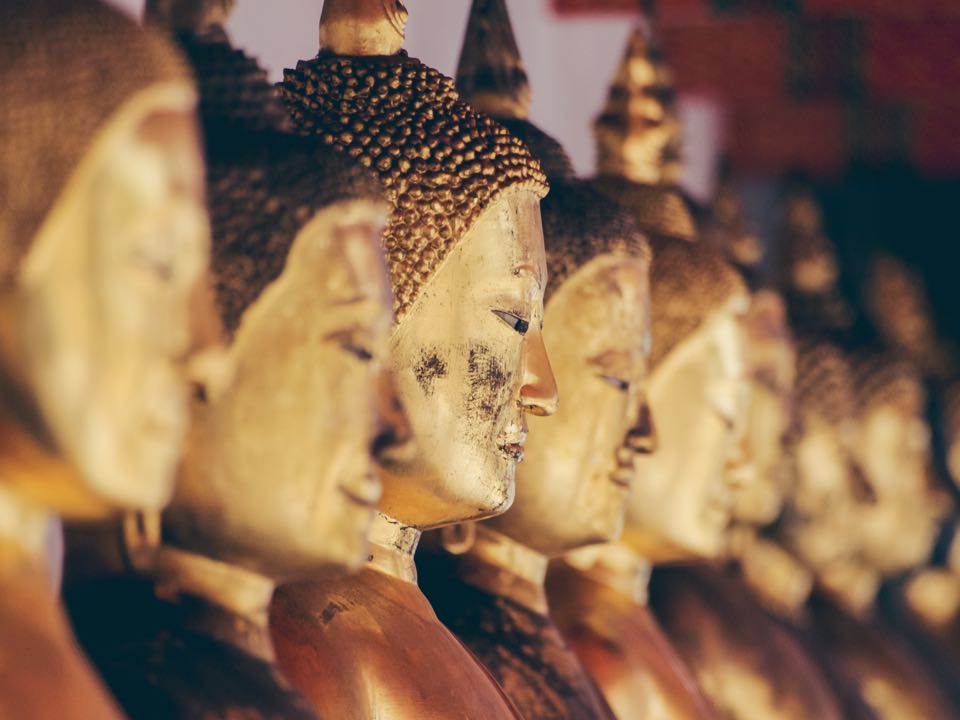 Sacred shrines and opulent palaces, eclectic street markets, sky-high rooftop bars, fine dining, thriving nightlife and world-class beaches are just a few reasons to visit Thailand.
While you could pay around $1,000 for roundtrip tickets this summer, we're seeing $535 for a few select dates in April and May.
Italy
How about a Roman holiday? In April and May, the Eternal City is blooming with roses, wisteria and orange blossoms, not to mention mild weather and thinner crowds.
We spotted roundtrip itineraries between $450 and $600 from late April to mid-May. By the time summer sets in, you'll be looking at $900 to $1,300 for the same trip.
Las Vegas
If your passport's expired at the moment, no worries: Virgin America is slinging trips to and from Las Vegas for $97 a pop this spring. With all the pool parties, spectacular shows and extravagant meals you could ask for, you don't have to brave jet lag to indulge and recharge.