By
Hoodline
- Published on April 11, 2018.
You wouldn't know it by looking out the window, but spring is upon us. If our latest spat of windy, wet weather offers any bright sides, it might be an extra push to collect some fresh passport stamps while chasing a few much-needed rays.
Whether you settle on traveling halfway around the world or just further up the Pacific, there's no need to worry about how you'll get to and from the airport. For Bay Area travelers, there's an easy solution.
BART's airport connection whisks jet-setters to and from Oakland International Airport with ease; just take BART to Coliseum Station, then hop on the airport connector. The return trip is just easy, and you'll spend less than taxi customers and ride hailers.
Now that you've got a solid plan for getting to and from OAK, it's time to pick a destination. From Copenhagen to Shanghai, we're seeing some mighty tempting spring deals—just be sure to top off your Clipper Card before you head out.
Denmark
If you're struggling to escape prolonged winter doldrums, why not run off to one of the happiest countries in the world?
Choose your dates right in March and April, and you'll pay as little as $381 for tickets to and from Copenhagen, normally $500 to $1,100. Use your savings to rent bikes and tour around the city, picnic on a solar-powered boat, or stroll through the stunning Tivoli Gardens to soak up the country's famous hygge (intimacy and warmth). 
Spain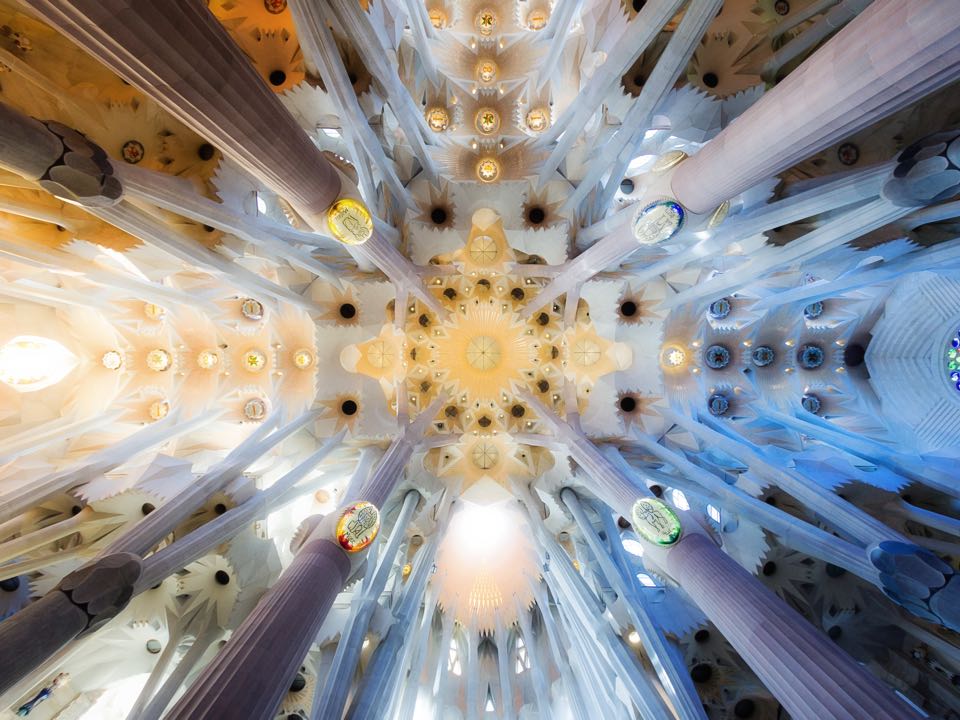 Bask in the greatness of Antoni Gaudi's Sagrada Familia cathedral, amble along the Rambla, dip your toes in the ocean, then sip vermouth from your perch on a rooftop terrace in the wee hours of the morning.
Barcelona has plenty to offer travelers this spring, including thinner crowds and affordable flights. From late April through mid-May, we're seeing roundtrip flights for as little as $312. Once summer rolls around, expect to pay anywhere from $600 to $1,100 for the same trip.
Colombia
Colombia's capital Bogotá has something for everyone: cobblestone streets and colonial landmarks, hearty cuisine and world-renowned coffee, elegant museums, a healthy nightlife scene and, currently, affordable airfare.
AeroMexico has a handful of roundtrip itineraries from OAK to BOG in May for $355—a few hundred dollars less than the going rate.
China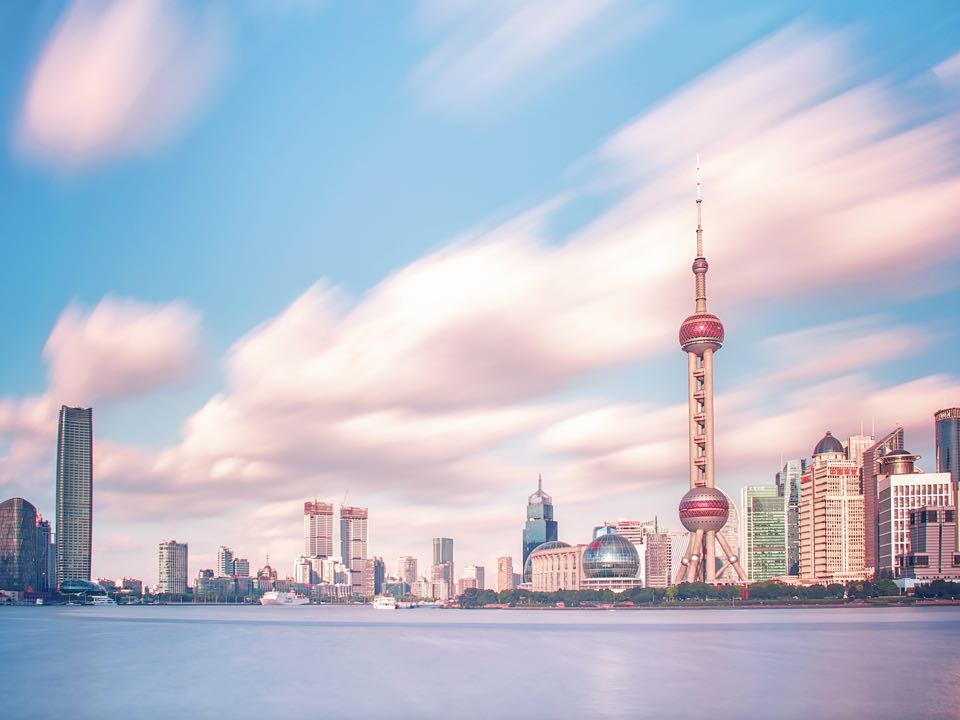 If scoping out the sights and scenes in a bustling big city is your favorite type of getaway, Shanghai is a solid option. Gardens bursting with spring blossoms, sizzling street food, ornate temples and gawking at soaring waterfront skyscrapers will keep you more than busy.
Flights to and from Shanghai Pudong Airport are going for as little as $500 to $800 this month and next, whereas by June, airfare jumps above $1,000.
Chile
As North America restlessly eases into spring, Latin America is settling into fall's cooler temperatures and dreamy foliage—perfect timing for travelers looking to save a buck.
Flights to and from Santiago de Chile typically run for more than $1,000, but a few airlines are currently offering roundtrip flights for less than $900—a rare occurrence. On the ground, you'll be met with comfortable temperatures day and night, perfect for tourists looking to tackle all of the city's popular sights or lazily embrace the region's slower pace.
Hawaii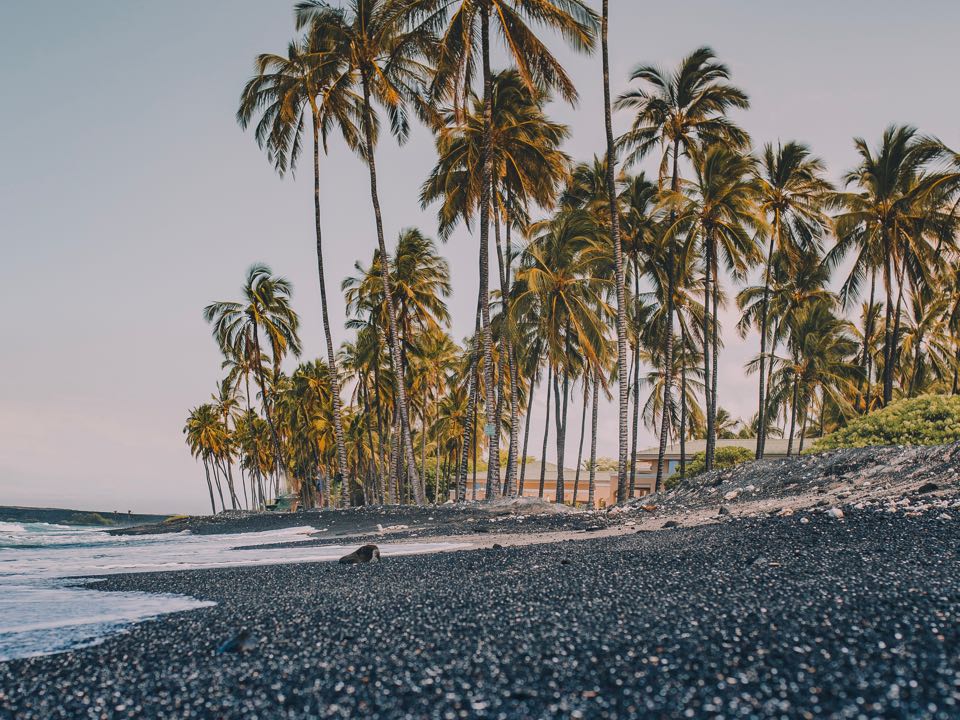 Some say Kailua, on the east coast of Oahu, is America's ultimate beach town. With airlines charging less than $400 for roundtrip tickets throughout May—a couple hundred dollars cheaper than summer months—spring is the perfect time to investigate those claims.
Just 12 miles northeast of Honolulu, Kailua harbors a quaint coastal community complete with a charming, walkable downtown district, pristine public beaches and the honor of being one of former President Barack Obama's favorite retreats.
Bonus: SFO to Fiji
While you're considering where to jet to this spring, keep in mind: BARTable is currently giving away a trip to Fiji for two. Worth $5,000, the trip includes round-trip airfare for two from SFO, a five-night stay at the Fiji Marriott Resort Momi Bay, a safari river tour, plus two $50 BART tickets to get you and your travel buddy to and from the airport with ease.
Hop over to BARTable to throw your name in the hat by April 29th.
Good luck, and happy travels!