Councilmember Abel Guillén has proposed legislation aimed at reducing Oakland's consumption of single-use plastic straws. Though not an outright ban, the ordinance would require food facilities to offer customers plastic straws only upon request.
"Plastic straws pose a long-term threat to marine life, waterways and natural habitats," said Guillén. "There are easy, convenient and economical ways around this environmental-health problem, like 'straw on request only' rules, and Oakland should be a leader in this effort."
Guillén's proposal would be in line with ordinances already passed in Davis and San Luis Obispo, where plastic straws are provided only upon customer request.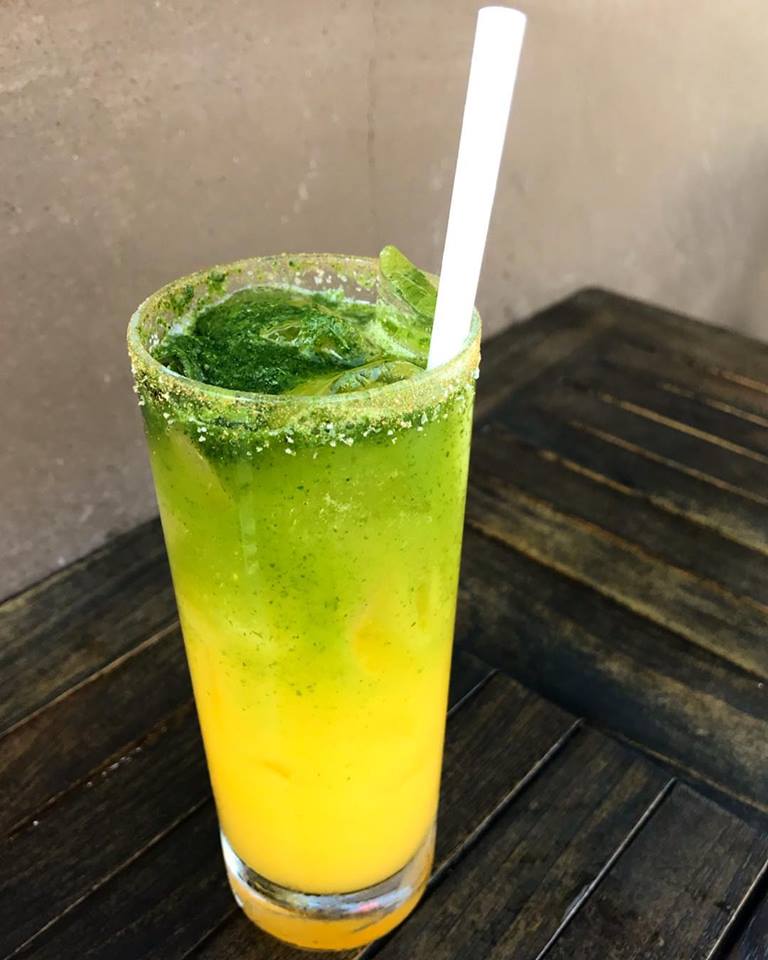 Elsewhere in the East Bay, Berkeley is considering the effects of a ban on all single use plastic straws, while Alameda has considered a more comprehensive ban on single-use food-related plastics. At the state level, Majority Leader Ian Calderon introduced Assembly Bill 1884 in January, a measure stipulating that all dine-in restaurants adopt a straw-upon-request policy.
Guillén proposed the ordinance on March 15th, and while it was due for debate at the city council's April 10th session, discussion was deferred until the 24th due to time constraints. However, some local restaurateurs aren't waiting.
"We made the move to compostable straws years ago because it supports zero waste goals and is right for our business," said Maria Alderete, co-owner of Luka's Taproom & Lounge. Luka's will move to a straw-upon-request policy starting on Earth Day, April 21st.
Tim Nugent, owner of Shakewell, said he supports a citywide policy. "It connects what makes good business practice with what's good for our environment," said Nugent. Shakewell already uses a straw-upon-request policy and switched to paper straws earlier this year.
Environmental advocacy group Save the Bay has also given its support to the proposal as a way to reduce the amount of plastic that ends up in local wetlands. 
As with an earlier ban on plastic bags, Guillén said he's optimistic that businesses and the city as a whole will see the positive consequences of the ordinance after it's passed.
"It's a sensible policy that may actually help reduce costs and save time for businesses, and customers will welcome the positive ecological benefits," he said.