The Oakland City Council voted yesterday to purchase a vacant building on West Grand Avenue for $7 million to open a new homeless shelter.
The 70-unit, 9,500-square-foot former single room occupancy hotel at 641 W. Grand Ave. will provide transitional housing for up to 140 homeless people, according to the city.
Oakland has been seeking to purchase a building to open a new homeless shelter since last year to supplement the existing Henry Robinson Multi Service Center at 559 16 St., which provides interim housing for single men and women, case management and rapid rehousing. The center is at maximum capacity. 
The city set aside $10 million for the purchase last year from Measure KK, an affordable housing and infrastructure bond voters passed in 2016. The building is being rehabilitated and is expected to be ready to open as a shelter as soon as it's purchased. 
The building, constructed in 1906, was the subject of a lawsuit by the City Attorney's Office in 2014 seeking to shut it down.
The suit alleged that the building was a center for drug sales and was unsafe for habitation, with missing fire extinguishers and alarms, exposed and unsafe wiring, mold and cockroach infestations and nonworking toilets and showers. 
Eventually the city declared it unsafe for habitation. It was sold to its current owner, Uptown Residences LLC, in 2015, for $2.5 million. The new owner began renovating it in 2017 and initially sought $9.7 million to sell it. City staff estimated its value at $6.8 million.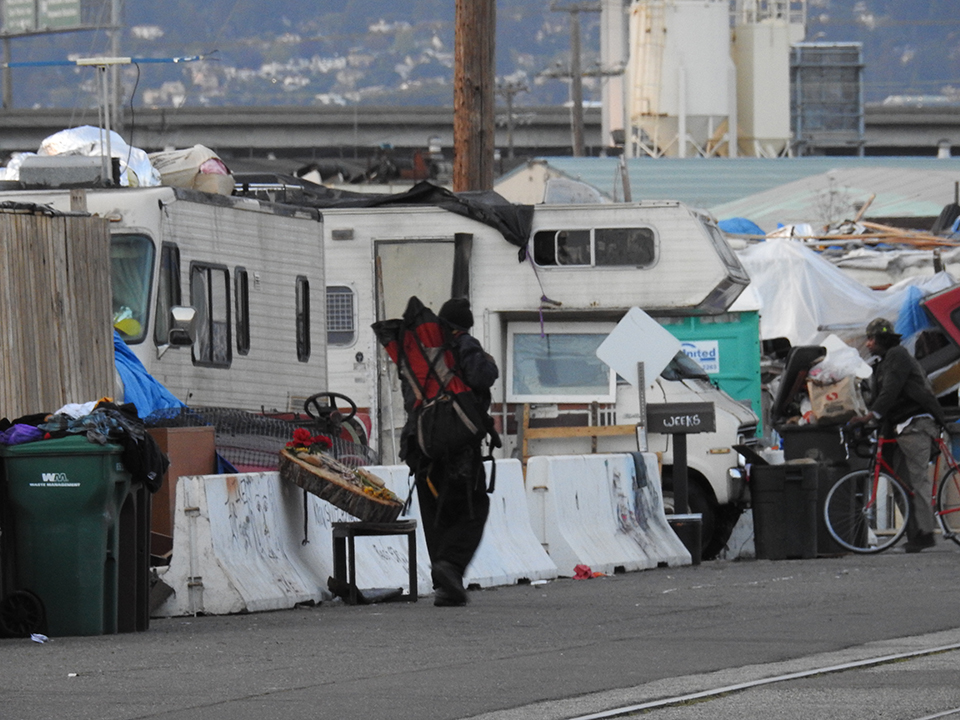 The purchase is the city's latest effort to grapple with a mounting homelessness crisis. A survey last year found that there are 2,761 homeless people in Oakland. 
With the number of homeless encampments growing, the city has experimented with adding services to homeless camps. It started housing people in Tuff Sheds at Sixth and Castro streets in December, providing temporary shelters for a few dozen people. 
But for at least a year now, Oakland has been seeking to purchase an SRO to open a new homeless shelter. It also has been seeking to prevent the closure of SRO hotels.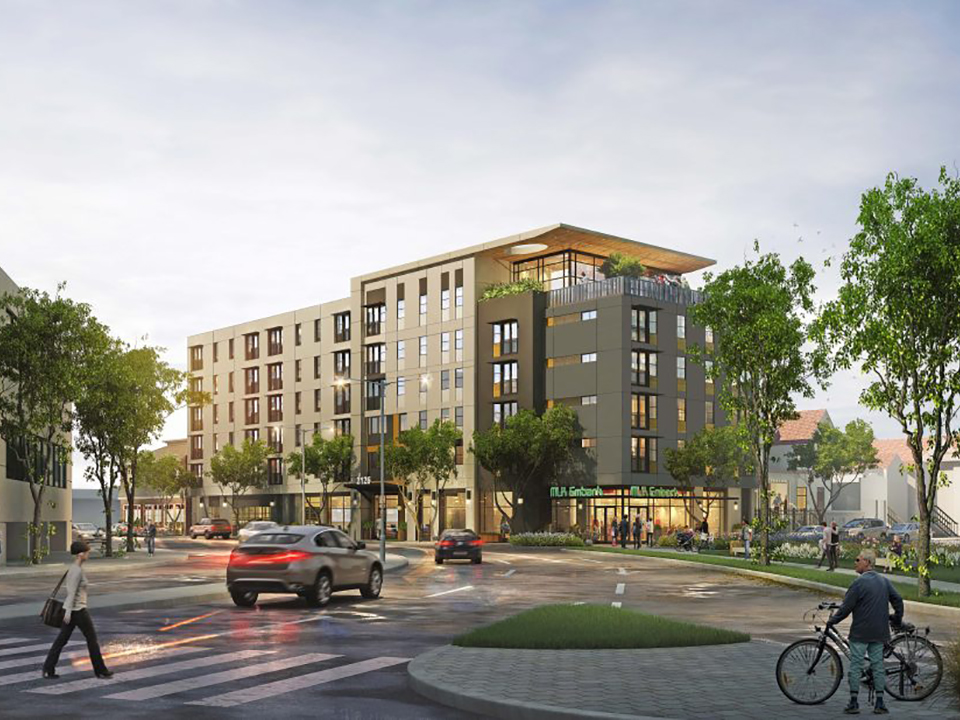 According to the city, between 1985 and 2015 Oakland lost about 799 SRO units. By late 2016 the city determined that it was at risk of losing another 712 units in the downtown area. The City Council passed a moratorium on converting SRO hotels into tourist hotels or luxury housing that remains in effect until December.
Another expected site of new housing for homeless people in Oakland is just around the corner from the city's new shelter. Last month, construction began on a new 62-unit building for homeless veterans at 2126 Martin Luther King Jr. Way, which is expected to open in autumn 2019.