Police have arrested a suspect in a Bernal Heights hit-and-run last month that seriously injured a female pedestrian.
The suspect was sought in connection with a collision that took place on March 28th near Bernal Heights Boulevard and Folsom Street around 8:20am.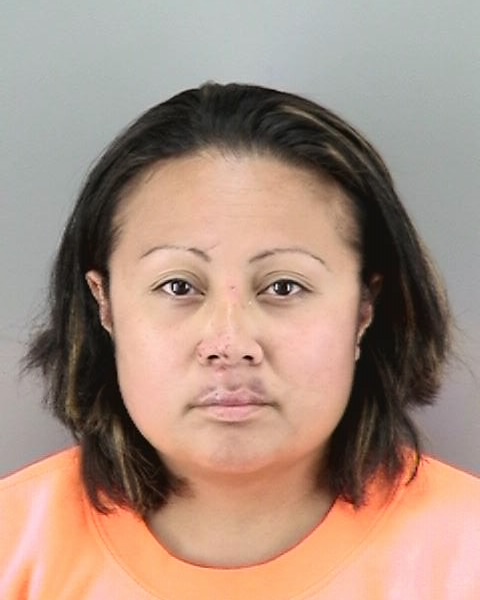 In the incident, which was captured on a home security camera, the suspect's vehicle appears to cross the street and strike the victim, who was walking on the sidewalk in the opposite direction.
After the collision, the suspect fled southbound on Bernal Heights Boulevard. The victim suffered life-threatening injuries and was transported to a hospital by medics from the Fire Department.
Officers from Ingleside Station interviewed witnesses and gathered evidence at the scene, which lead them to obtain search warrants for residences on the 300 block of Font Boulevard in Parkmerced, the 200 block of Raymond Avenue in Visitacion Valley, and the 300 block of Chenery Street in Glen Park.
Last Thursday between 7:50pm and 9:20pm, officers conducted searches at all three locations. Police located the suspected hit-and-run vehicle on the 200 block of Raymond Avenue and arrested the driver, Aliitasi Alapati, 41-year-old San Francisco resident, on the 300 block of Font Boulevard.
Alapati, who has been charged with felony hit and run, driving on the sidewalk, reckless driving and concealing/destroying evidence, has been booked into County Jail.
Despite the arrest, police are still asking anyone who has information about this incident to contact SFPD via the department's anonymous tip line at 415-575-4444, or text TIP411 with "SFPD" at the start of the message.