San Francisco Public Library and Public Works are planning to renovate the Mission Branch Library at 300 Bartlett St. (and 24th).
According to the library's website, the building was last improved about 20 years ago, and many systems now need replacing. "This upgrade provides an opportunity to bring this historic branch into the 21st century," representatives wrote.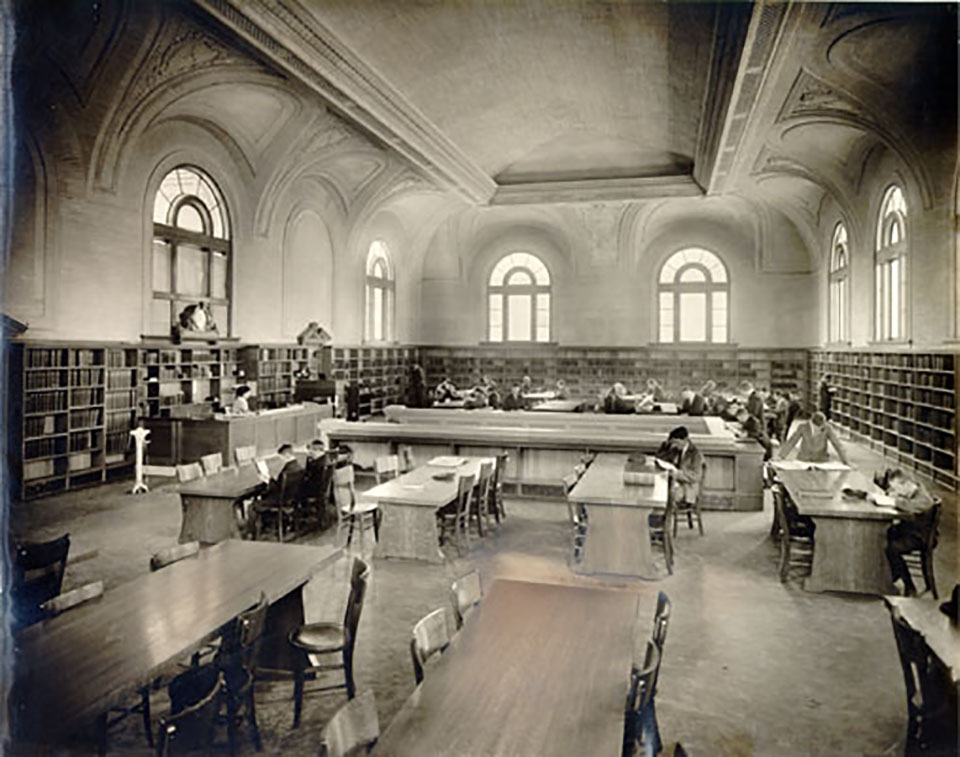 Mindy Linetzky, the library's manager of communications, said the mayor's proposed budget includes $19.8 million to fund the planning, design and construction of the renovation.
Members of the public are invited on May 19 and May 23 to meet project architects of the project and share ideas for upgrading the library.
Linetzky said that there are no designs yet for the renovation, but ideas that have been preliminarily discussed include upgrading the building's mechanical and electrical systems, creating a community room for programs and adding more public restrooms.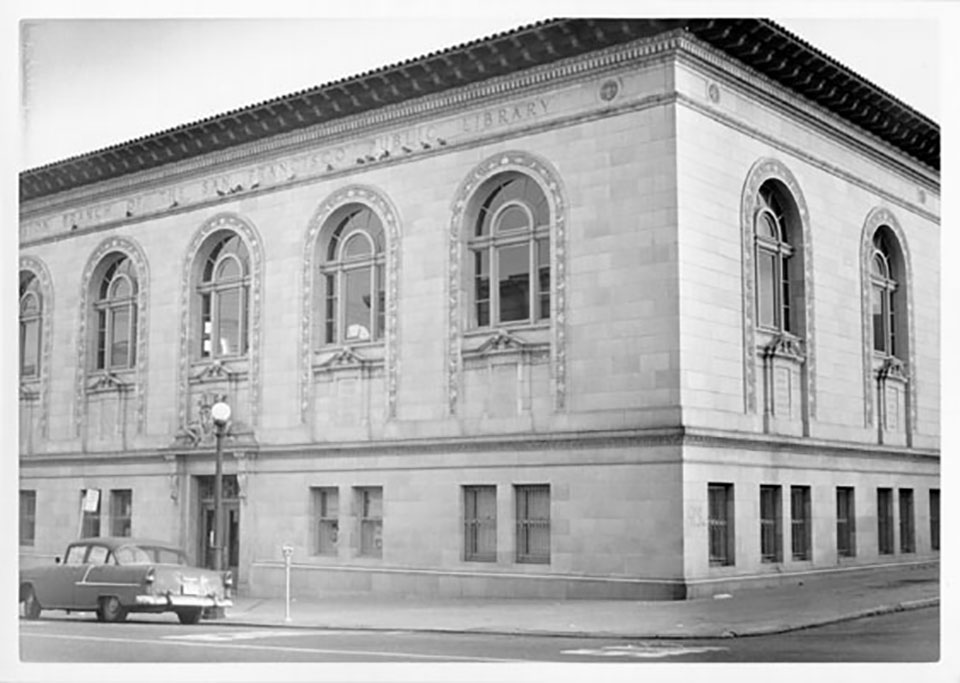 The branch originally opened in 1915 and is one of seven branches in the city which were funded by Andrew Carnegie. It was the first branch in the city's library system, originally opening in 1888 in a storefront two blocks from its present location.
The current building was built under the supervision of architect G. Albert Lansburgh at the cost of $50,877. The last renovation included seismic, electrical, and ADA upgrades.
During that renovation, first floor of the 7,636-square-foot building was completely redesigned, and its main entrance was relocated from 24th Street to Bartlett Street.
Today, the facility houses a large collection that highlights the history and culture of Latin America, as well as sections devoted to material in Spanish and Chinese.