By
Hoodline
- Published on May 03, 2018.
Interested in trying some new spots for coffee in New Orleans? You're in luck: We've found the freshest businesses to fill the bill. 
The Vintage
3121 Magazine St., Garden District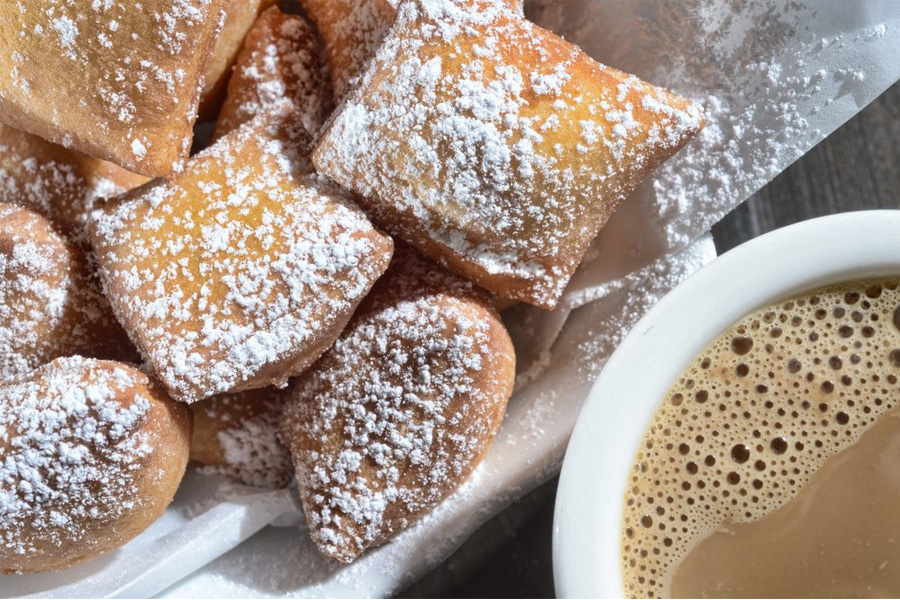 The Vintage is a coffee shop that offers a lot more than just a caffeine boost —  look for champagnes, classic cocktails, pastries and other treats.
With four stars from seven reviews on Yelp, The Vintage is getting an early welcome to the neighborhood.
Yelper Amy S. wrote, "It had everything we were looking for. Booze, chocolate, and cheese fries. The servers were extremely friendly. The wine selection was vast and I liked my Pimm's as well."
Deborah B. noted, "Just stopped by for coffee on my way to work, the space is beautiful and has a great vibe. I can't wait to stop by after work one night for a glass of wine."
The Vintage is open from 7 a.m.–10 p.m. on weekdays and 7 a.m.–2 a.m. on weekends.
Cafe Bon Ami
822 Perdido, Unit E., Central Business District 
Cafe Bon Ami is a fresh spot in the CBD to score coffee, tea and more. Look forward to espresso and coffee from Cafe Grumpy, tea from Bellocq, baked goods from Levee Baking Co. and sandwiches from Tartine. 
The first Yelp users to visit are excited, currently giving it five stars based on five reviews from the site.
Yelper Selina I. wrote, "Cafe Bon Ami is just what the CBD needed! The space itself is simply gorgeous — bright, spacious, and clean with sleek furniture and decor. They use Cafe Grumpy beans which I had never had before and the coffee is amazing."
Kaylee S. noted, "Such a great place! Very calming atmosphere and the owner is so incredibly friendly. Not to mention, the coffee is amazing!"
Cafe Bon Ami is open from 7 a.m.–4 p.m. on weekdays and 8 a.m.–noon on weekends.
Coffee Science
410 S. Broad Ave., Tulane - Gravier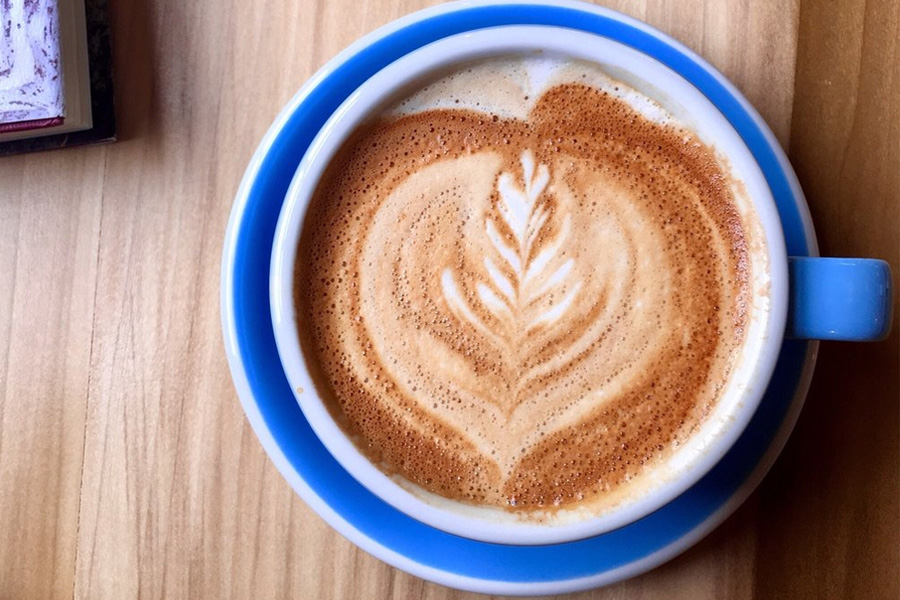 Coffee Science, founded by local coffee-making expert Tom Oliver, is focused on high-end drinks made to perfection. "Every time you get the drink, it should be identical," he tells The New Orleans Advocate. a spot to score coffee and other toasty drinks. Look forward to the Venetian Creme, jasmine dragon pearls and an array of pastries.
Coffee Science currently holds 4.5 stars out of 19 reviews on Yelp, indicating  a strong start.
Yelper Anne C., who was one of the first users to visit Coffee Science on April 3, wrote, "Really friendly place with delicious tea, coffee and an assortment of nibbles in a fresh, hip space."
Yelper Docca S. wrote, "Awesome, awesome coffee. I am a total coffee snob from CA and I swear I need to fly back weekly for more. This place is new, and has a super nice service and decor with a shady backyard. Live music coming soon. You love coffee? Hit this place up."
Coffee Science is open from 7:30 a.m.–5:30 p.m. on weekdays and 8 a.m.–5 p.m. on weekends.