A three-story building at 10 South Van Ness that recently housed a Honda dealership will be the city's newest event space while plans for a mixed-use development on the site seek city approval.
The property was initially the Carousel Ballroom, which hosted big band dance events in the 1960s.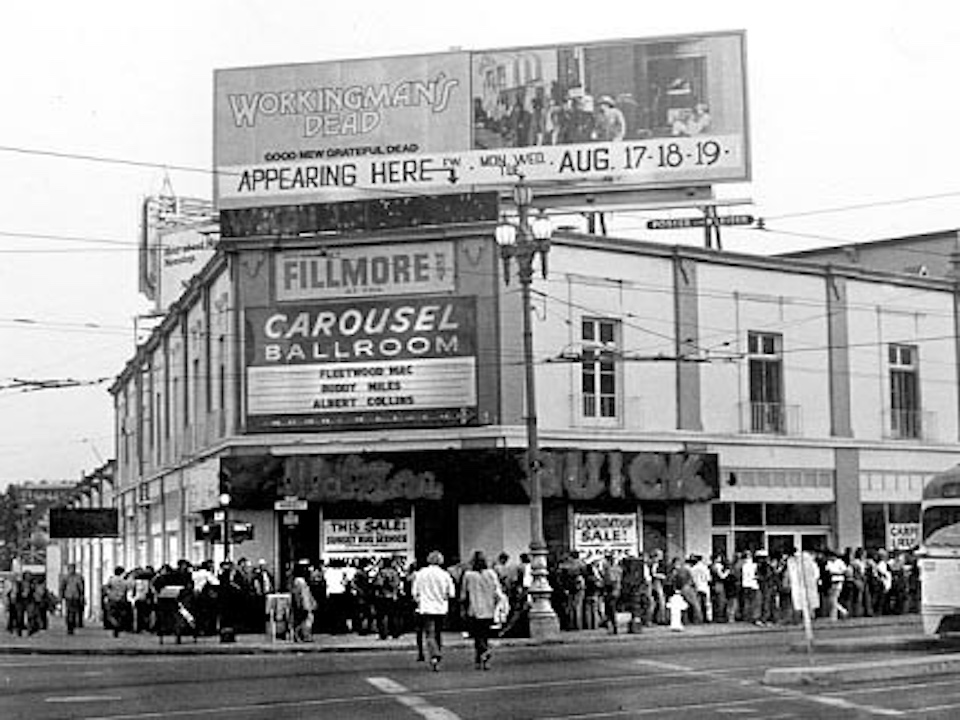 After impresario Bill Graham relocated from the 1,150-person capacity Fillmore Auditorium at Geary and Van Ness, the venue operated as the Fillmore West.
The hall, which can accommodate more than 3,000 people, was a popular venue, hosting musical legends like B.B. King, Miles Davis, Aretha Franklin, and the Grateful Dead. In 1971, Graham closed it down after staging a five-night concert series with local artists like Creedence Clearwater Revival and Carlos Santana.
The space, now SVN West, will be managed by Non Plus Ultra, which also books events at the Old Mint on 5th Street, the Midway in the Bayview, the Palace of Fine Arts, and other San Francisco venues.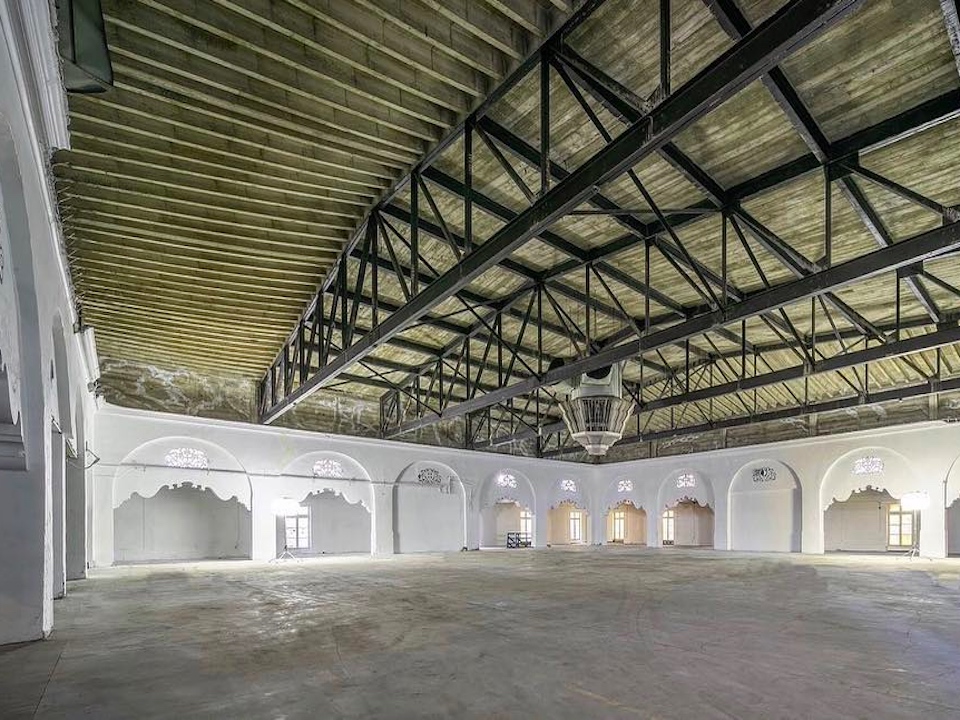 On June 14, the venue will host its first concert since 1971, a fundraiser to support the students of Project Wreckless, a nonprofit that teaches classic car restoration techniques to at-risk youth and other community members.
SVN West is three stories and offers 75,000 square feet of event space, including an open floor plan and a rooftop terrace, according to Non Plus Ultra.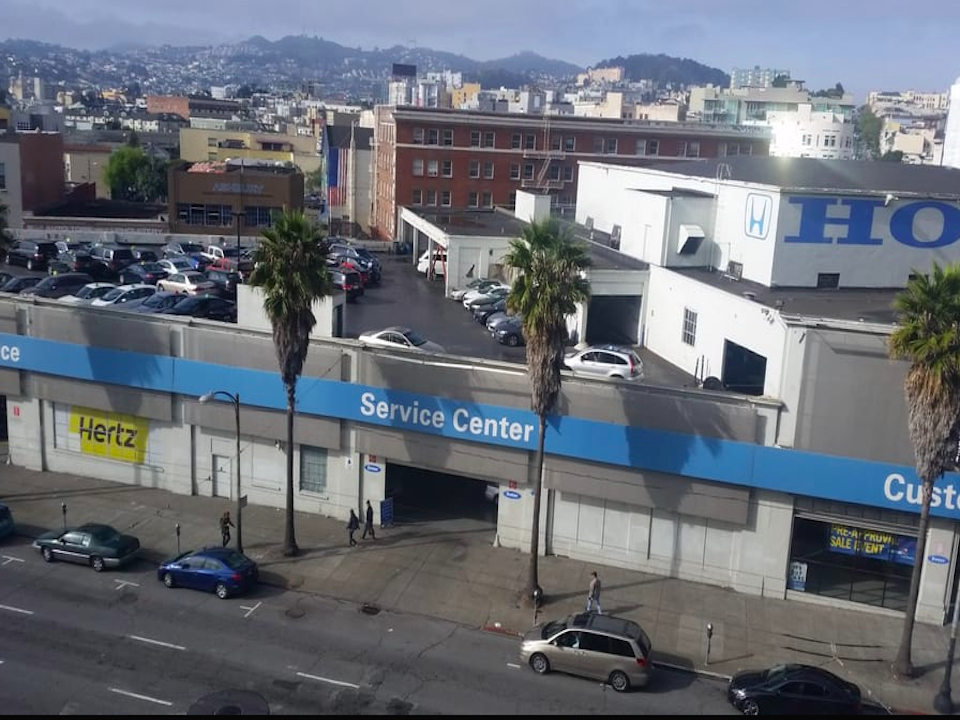 Crescent Heights, which also developed the nearby NEMA condos at Market & 10th streets, has proposed redeveloping the space for up to 984 residences, ground-floor retail, and a below-grade parking garage with more than 500 spaces.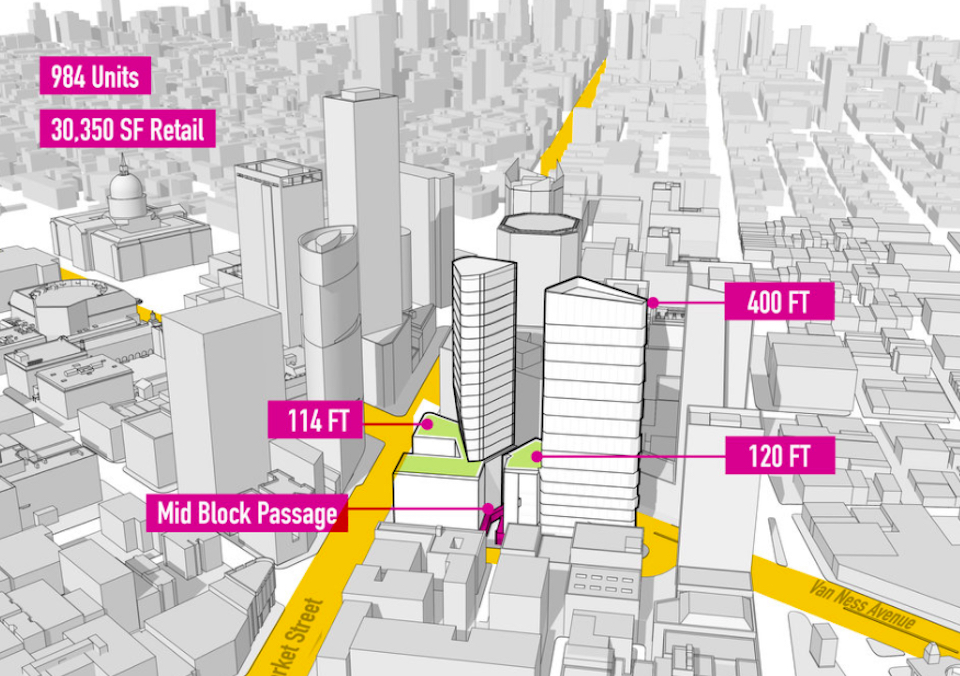 When Crescent Heights sought initial approval of its plans in 2014, SF Planning recommended the development not include any vehicle parking and asked that the facade include architectural detail reflective of the historic buildings nearby, particularly on its lower five floors. 
The development plan is in the early stages and still needs to go through full environmental review; Crescent Heights intends to conduct public meetings and workshops.