Several Tenderloin organizations hoping to convert a former post office into a food hall and public market are today calling on the city to increase its support for the effort.
Representatives of Tenderloin Housing Clinic, La Cocina, UC Hastings School of Law, the Asian Art Museum, UNITEHERE Local 2 union, and La Voz Latina will gather at 101 Hyde St. at 11 a.m. to call on interim Mayor Mark Farrell and the Board of Supervisors to contribute more funds to convert the space into a marketplace.
In August 2016, the city purchased the property on the northwest corner of Hyde Street and Golden Gate Avenue, which has been empty since the U.S. Postal Service's lease ended on December 31, 2015.
At the time, officials selected La Cocina to operate a public market in the space until construction could begin on an 8-story, 85-unit building. The plan was modeled in part on The Hall, which operated as a local market place and food hall at 1028 Market St. until it closed in October 2017.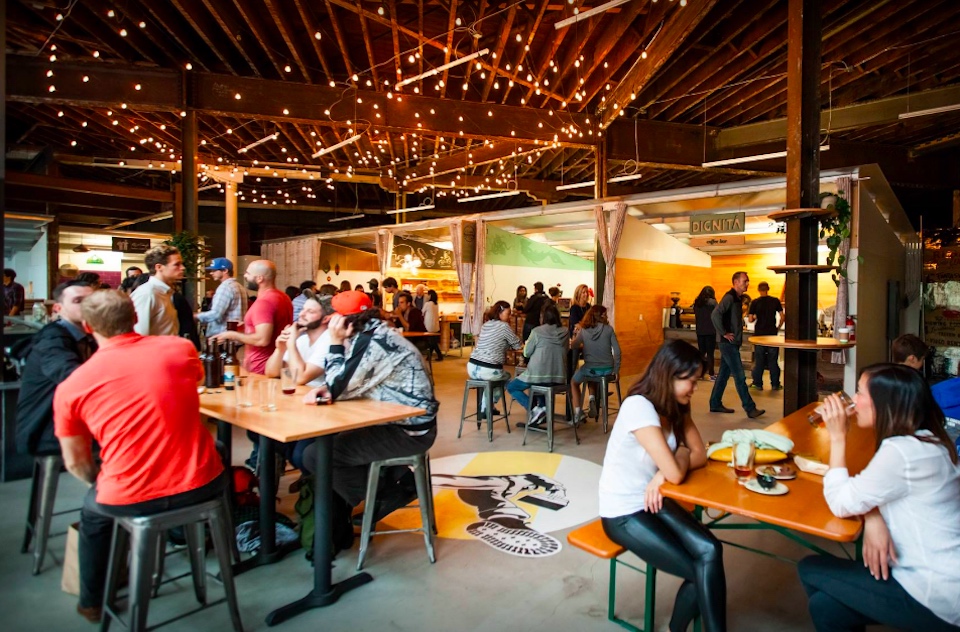 The Planning Department has approved the use of the space for a food hall, but no lease has been signed, a La Cocina representative told Hoodline.
Advocates say the space was falling into disrepair before the post office vacated, and the corner where it resides is frequently the site of drug dealing and littering.
"San Francisco can either invest $1 million to revive a troubled corner, or do nothing and allow the drug trade to continue controlling the space," said Randy Shaw, director of the Tenderloin Housing Clinic in a press release. "The long underserved Tenderloin neighborhood needs this economic boost."
The city has already agreed to spend $1 million to help convert the building into what would be the first all-woman-led food hall in the country, according to Caleb Zigas, director of La Cocina.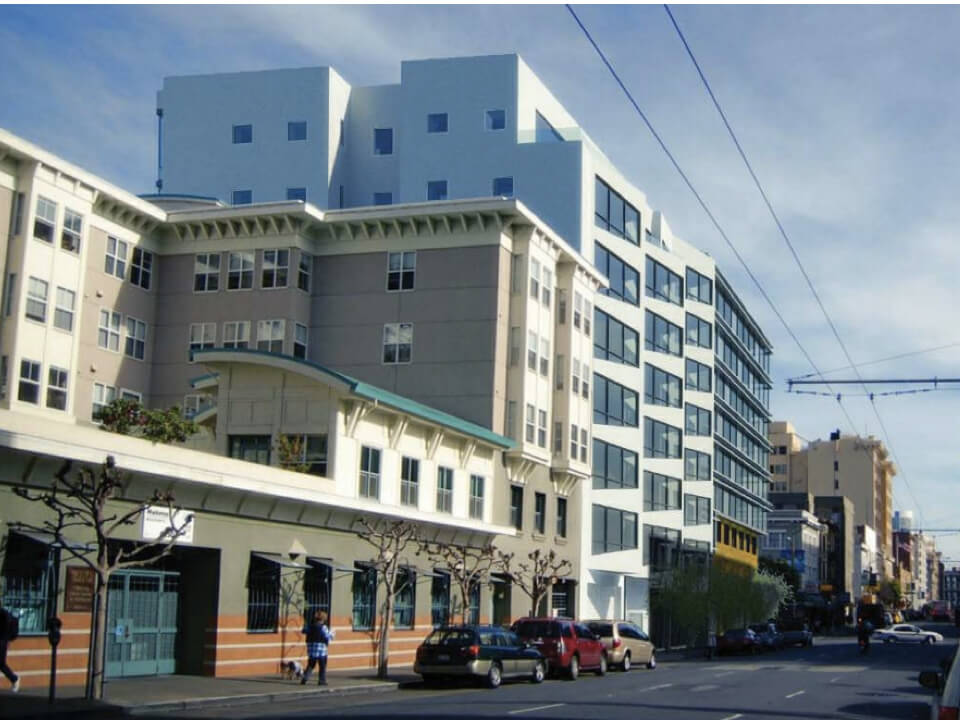 When the project was priced in mid-2016, the building needed about $2 million in renovations to prepare the market hall, and the city and La Cocina agreed to split the cost evenly.
Since then, cost estimates have risen to $4 million. La Cocina has agreed to raise an additional $1 million and is calling for the city to contribute the same.
SF Planning in June 2015 approved plans to demolish the one-story building to make way for an eight-story on with 85 residential units, including 10 on-site affordable units, and about 5,000 square feet of ground-floor retail space.