Hello Stranger, an atmospheric nightclub with a bar, lounge and performance space, is due to open soon at 1724 Broadway.
Although the building is firmly located in Uptown, co-owner Bill Stephens said the a venue resides at "the intersection of excellent drinks, friendly, excellent service and a sexy night club environment." Stephens co-owns the space with wife Summer-Jane Bell and business partner Josh Trabulsi.
"For people in the cocktail world, I say we're a nightclub. For people in the nightclub world, I say we're a cocktail lounge," said Stephens. "We're taking elements from different venues that we like and trying to bring the best of them into one venue."
"We're about atmosphere and hospitality foremost," he said. "Great drinks will just come along with that."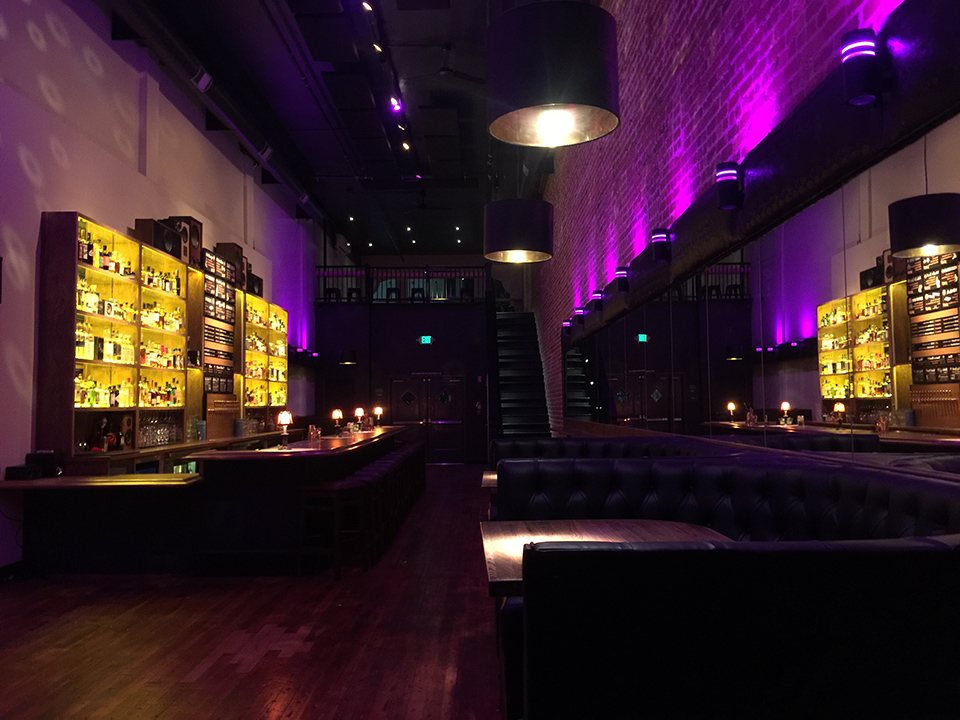 Bell began her career in mixology in 2003 at Radio in downtown Oakland, garnering acclaim for her farm-to-cocktail menu. Since then, she became president of the local chapter of the U.S. Bartenders Guild before she was named the organization's national general secretary.
Trabulsi, who started his career at Hotel del Coronado in San Diego, has been manager and resident mixologist for The Burritt Room at the Mystic Hotel in San Francisco, now The Mystic Room and Tavern.
Among the bar's signature drinks is The Oaksterdam, a nod to the bar's location in an area known for cannabis education and commerce. The cocktail uses terpenes in place of CBD, an herbal compound which give the suggestion of cannabis without its effects.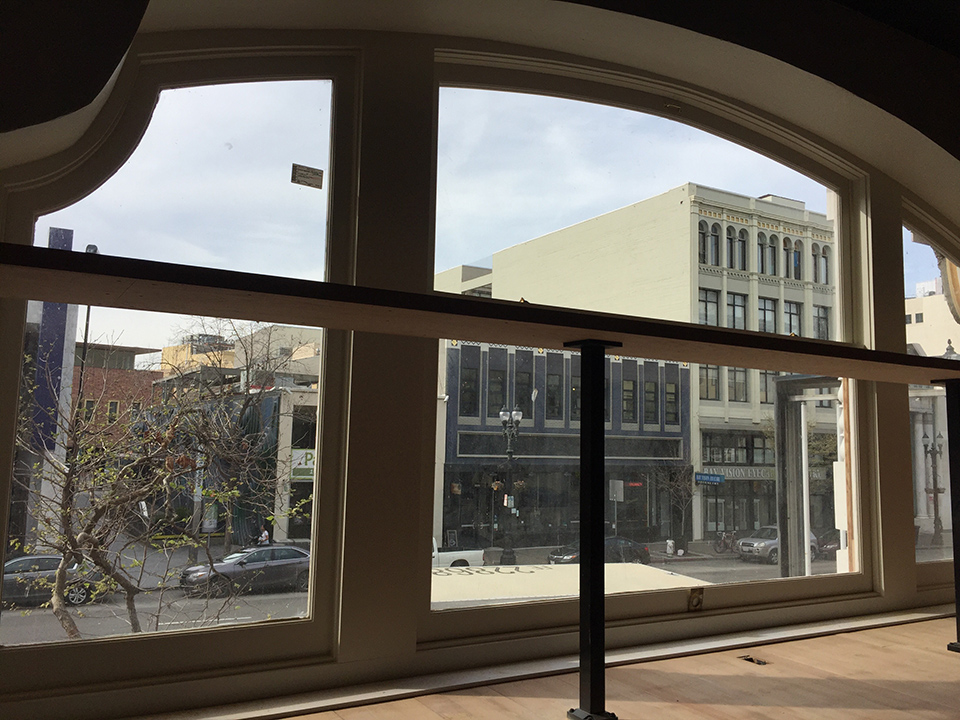 The venue has 22-foot ceilings, along with a mezzanine level that faces west across Broadway for the maximum amount of late afternoon sun.
Stephens, who said he plans to open by June 1, said Hello Stranger will host musical acts, beginning with DJ Platurn of the Oakland Faders, but eventually including live musical performances. 
"It's looking very promising," he said. "Our liquor license is live. We're 90 percent sure that that's going to happen."
Hello Stranger is located at 1724 Broadway and will be open from 4 p.m. to 2 a.m. Monday through Saturday.