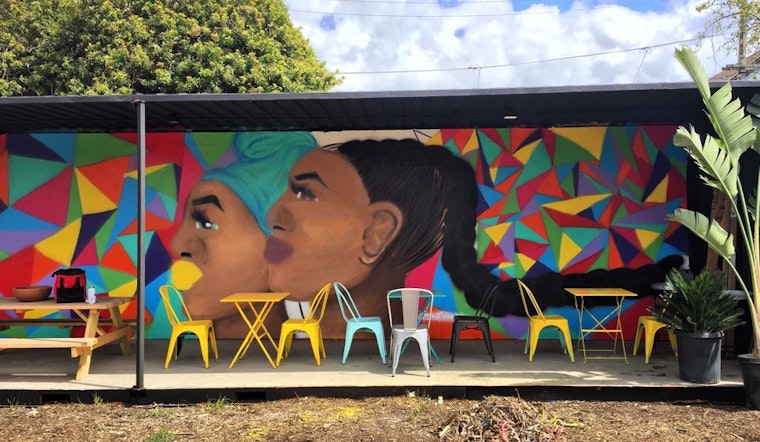 Published on May 11, 2018
A Bayview chef has moved her pop-up restaurant to a new location: starting this weekend, BOUG Creole Deli will operate as an outdoor eatery in a lot at the corner of Third Street and Hudson Avenue.
Previously, chef/owner Tiffany Carter operated out of Huli Huli Hawaiian Grill, where she took over the Polynesian restaurant on Saturday afternoons. At her new location, Carter will serve guests from Tuesday to Saturday, starting at noon and ending when she sells out of supplies.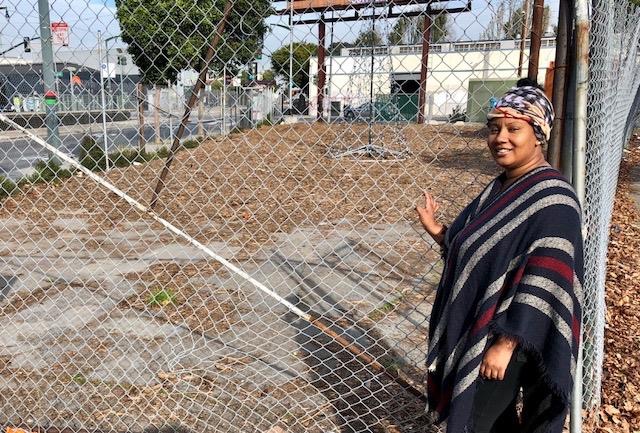 "I'm very excited to finally open in San Francisco," said Carter. "It's more so about being in my community. I call this lot my backyard, and when people of various cultural backgrounds, black, white and Asian, see me in this lot, they're so happy."
BOUG Creole Deli will primarily serve a variety of Louisiana-inspired sandwiches like shrimp and blackened fish po' boys, crab and lobster rolls, and a Saturday-only gumbo. The menu also includes jambalaya (with optional baby back ribs or fish), and five varieties of fries, along with watermelon agua fresca.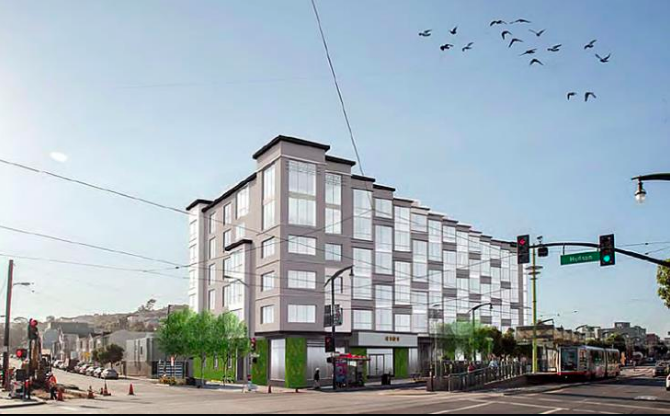 All items are made fresh and are served to-go, but limited seating is available at tables under a canopy for customers who aren't in a rush; diners will be seated in front of a mural titled "The Beauty Of Color," painted by artist Shaan Silva.
The 3,680-square-foot location is temporary, since the site will eventually be developed for a new housing complex with 46 units. Until then, Carter said she'll work to make her business a model for other potential Bayview entrepreneurs.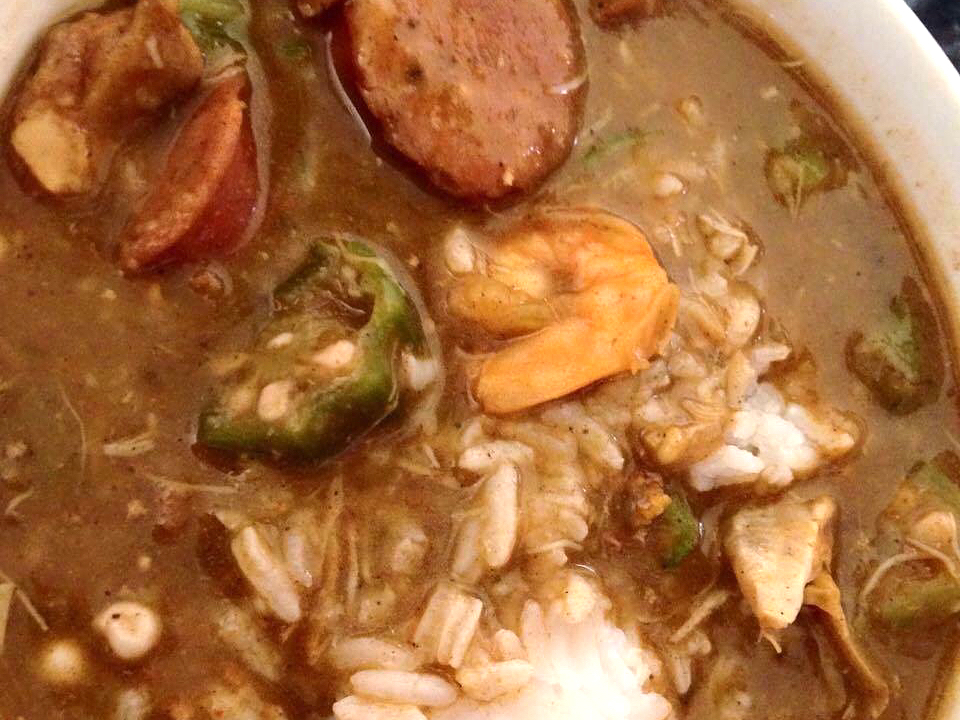 "I want to be an inspiration to peers and let them know that anything is possible if you work hard," she told Hoodline.
Although the restaurant is closed on Mother's Day, BOUG Creole Deli is selling to-go gumbo orders on Saturday. Carter's recipe, which uses Dungeness crab, shrimp, chicken, and andouille sausage, is available for $20 per quart.