In this edition, a Hong Kong-based startup kitchen and co-working space is opening its first location in the U.S., a new sandwich shop is taking over a former chocolatier in SoMa, and a South Indian eatery has called it quits in Russian Hill. 
Openings
Mission
Bite Unite (600 S. Van Ness Ave.)
Veteran Hoodline tipster Al M. spotted a new business coming to the Mission called Bite Unite, which is heading to a ground floor space at a new housing development. 
The Hong Kong-based business bills itself as a "community of professional chefs, passionate bakers and amazing cooks," according to its website. The company facilitates sales to make "it legal for amateur chefs to go commercial," and also offers private dinners, co-working kitchen space and cooking classes.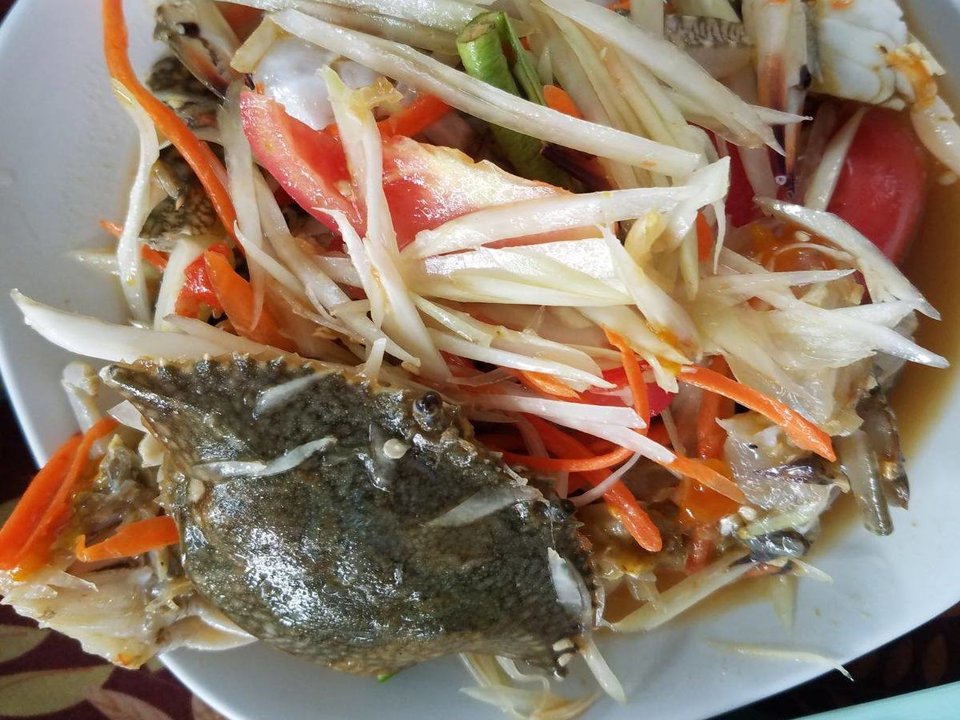 Bite Unite is in the process of launching an iOS and Android app that will let customers order meals for delivery or pickup and RSVP for special events and classes. 
The business has applied for a Type 41 license from the Department of Alcoholic Beverage Control, which allows for the sale of beer or wine at an eating establishment. 
We reached out to the business in Hong Kong and were told that details will be revealed in the coming weeks. To get an idea of what to expect when the new spot opens, check out the HK menu here.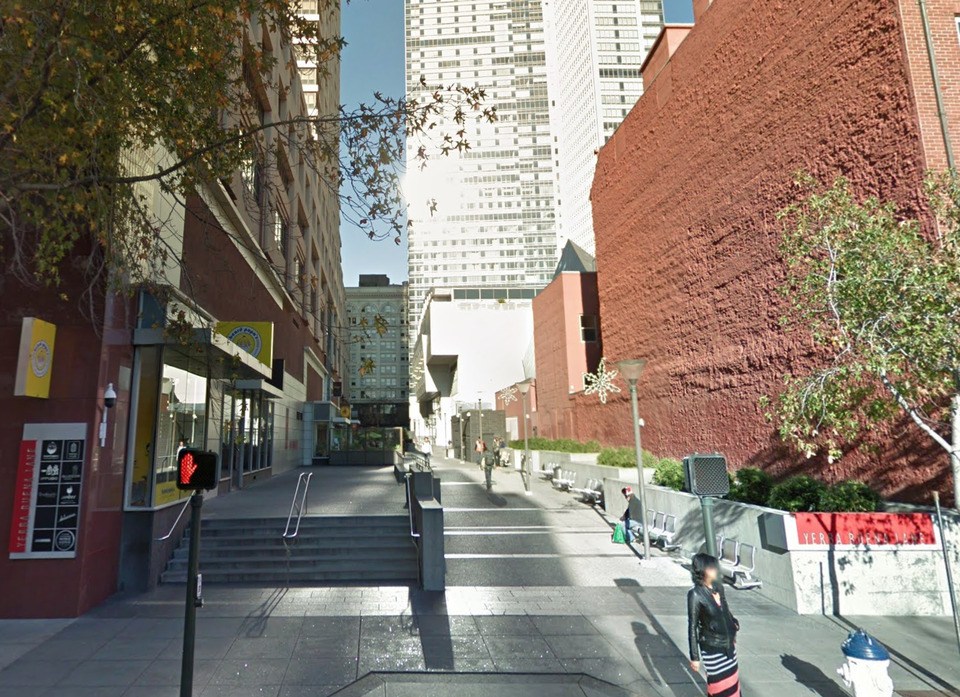 SoMa
Oink & Oscar (87 Yerba Buena Ln.)
Al also reports that a new sandwich shop, Oink & Oscar, is taking over the space previously occupied by Schoggi Imported Swiss Chocolate space on Yerba Buena Lane in SoMa. 
Al said there's no word of an opening date as of yet, "but signage on the window said summer 2018."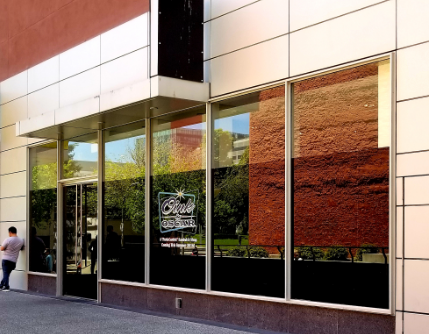 There isn't much information available about the business, but public records indicate that the restaurant is associated with Michael Sopher, one of the partners of nearby Tropisueño Mexican Kitchen and Oakland's El Gusano. 
The business has also applied to to trademark the eatery's name, which may be a nod to Alcatraz escapees John and Clarence Anglin, who named their fabricated dummy heads Oink and Oscar. 
We've reached out to Sopher for comment, but have not heard back as of press time. 
Closures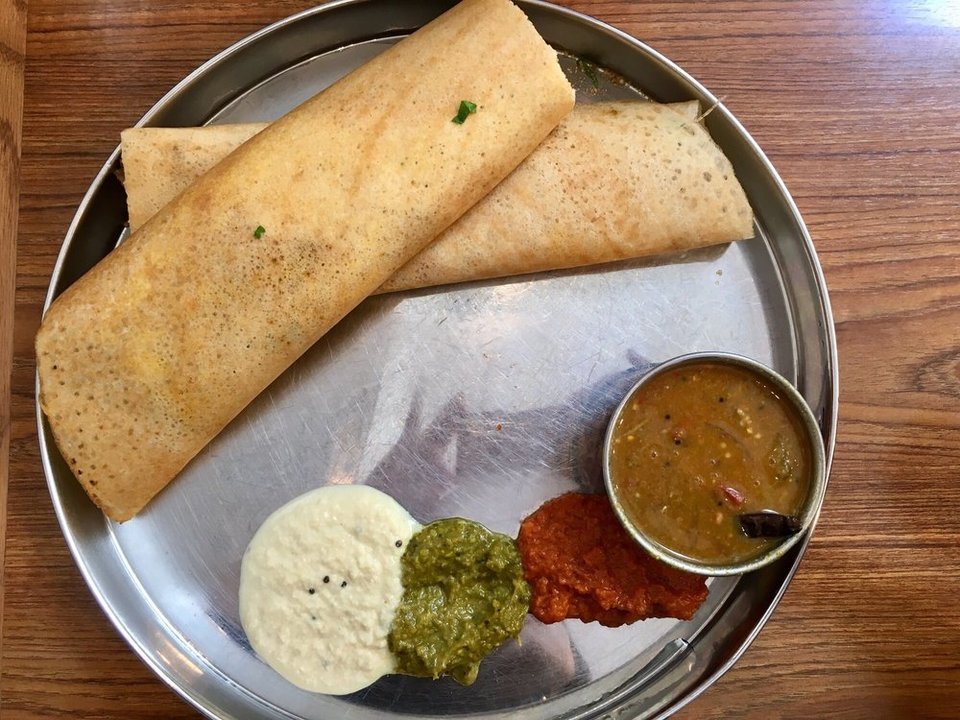 Russian Hill
Dakshin (2127 Polk St.)
Lastly, Hoodline tipster Sid notified us that South Indian eatery Dakshin on Polk Street has permanently closed its doors. Sid said a sign posted to the restaurant's door indicated the closure, but it's not clear why the eatery threw in the towel. 
Additionally, there's no word on the business' webpage or on Facebook as to why Dakshin is no more. 
Thanks as ever to Sid and Al M. for the tips!
If you've seen something new in the neighborhood, text tips and photos to 415-200-3233, or email [email protected] If we use your info in a story, we'll give you credit.