This month, the San Francisco Symphony is giving audiences a serious case of double vision.
From May 31 to June 1, the piano duo of Katia and Marielle Labèque will perform Bruch's Concerto for Two Pianos, a work created in 1911 for an earlier pair of piano-playing sisters, Rose and Ottilie Sutro, whose uncle Adolph was once mayor of San Francisco.
The concerto is followed by Semyon Bychkov conducting the SFS in performance of Tchaikovsky's Second Symphony, best known for using motifs from folk songs to evoke the pastoral beauty of the Ukrainian countryside.
Performances are on Thursday, May 31 at 2 p.m., Friday, June 1 at 8 p.m. and on Saturday, June 2 at 8 p.m. To join a free pre-concert discussion, grab a drink and head to the First Tier Lobby of Davies Symphony Hall 45 minutes before the performance to talk about "Reveling in Romanticism."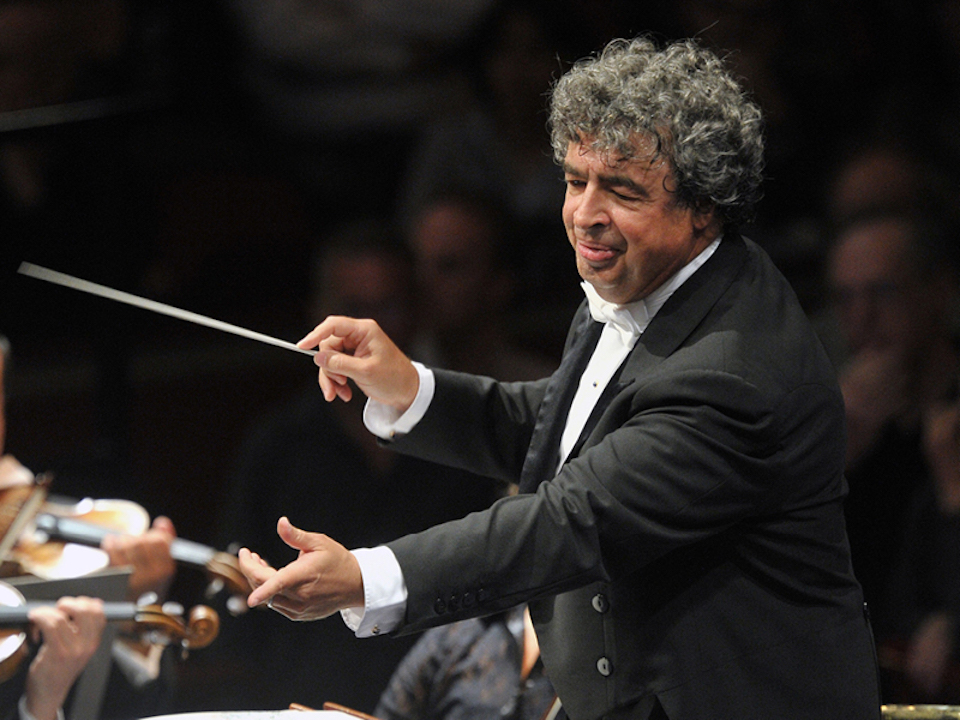 A bevy of festivals, comedy shows and one very hard to miss race are all coming at you this weekend.
Tonight the free Presidio Twilight, SF's "own backyard campfire" complete with food trucks and lawn games, kicks off its fifth season. Across town at the Masonic, comedians Dave Attell, Donnell Rawlings and Jeff Ross will headline a Stand Up for Heroes benefit for post-9/11 impacted veterans and their families.
On Friday, enjoy an evening of wine, music and fun at Pier 39, support the SPCA with a Bay to Breakers-themed pet adoption and cocktail party or go old-school with a black-light art and music event in SoMa. 
Get an early start on Saturday with a unique plant pop-up sale in the Outer Sunset before choosing where to get your groove on: a Latin American music festival in Bayview, an outdoor music festival in the Mission, an indie music festival near Portola Place or an Asian-Pacific American music festival in the Dogpatch.
Check out the sights and sounds of the 107th annual Bay to Breakers race early on Sunday before heading out on a field trip hike around the Presidio, a roller skating-themed brunch in the Mission, or outdoor concert options in Union Square and Noe Valley.
Take a look at the list below to find additional things to do in the days ahead.
Thursday, May 17










Friday, May 18












Saturday, May 19
























Sunday, May 20












To find additional events happening around you, make sure to check out our full events calendar. 
Is your event missing? Submit it for free for the chance to see it featured in our next events roundup.
The San Francisco Symphony is a Hoodline advertising partner.