Published on June 14, 2018
Oaklanders looking to get their grill on have a new option: A+ Burger has opened at 6228 Telegraph Ave. (between 62nd and 63rd streets), taking the place of short-lived Oaxacan restaurant El Macho.
Owner Tiffany Chung offers 16 burgers, like the Korean BBQ, served with a fried egg, mozzarella cheese and a homemade sauce, and the Menchi Katsu, a deep-fried pork patty covered in breadcrumbs and served with cabbage salad and peanut lemon sauce.
Meatless options include Gardenburgers, eggplant, and the Impossible Burger, which comes with avocado mayo, tomato, lettuce and onion. Hot sandwiches include barbecue beef, crispy chicken, and a patty melt.
Sides of french fries and onion rings are available, along with salads and Soul in a Bowl, an entree selection served with protein options like bibimbap, spicy pork and salmon teriyaki. A pastry case contains cookies, muffins and other freshly-baked options.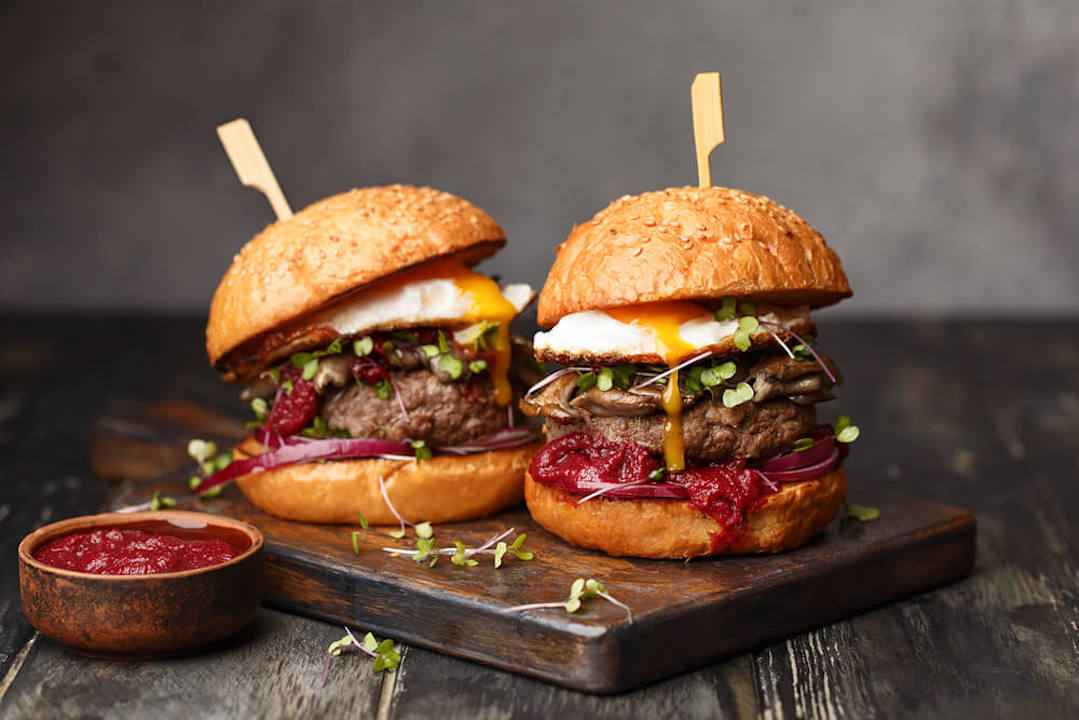 Although the restaurant doesn't serve alcohol, patrons can still enjoy adult beverages on the premises on a BYOB basis. A+ Burger has limited indoor seating and a spacious outdoor patio; customers may place orders online for takeout orders.
A+ Burger is open every day from 11:30 a.m. – 9:30 p.m.