By
Hoodline
- Published on June 19, 2018.
A new acupuncture and wellness spa has debuted near Lake Merritt. Called Luminae Wellness, the new addition is located at 230 Grand Ave., Suite 202B in Adams Point.
Owned by Ivy Lee, a licensed acupuncturist, herbalist and energy worker, Luminae Wellness offers treatments for pain relief, internal medicine, stress management and women's health.
The fresh addition has garnered rave reviews thus far, with a five-star rating out of three reviews on Yelp.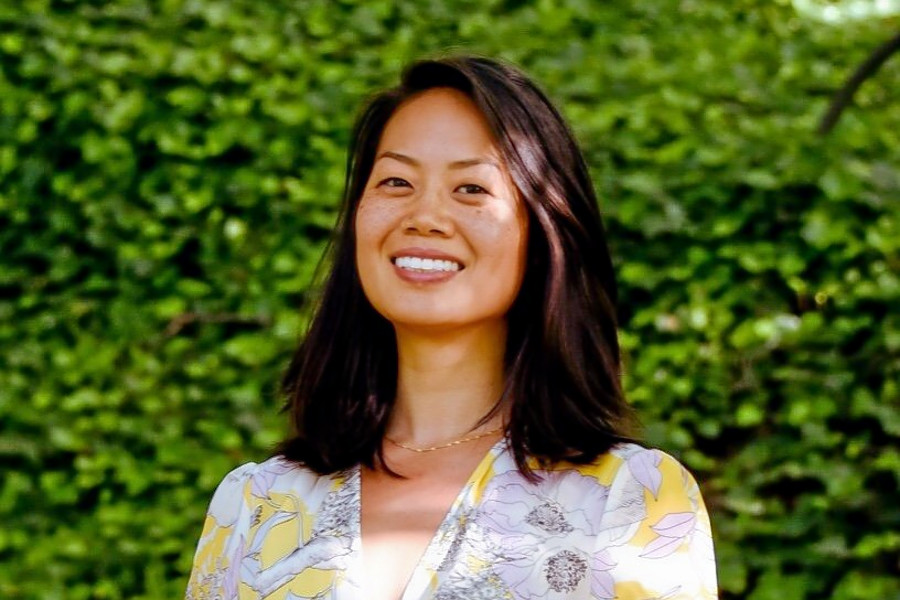 Brian R., among the first Yelpers to review the new spot on June 17, said, "Ivy was the perfect person to help introduce me to the practice. From the initial introductory chat to the session itself, her warm and welcoming demeanor helped put me at ease and created the perfect space for relaxation and recovery."
"Ivy was my Acupuncturist and doula (birth advocate) throughout my pregnancy and post-natally and she was so amazing all-around," wrote Yelper Marisa S. "If you're looking for a healing experience that is full, thoughtful, magical and deep, she's the one for you."
Luminae Wellness is open from 10 a.m.–8 p.m. on Monday, Tuesday, Thursday, and Friday. (It's closed on Wednesday, Saturday, and Sunday.)