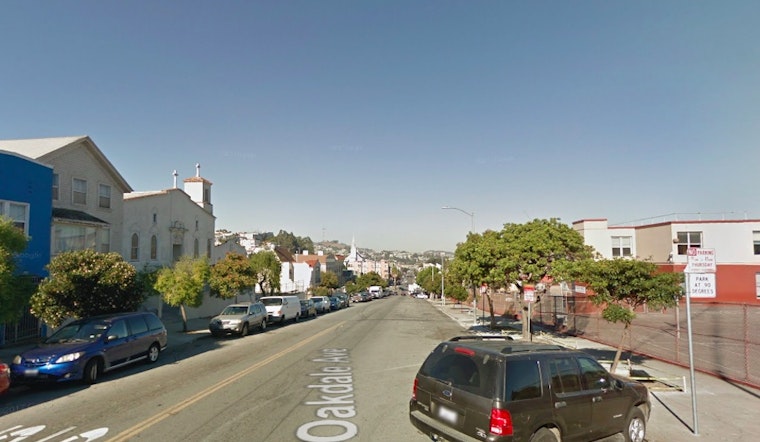 Published on June 05, 2018
An elementary school in the Bayview district was put on lockdown yesterday morning after a 26-year-old San Francisco resident was fatally shot nearby.
The incident occurred around 11:11 a.m. on the 1500 block of Oakdale Avenue near George Washington Carver Elementary school, according to police. The victim, identified as Jevon Cael, suffered multiple gunshot wounds, reports SFGate.
Immediately after the shooting, school officials initiated lockdown procedures, which included locking exterior doors and moving students away from windows.
Cael was pronounced dead at the scene, and the suspect, a male in his twenties, fled the area. 
Anyone who has information about this incident is encouraged to contact SFPD via the department's anonymous tip line at 415-575-4444, or text TIP411 with "SFPD" at the start of the message.
Here's why we usually don't include suspect descriptions in crime reports.