In this edition, signs of activity inside a former North Beach sports bar, a sushi bar is reportedly coming to a shuttered Chinese restaurant, and a gourmet lemonade kiosk is set to debut next month. 
Openings
North Beach
Barrio (1609 Powell St.)
Veteran Hoodline tipster Al M. reports from North Beach that a new taker called Barrio will move in to the former The Boardroom location (between Union and Green Streets). The Boardroom moved across the street last year to the spot that once housed Italian eatery Capps Corner, which closed after more than fifty years in business. 
Al said a crew was seen working inside and the original bar counter still seems to be intact. But other than lettering on the window indicating the bar's new iteration, there's not much information available as of yet. 
A public records search revealed that no new Department of Alcoholic Beverages applications have been filed for the address, nor any permits with the Department of Building Inspection.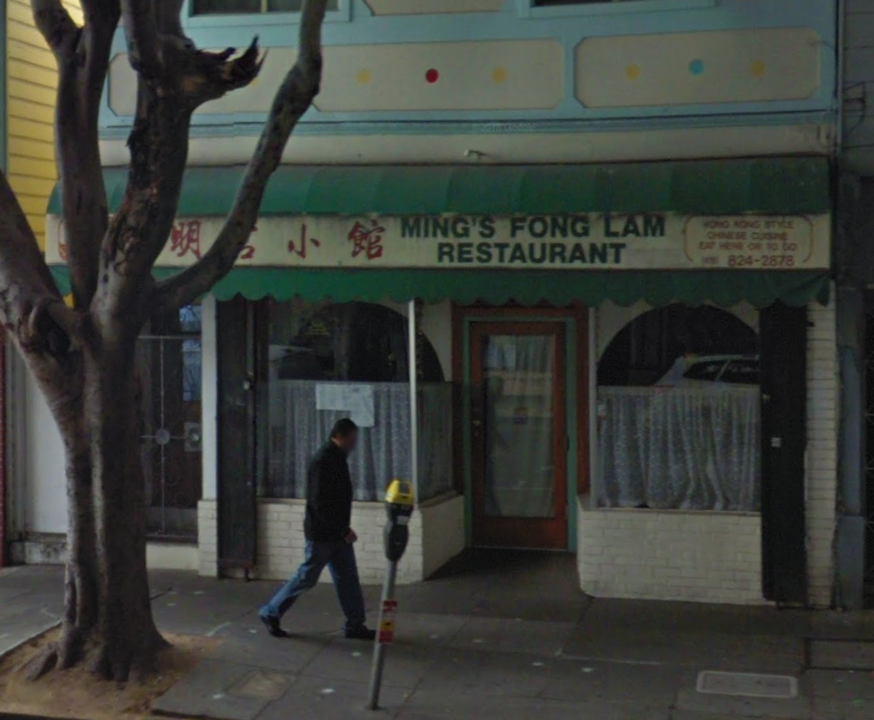 Mission
Ming Fong Lam Restaurant (2878 24th St.)
In the Mission, Al reports that Ming Fong Lam Restaurant (between Florida and Bryant Streets), which closed this spring, "might have a new tenant coming this late summer," according to neighbors.
There's not much to go on yet, but construction permits approved for this location indicate that the dining area is being remodeled for "a new sushi bar" on the building's first floor and workers will also make a bathroom ADA-compliant.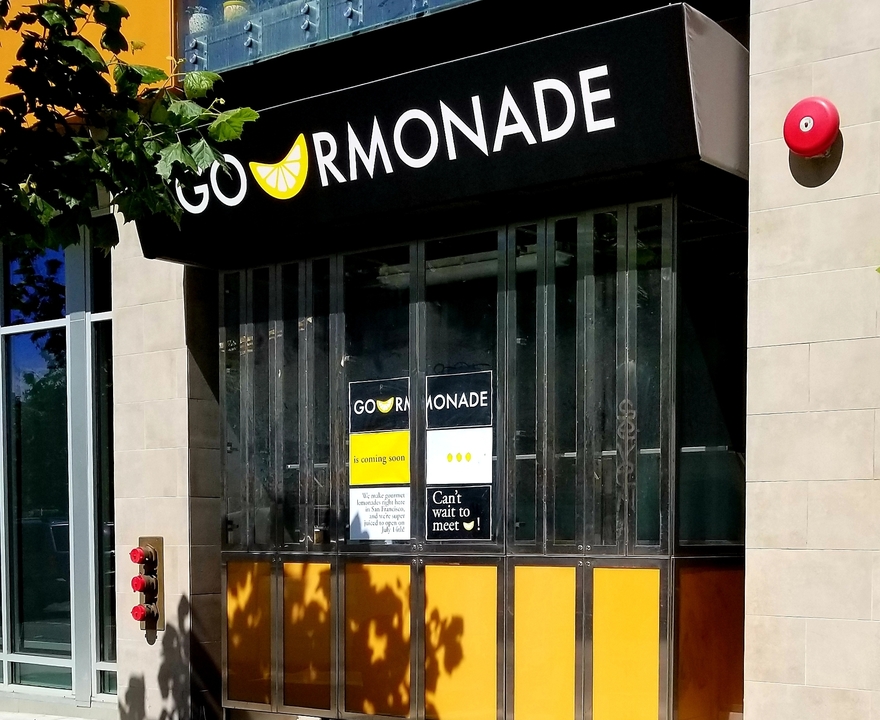 Gourmonade (899 Valencia St.)
Also in the Mission, our informant spotted movement at a former flower shop below the Sutter Health building (between Cunningham Place and 20th Street). The new place appears to be a purveyor of gourmet lemonade, called Gourmonade, said Al. 
Public records reveal that the Planning Department has issued a change of use permit from the flower shop to a beverage kiosk and that no additional work will be completed. 
According to a blog post by Uptima Business Boot Camp, the new spot comes from first-time beverage provider Vicktor Stevenson, who originally hails from the Bronx. 
A former barber, Stevenson conceived his new venture when he had a craving for fresh lemonade in the middle of winter. "I think I subconsciously wanted a connection to summer," he said. "And I associated fresh lemonade with summer and warmer weather." 
After studying mixology and crafting a business plan, Stevenson tested the waters at various pop-ups, including his first foray into the business at at Impact Hub Oakland in 2016. 
The kiosk is set to debut July 14 and will feature variations like a classic lemonade and Jasmine's Palmer made with a mix of lemonade and Javanese tea. 
Thanks as ever to our man about town, Al M.!
If you've seen something new in the neighborhood, text tips and photos to 415-200-3233, or email [email protected] If we use your info in a story, we'll give you credit.