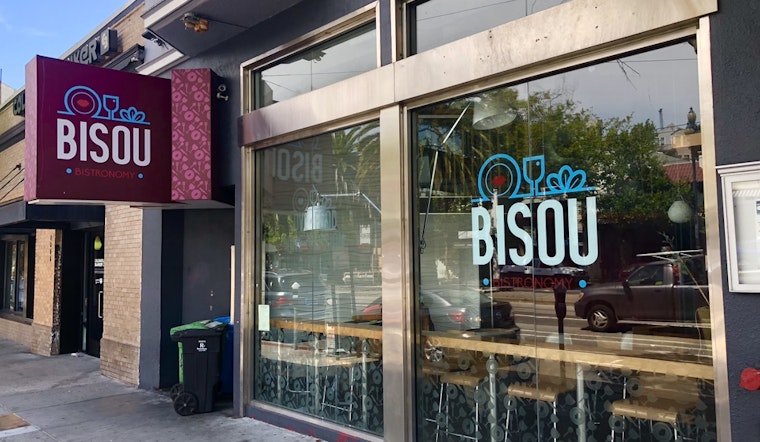 Published on July 18, 2018
After 8 years in the neighborhood, Bisou Bistronomy (2367 Market St. between Castro and Noe Streets) has closed.
Owners Nick Ronan and Damien Chabaud-Arnault opened the restaurant in 2010 in a space formerly occupied by Panam and Frisee, but without making an announcement, the restaurant closed on June 24 after a Sunday brunch on Pride weekend.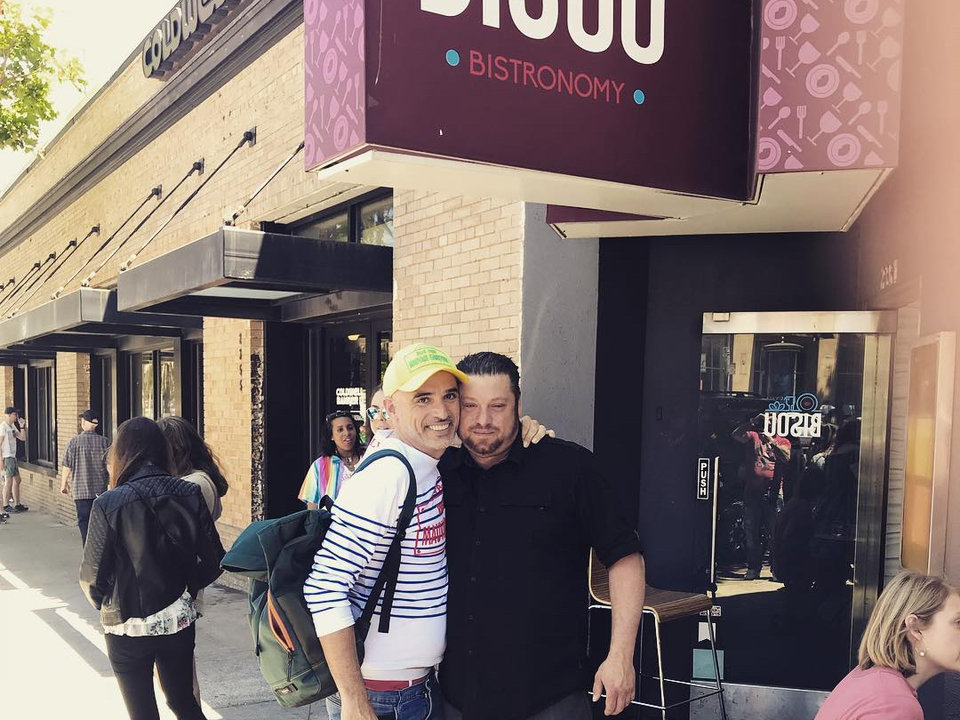 Hoodline interviewed Ronan and Chabaud-Arnault in 2015 while they were celebrating the restaurant's fifth anniversary.
The pair met while working together at Forest Hill bistro ChouChou. In 2014, the partners opened sister tapas restaurant Beso (4058 18th St.), which continues to operate.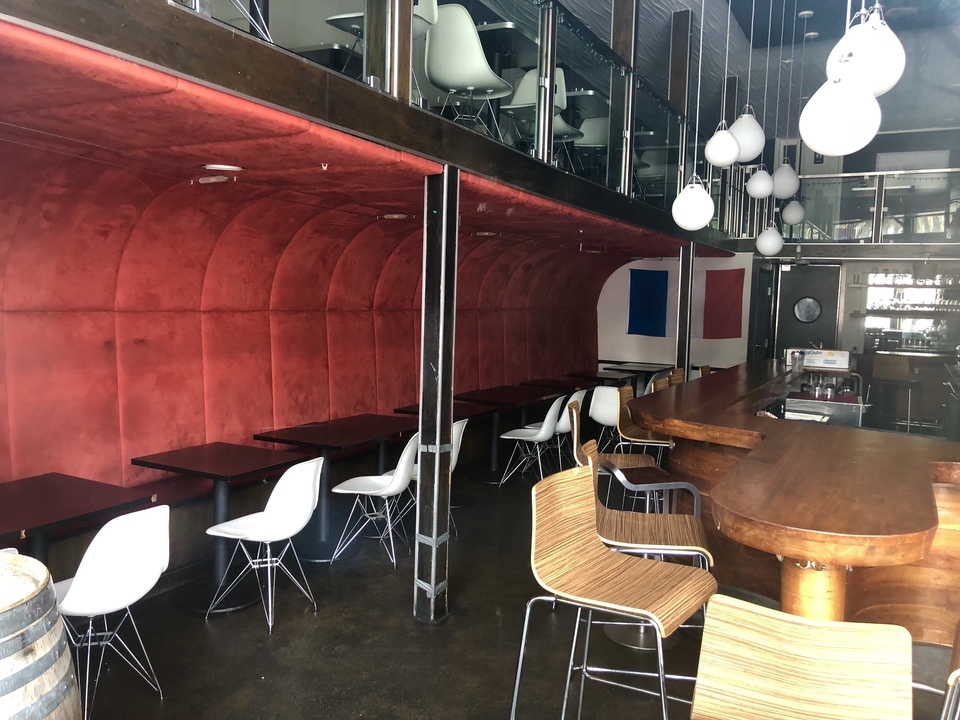 While plans for a third Castro restaurant never materialized, Ronan and Chabuad-Arnault announced that they are collaborating with Monarch (101 Sixth St.) to expand the SoMa nightclub into the space formerly occupied by Best Collateral pawn shop next door.
Monarch, which has a full liquor license, is a multipurpose bar, club and performance venue. According to its website, performers aerial displays, and the space provides catering services and space for private events.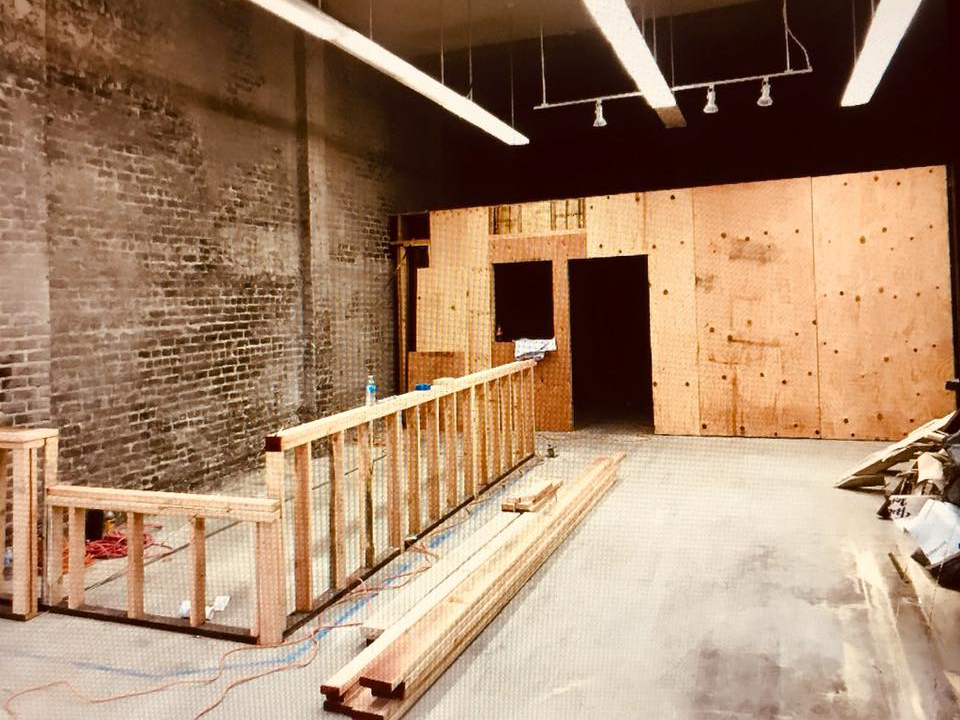 A building permit covering Monarch's expansion estimates total construction costs at $200,000. Work to be performed includes building out a new ground-floor kitchen, along with adding basement storage and ADA-compliant bathrooms.
A change of use permit seeking approval for a restaurant under 50 occupants is currently under review by the Planning Department.
Hoodline reached out to Ronan and Chabaud-Arnault for comment but did not receive a response. At this time, future plans for their former restaurant are unknown.