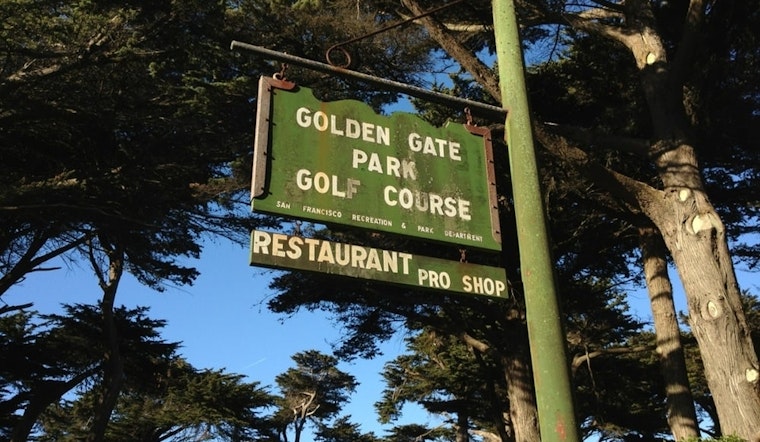 Published on July 23, 2018
Golden Gate Park's nine-hole golf course (970 47th Ave.) reopened on Friday after it was shuttered by a fire on July 2, the Recreation and Park Department announced. 
"The Golden Gate Park Golf Course means so much to so many," said Rec and Park general manager Phil Ginsburg in a statement. "Countless San Franciscans have fallen in love with the game there, and we wanted to make sure golfers of all abilities could get back to honing their skills."
The two-alarm blaze extensively damaged the park's clubhouse, which was built in 1951. No injuries were reported, and the fire was contained after about an hour, SFFD reported.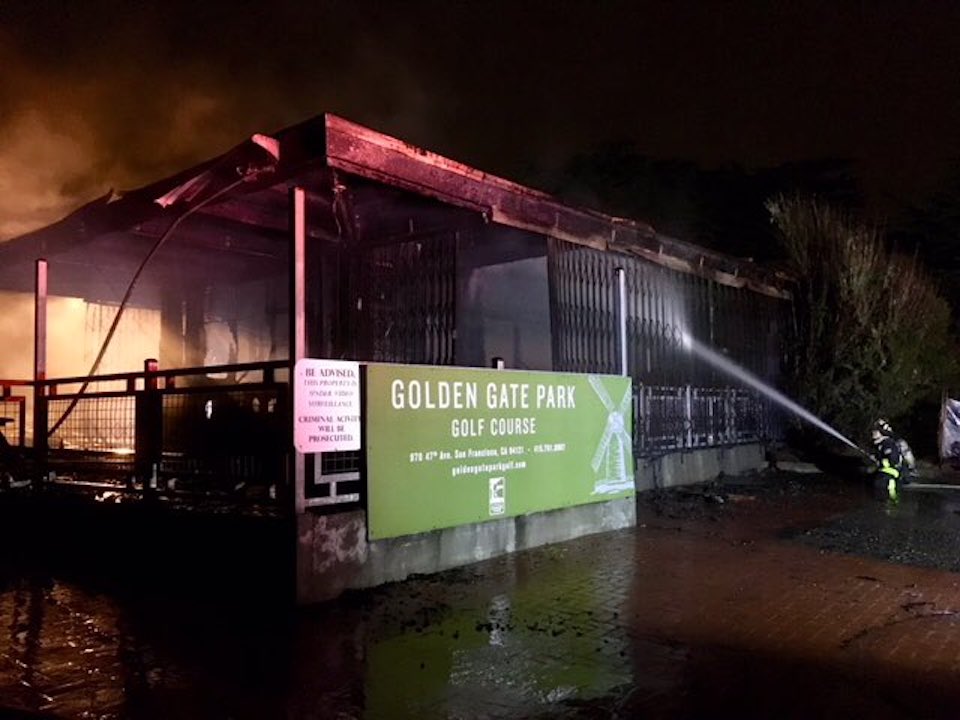 In the meantime, Rec and Park crews have removed the remnants of the former clubhouse and have installed a temporary unit in its stead. While food service is now limited, other operations have resumed. 
The course and clubhouse are maintained by Rec and Park, but leased by the the Golden Gate Park Golf Development Foundation, a nonprofit that encourages the development of youth life skills through the sport. 
"The staff of Golden Gate Park Golf Course would like to thank all of our faithful customers and the local community," said course manager Justin Moore in a statement. 
"We have received hundreds of emails and phone calls showing support after the fire.  It truly means a great deal to the golf course staff.  The support and kind words have given us the motivation to resume normal operations."  
The San Francisco Fire Department is still investigating the cause of the fire.