A bar, lounge and restaurant inside Twitter's mid-Market headquarters will close tonight after three years, largely because its owner had trouble paying off its opening debt.
Dirty Water, which opened in June 2015, was the first San Francisco venture for restaurateur Kristian Cosentino, formerly general manager of Press Club. According to the Chronicle, the space cost $4 million to open.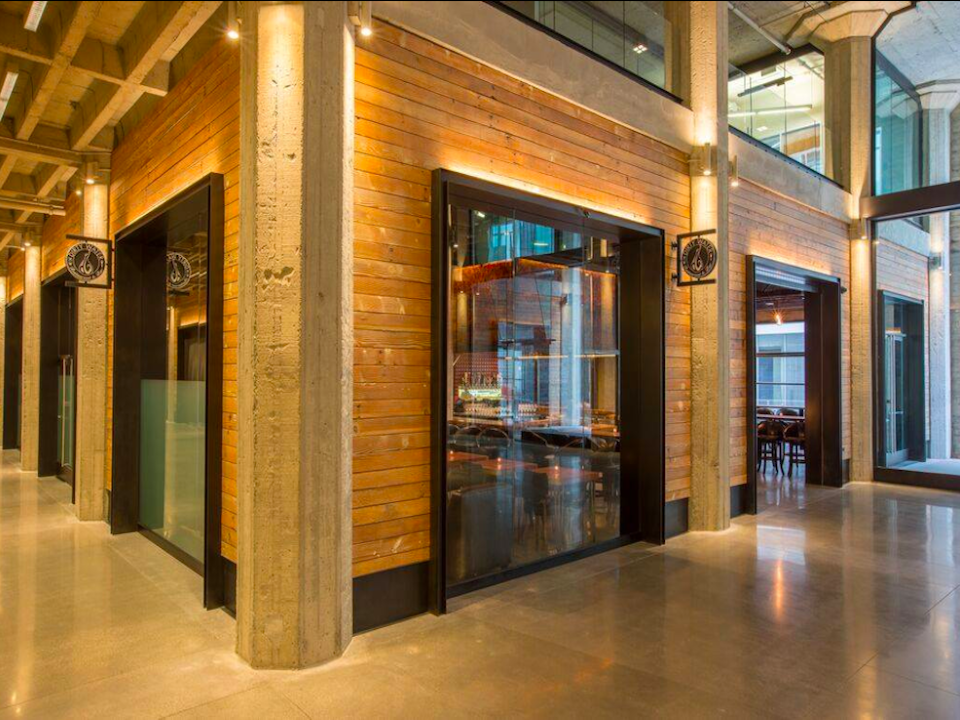 Cosentino told Hoodline that the space was always full, booked for parties, and saw 39 percent growth over the past year, but monthly debt payments were as much as $45,000 above his cost of operations. 
"Walking into a restaurant opening with that amount of debt will always be a problem," Cosentino said.
Property owner Shorenstein "has been a great landlord," said Cosentino, but an immediate closure was his best option for satisfying debtors.
Due to the sudden news, it is unclear what will take over the space in the Twitter building's ground floor, beside The Market and just behind the quickly-shuttered Bon Marche space. 
Cosentino said he's concentrating his efforts on The Rusted Mule, a cocktail bar on Sutter between Van Ness and Polk streets that serves beer, wine, and pub food in a steampunk atmosphere.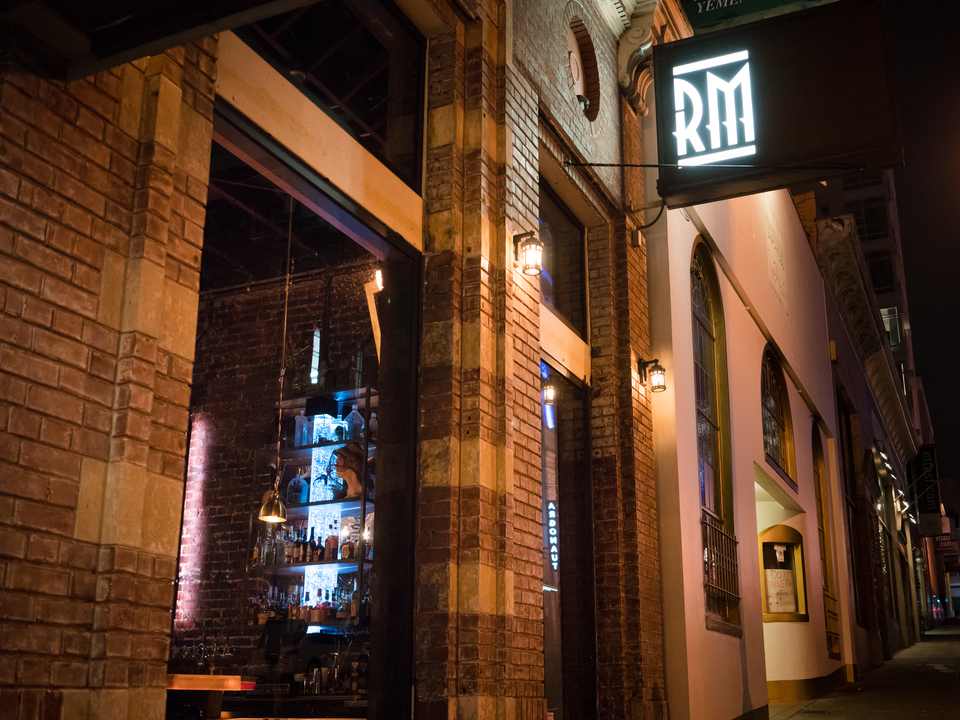 He said he also has other Bay Area endeavors in the works that will distract him from the fact that he's closed his first venture. 
"This is easily the most difficult thing I've ever gone through and I honestly don't know where to go from here," he wrote. "I do know that whatever it is, it will be beautiful."