In this edition, an Uptown watering hole closes its doors, a Thai restaurant softly opens in Jack London Square, and updates on the anticipated rebirth of a former Lakeshore bistro. 
Closure
Uptown
Rudy's Can't Fail Cafe (1805 Telegraph Ave.)
Hoodline Tipster Maddison M. reports that Uptown's Rudy's Can't Fail Cafe is throwing in the towel. 
"We are sad to announce that after 7+ years of serving Uptown Oakland, Rudy's Can't Fail Cafe is closing its doors," reads a message posted to the business' website. "We are extremely grateful for the opportunity to have created a welcoming space for all of the great people who have joined us for breakfast, lunch, dinner, day and night!"
While notes posted to the website and social media indicate that the spot's last day in business is today, veteran Hoodline tipster Al M. stopped by last night and found that the doors were already locked.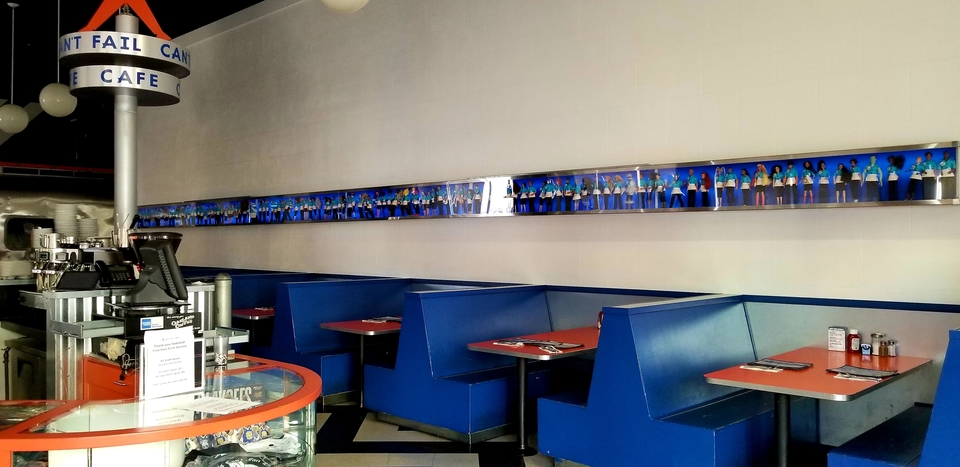 "People were walking up pulling on door only to find out it was closed for the evening," said Al. "No update on their FB page [either]."
The impetus for the closure is not clear; in the meantime, the team from Rudy's said its Emeryville (4081 Hollis St.) location "will continue to be there for you, just as we have for the last 16 years."
Updates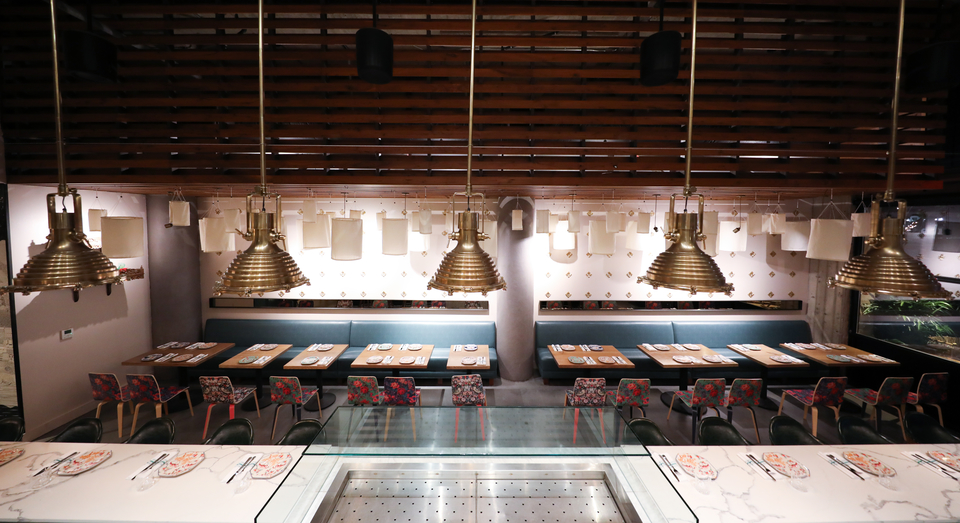 Jack London Square
Farmhouse Kitchen Thai Cuisine (336 Webster St.)
Earlier this week, representatives from Jack London Square announced the soft-opening of Farmhouse Kitchen Thai Cuisine, the latest from husband and wife restaurateurs Kasem "Pop" Saengsawang and Iing Chatterjee. 
The restaurant aims to be fully operational beginning August 1. 
The menu at the Jack London outpost mirrors its San Francisco location (710 Florida St.), "inspired by [Saengsawang's] childhood memories of food, with several dishes based off of traditional family recipes," according to a representative.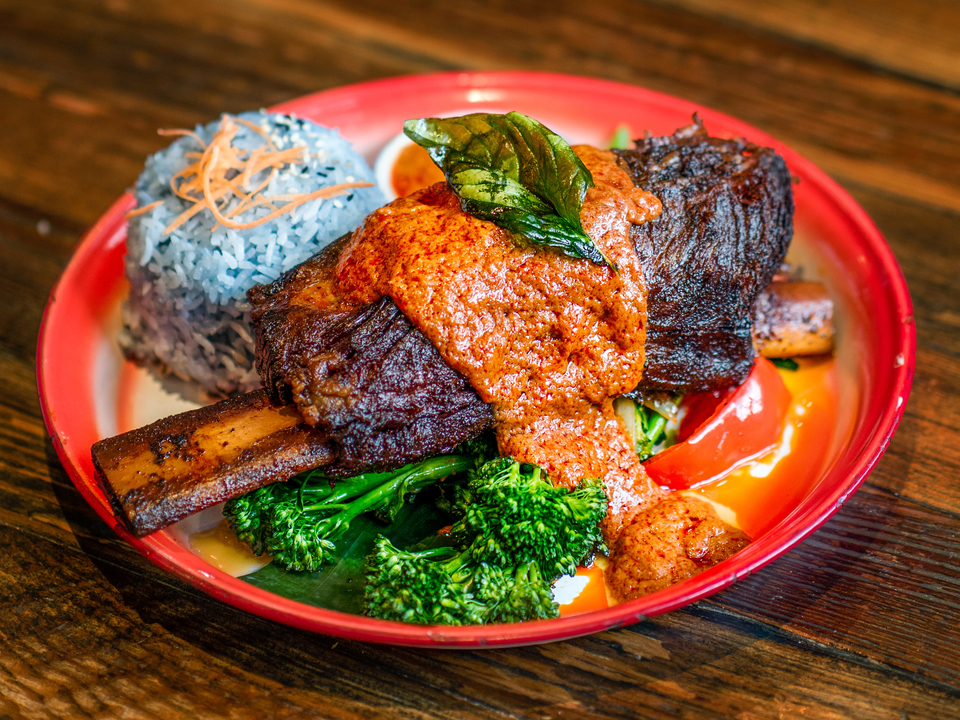 Expect to see dishes like short ribs braised in Panang curry, half Mary's organic barbecue chicken marinated in turmeric and coconut milk, and salmon prepared in banana leaf. For libations, there's a full bar featuring Asian-inspired cocktails. 
The new space boasts seating for 65 guests with room to expand, the representative said. Additionally, an outdoor patio seats up to 40. 
Beginning August 1, Farmhouse Kitchen will be open for lunch weekdays 11 a.m. – 2:30 pm. Dinner will be served 5–9 p.m. Monday–Thursday and until 10 p.m. on Friday. The restaurant is open on Saturday noon–10 p.m. and on Sunday noon–9 p.m.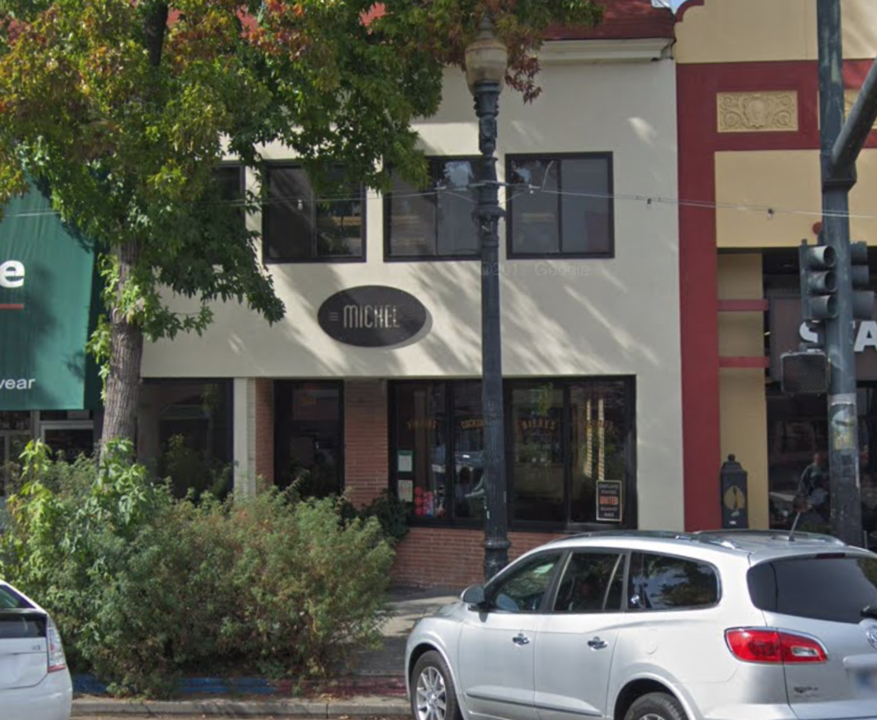 Lakeshore
Bardo Supper & Lounge (3343 Lakeshore Ave.)
Lastly, Al reports that Bardo Supper & Lounge, which is taking over the former Michel Bistro space, doesn't appear to have started renovations. 
The Michelin Bib Gourmand listed bistro closed earlier this year to make way for the new eatery after owners Germain Michel and Samie Didda sold the spot to Seth and Jenni Bregman in 2017, according to Eater. 
Part of the vision for the new space is reportedly to create a "mid-century living room" feel with space for live music and DJs. 
As always, Al said he'll keep an eye on the space and report back with updates as warranted. 
Thanks to Maddison M. and Al M. for the tips!
Have you noticed an addition (or subtraction) in Oakland's food landscape? Text a tip and a horizontal photo to 510-757-9959, and we'll look into it.