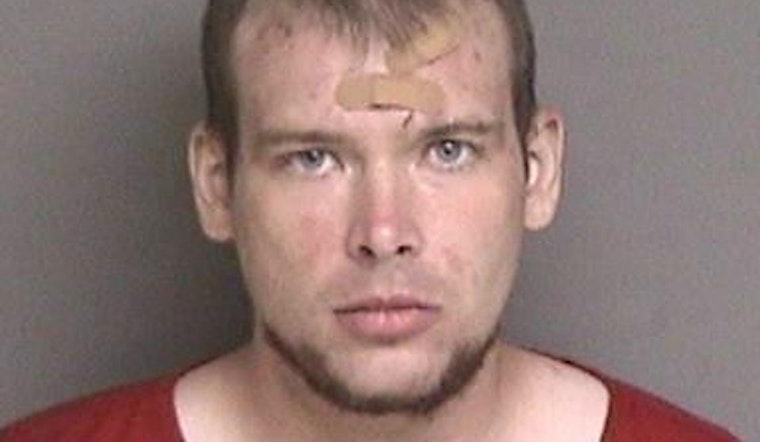 Published on July 24, 2018
On Sunday evening, John Lee Cowell, 27, allegedly stabbed and killed Nia Wilson and wounded her sister at MacArthur BART station. Last night, just before 6:30 p.m., police arrested him while he was riding an Antioch-bound train at the Pleasant Hill station.
According to officials, investigators received an anonymous tip that led them to Cowell, who was unarmed and taken into custody without incident.
BART police Chief Carlos Rojas said Cowell was released from prison on parole four months ago and has a violent past, but the motive for the attack is unclear.
"We haven't connected him with any radical group or white supremacist group or anything like that," Rojas said. But, he added, investigators haven't ruled out that the attack was racially motivated.
BART police released Cowell's name and photo yesterday afternoon, saying investigators believed he stabbed and killed Nia Wilson, 18, and wounded her sister, Lahtifa, after they got off a train bound for Warm Springs at 9:36 p.m. 
Lahtifa Wilson, who is recovering from a stab wound to the neck, has since been released from a hospital. She told ABC7 that Cowell attacked her sister suddenly and when she looked back, he was wiping blood from a knife.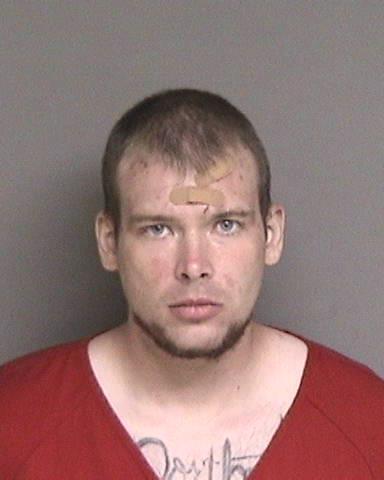 Rojas said Cowell and the two victims had boarded BART at the Concord station and then got off at MacArthur, where the Wilson sisters were transferring to another train.
As soon as they exited, Cowell reportedly attacked the women on the platform.
Rojas described the assault as  a "prison yard type of attack," with Cowell allegedly approaching from behind and stabbing Nia Wilson twice in rapid succession.  
Officers were in the station and responded quickly, but Cowell managed to flee the scene. Security video recorded him leaving the station and escaping through the parking garage, shedding clothes as he fled.
Investigators discovered the suspected murder weapon in a construction site next to the station.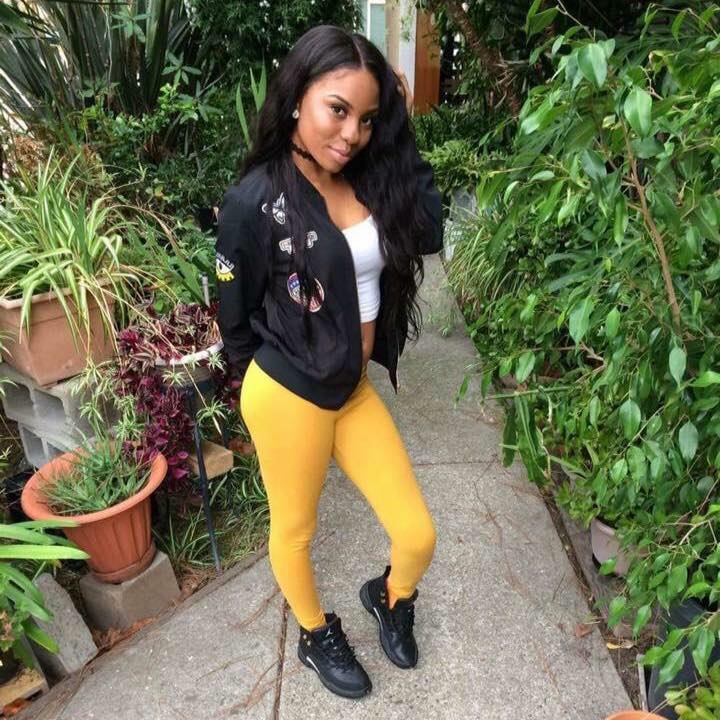 Outrage over the crime quickly spread. Police released the identity of the suspect shortly after noon yesterday and his image was widely shared.
More than 1,000 people attended a rally to mourn Wilson and express their anger over the attack. The rally started at MacArthur BART yesterday afternoon and demonstrators marched into downtown.
There was a planned gathering for Trump supporters at the bar Make Westing, though the bar said they weren't welcome, and reportedly the crowd spotted people associated with far right groups.
Police said there was a dispute between multiple people, and officers detained two individuals. As they made arrests, some onlookers threw incendiary devices at officers and police responded with a chemical agent.
Both men who were detained were later released.
Nia and Lahtifa Wilson's other sister, Malika Harris, was also present when her sisters was stabbed but was not injured herself. She set up a GoFundMe page to raise money for the family that's raised more than $23,000 as of this writing.