A cannabis dispensary has been proposed for the Castro location previously occupied by gift shop Wild Card (3989 17th St.)
The proposed cannabis dispensary application was filed last month with the San Francisco Office of Cannabis.
The application indicates the name of the business as Sugar Castro, and notes that it will offer medical and adult use cannabis.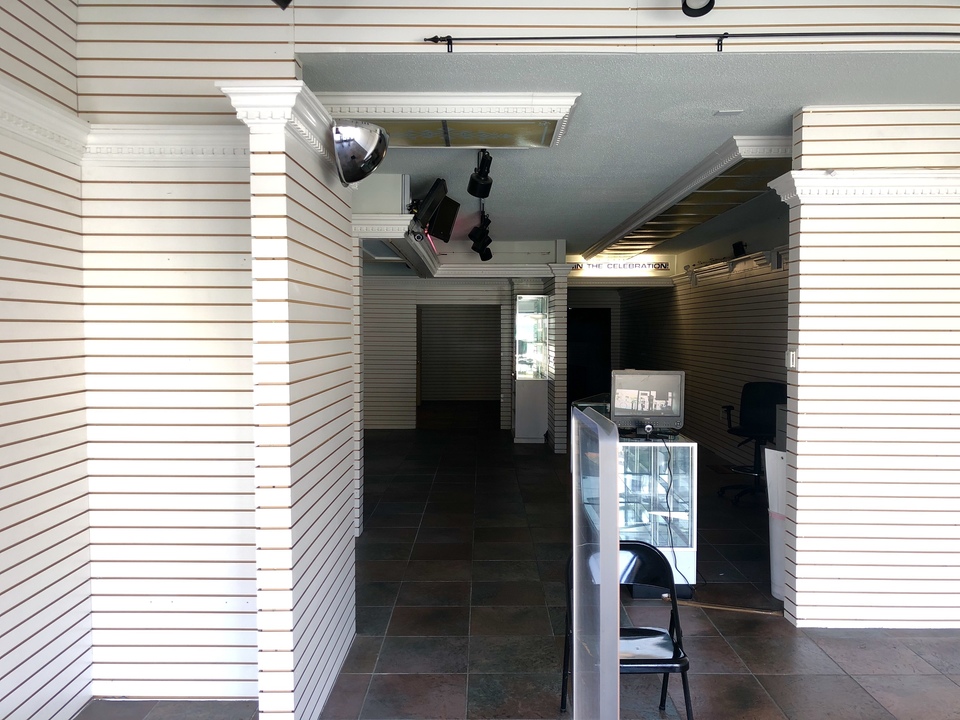 Wild Card closed earlier this year after 22 years in business, citing concerns with neighborhood blight.
"I can't cope with it anymore, all the broken windows and waste everywhere," co-owner John Parr told us in May. 
Parr told Hoodline he was going to put the two-story property, including a residential unit above the store, on the market for $3 million.
Hoodline has learned from an anonymous source familiar with the property that it sold recently for just a little less than the asking price: $2.85 million.
Since then, the ground-floor retail space has been cleared out, and is now sitting vacant.
Hoodline reached out to the new property owner, Ray Connolly, to discuss details about the proposed cannabis dispensary, but did not receive a response. The status of the tenant in the residential unit above the retail store is also uncertain.
Connolly had previously submitted a dispensary application for 2352 Market St., formerly the home of Worn Out West. Dubbed 'Castro Place,' the application has since been withdrawn.
In 2015, Connolly also attempted to open KRINZE, a medical cannabis dispensary, in Fisherman's Wharf. The Fisherman's Wharf Community Benefit District started an online petition against the proposed dispensary, and the SF Planning Commission ultimately rejected the plan.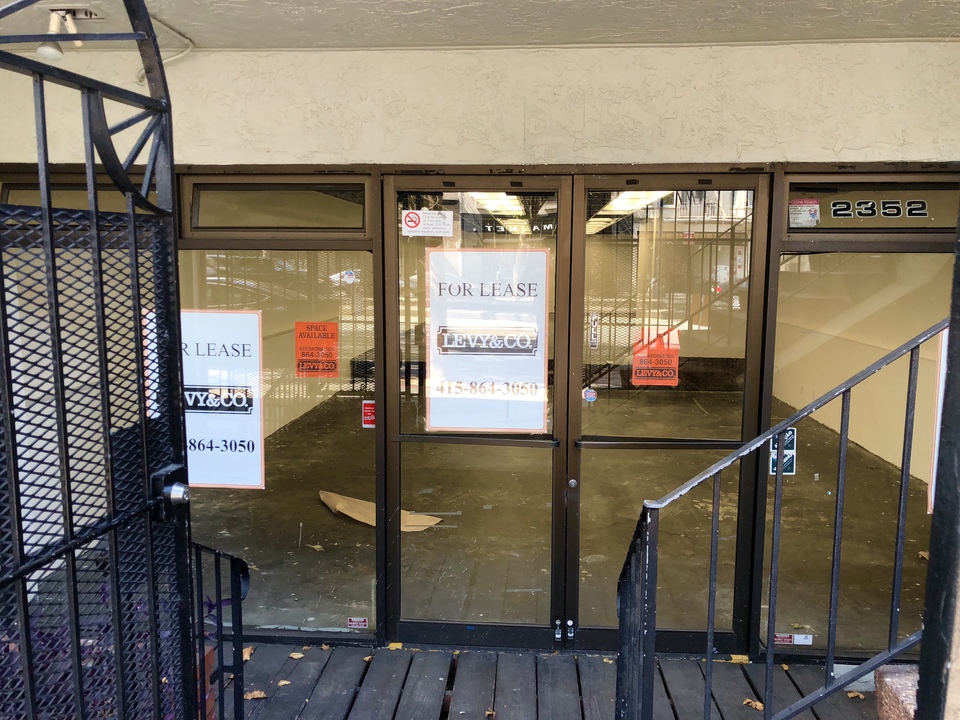 'Sugar Castro' is the Castro's second newly proposed cannabis dispensary this year.
Earlier this year, Cafe Flore owner Terrance Alan announced his intentions to convert 258 Noe Street into a dispensary called Flore Store.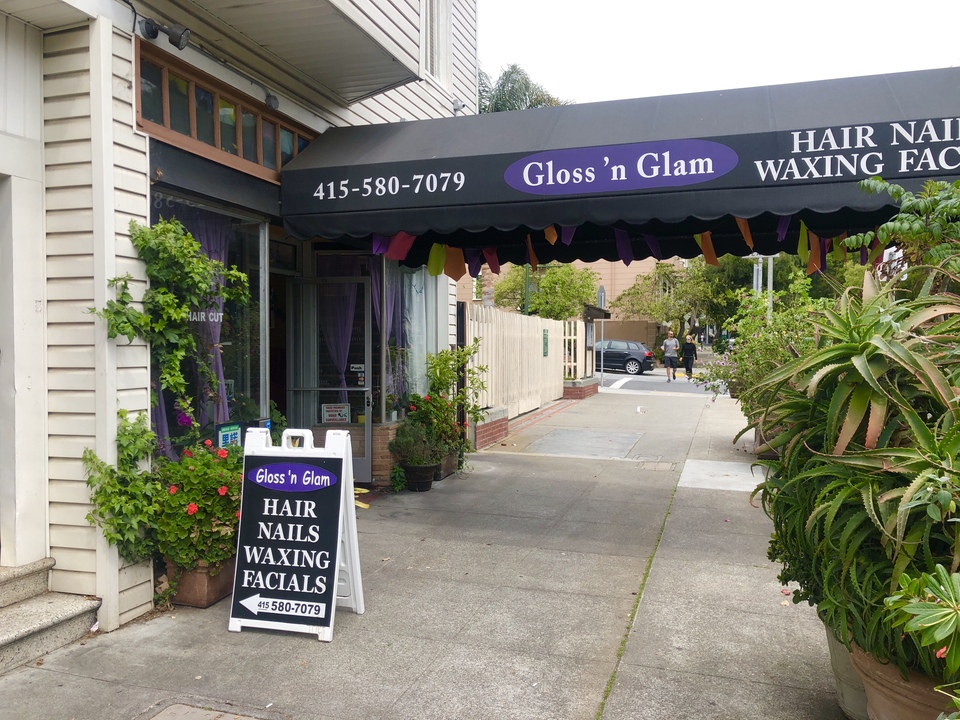 Along with the two proposed cannabis dispensaries, the Castro also has longtime cannabis retailer The Apothecarium (2029 Market St.)
While the Castro Merchants have yet to formally vote on support of the new cannabis dispensary, the organization's president, Daniel Bergerac, tells Hoodline that "I, personally, am very excited to welcome Sugar Castro to the neighborhood."
"It is so important that we have this storefront occupied," he added, given the neighborhood's ongoing struggle with commercial vacancies. 
Hoodline reached out to San Francisco's Office of Cannabis for a status update on the two proposed dispensaries' applications, but did not receive a response.