Lower Haight's MX3 Fitness has announced it will be moving in to 2336 Market St. (between Noe and Castro Streets) this fall.
MX3 Fitness opened its first location at 520 Waller St. in 2016 after operating out of a SoMa office and training clients at FitnessSF SoMa.
The gym offers personal and group fitness training and bootcamps. MX3 Fitness' names comes from the company's tagline "Mind Meets Muscle."
Castro residents will recall Shift Technologies vacated 2336 Market St. at the end of July after being hit with permit violations by SF Planning Department.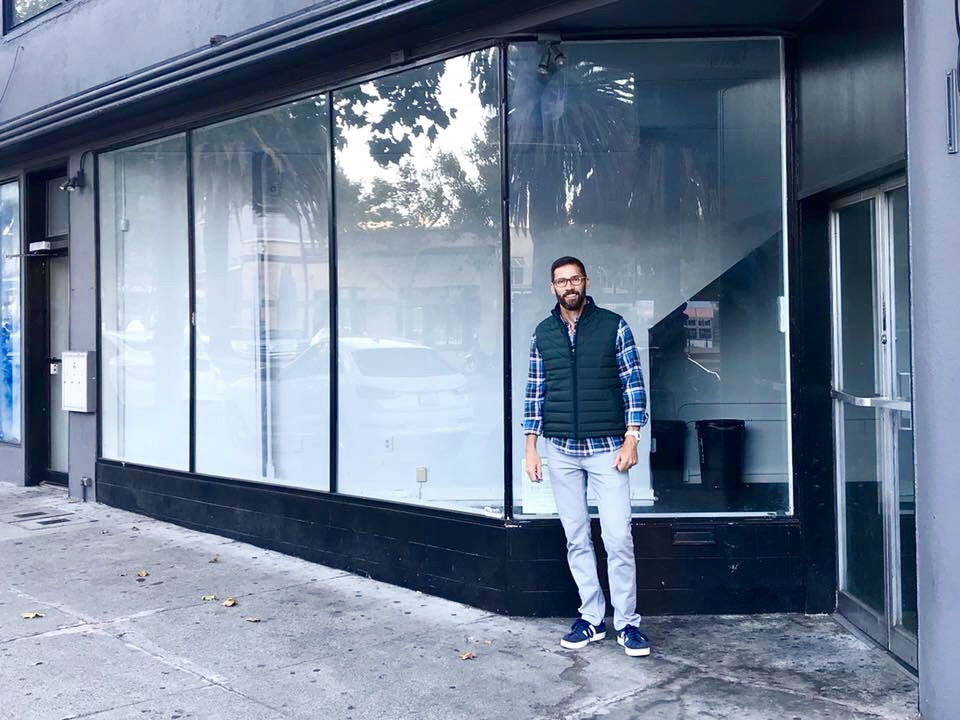 Originally from Minneapolis, MX3 owner Glenn Shope has been in San Francisco since 2005 and currently lives in Twin Peaks.
Shope tells Hoodline that MX3 Fitness is expanding to the Castro because "we're pretty much at capacity at our current location."
MX3 Fitness strives to keep training sessions personal. "We try to limit the number of sessions in the studio so that it feels more private," said Shope. "In order to take on more clients, we needed to add some space," he added.
Along with multiple already established gyms and fitness studios in the Castro, MX3 Fitness will be the Castro's third gym that's planning to open this fall. Barry's Bootcamp (2280 Market St.) and CorePower Yoga (100 Church St.) have also announced they will be open this year. The Boombox (2109 Market St.), a small group training studio, also opened this year.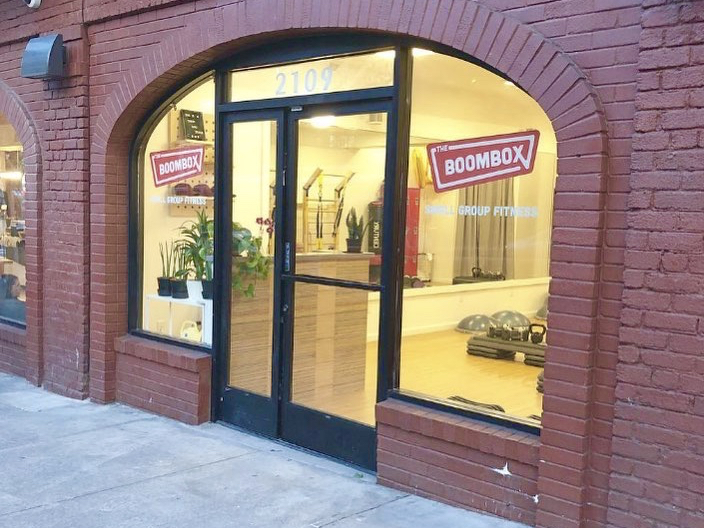 Asked how MX3 Fitness will differentiate amongst all the competition, Shope said, "I'm really not concerned about the other gyms because they're supplemental to what we do. We've had no shortage of demand for personal training."
Along with demand, Shope says MX3 offers features other gyms do not. "We take a more data-driven approach," he said. Clients are able to track their workouts and progress. "We keep measuring and checking to make sure we're making progress."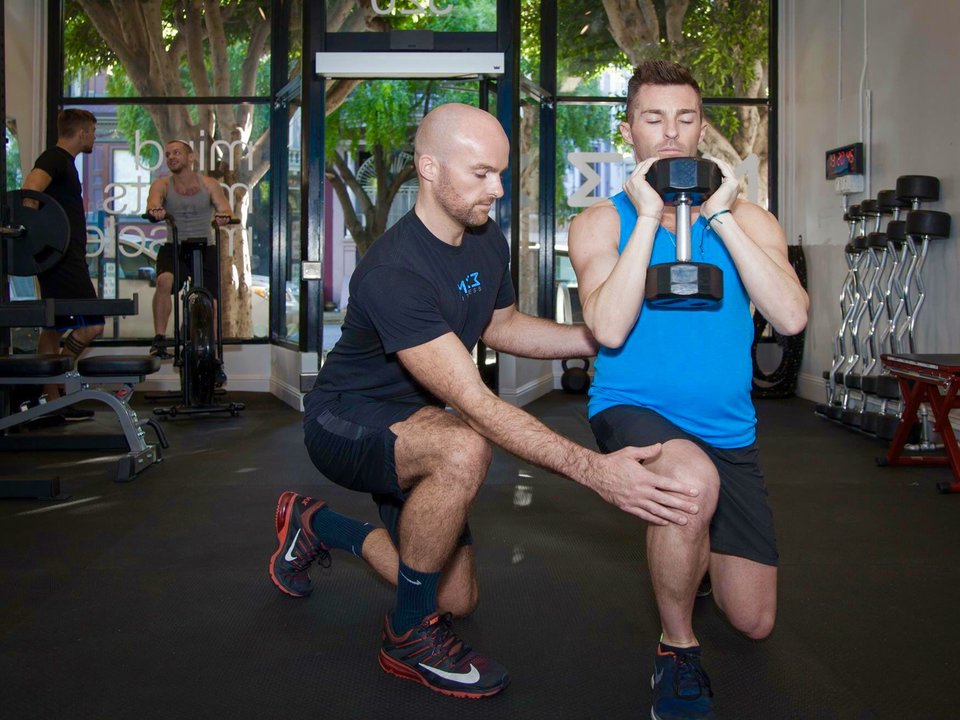 MX3 Fitness will offer personal training on the ground floor and plans to lease half of the upstairs space for group training of approximately 10-12 clients.
Shope says they've signed a five-year lease with the option to extend for another five if the business should prove successful.
There's no major remodel to the space planned at this time. Shope will be adding fixtures and installing some flooring ahead of a planned September 1st soft opening.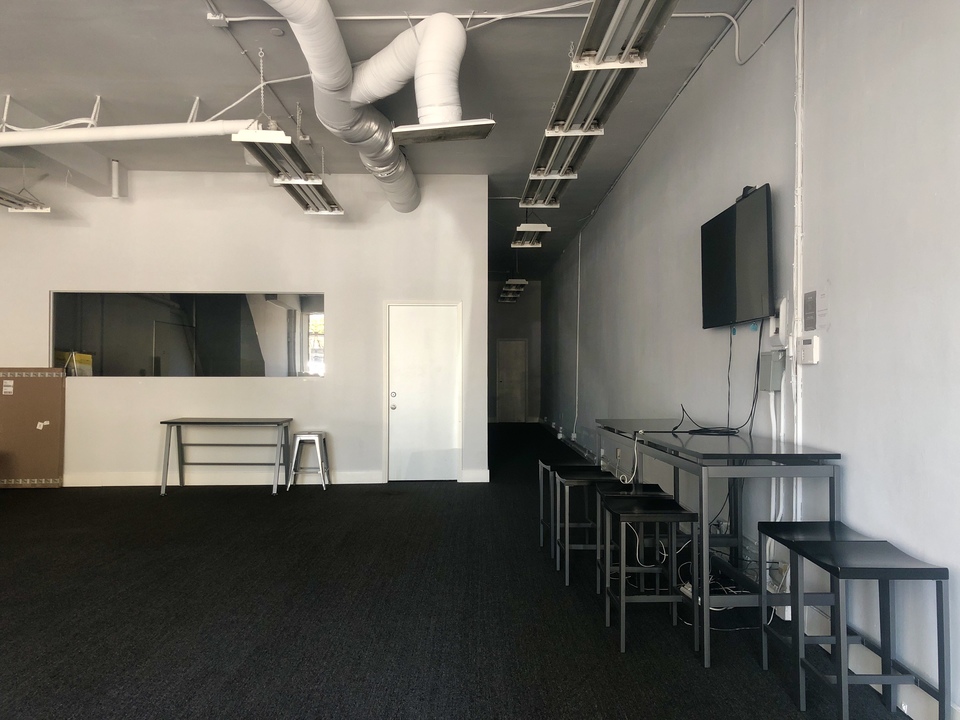 During the first phase of the Castro location build out, locker rooms with showers will not be added but could potentially be installed in the future.
When asked if he envisions more MX3 Fitness studios opening across the city, Shope said, "I would anticipate opening more locations, but our plan is to stick with the neighborhood model of having three to five trainers."
"This is a dream location as far as I'm concerned," Shope said about opening the studio in the Castro.
While many retailers have struggled to keep their doors open in recent years, Shope said, "I know retailers have been closing, but we're serving a section of the city with a lot of foot traffic."