If you're not sure how you'll top the fun you had at Outside Lands this weekend, don't panic. Major festivals — featuring wine and beer, boat tours, live performances and more — are coming to venues across the city this Saturday and Sunday. Read on for a rundown.
Cabfest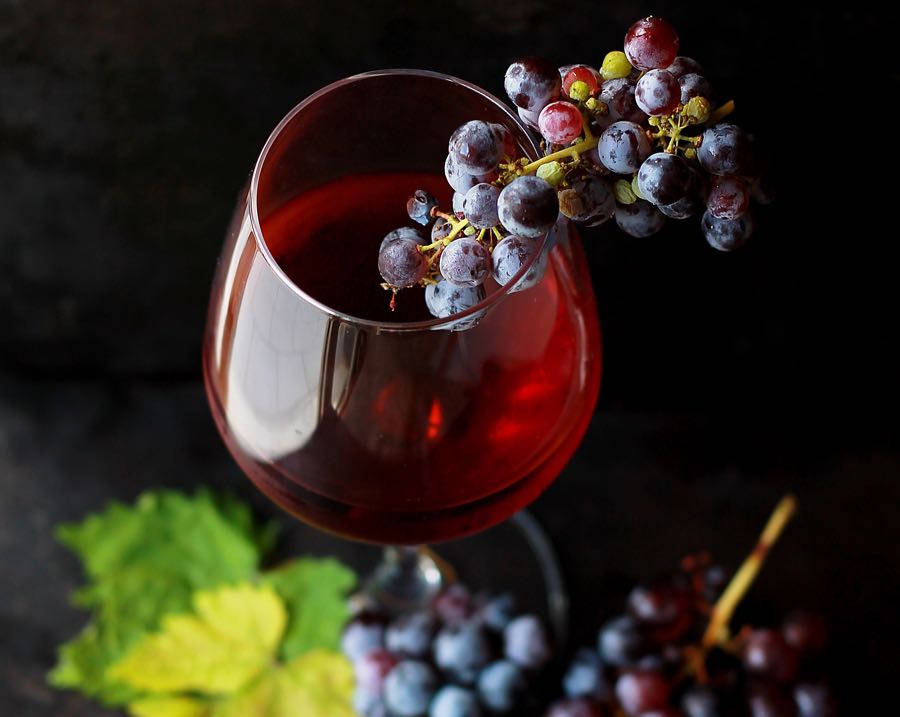 If you're a big fan of wining and dining, you're in for a treat this weekend. San Francisco's Cabfest is set to bring refined palates a variety of wine tastings and dinner pairings. Mortons Steakhouse, Park Tavern and Marianne's will host multi-course pairing dinners this Friday night, and tasting events will be held both Saturday and Sunday at Westfield Under the Dome. For a more affordable option, grab a $40 ticket to the festival's opening night after-party at Speakeasy.
When: Friday, August 17 - Sunday, August 19
Where: Westfield Under the Dome (865 Market St.) and additional venues
Price: $40-$200
Click here for more information
Festival of the Sea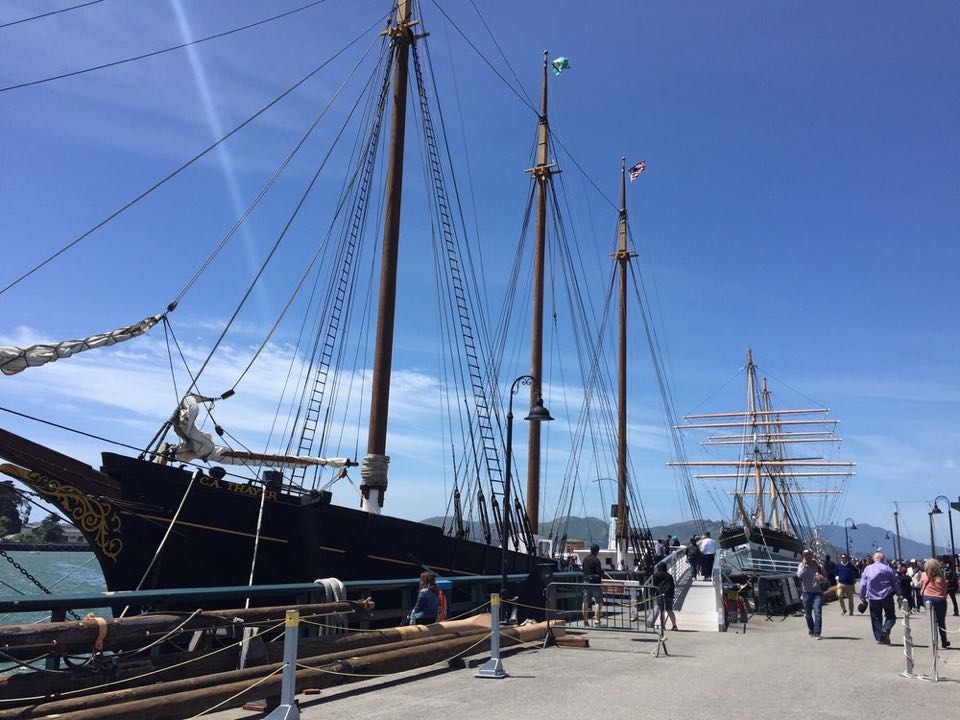 For some cheap fun on the bay, stop by San Francisco Maritime National Historical Park's free Festival of the Sea this Saturday afternoon. Located at the Hyde Street Pier, the festival will celebrate local and national maritime heritage with performances by renowned artists, maritime-themed children's activities, opportunities to explore boats of various sizes and more.
When: Saturday, August 18, 10 a.m.-5 p.m.
Where: San Francisco Maritime National Historical Park and Museum, 499 Jefferson St.
Price: Free
Click here for more information
Bay Area Brew Fest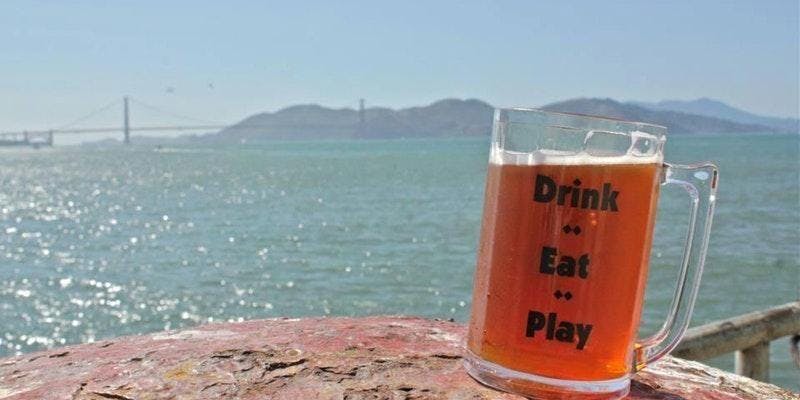 Beer lovers won't want to miss the seventh annual Bay Area Brew Fest, to be held this Saturday afternoon at Pier 35 on the Embarcadero.
The event offers two tasting sessions, from 12-4 p.m. and 5:30-8:30 p.m., featuring around 60 different local and national brewers. Guests will also enjoy access to pours of specialty beers for the first hour, food vendors, photo booths and more.
Proceeds from this year's festival will be donated to Copper's Dream Animal Rescue, an all-breed dog rescue serving the Bay Area.
When: Saturday, August 18, 2018
Where: Pier 35, 1454 The Embarcadero San Francisco, CA 94133
Price: $45-60
Click here for more information
Polk Street Blues Festival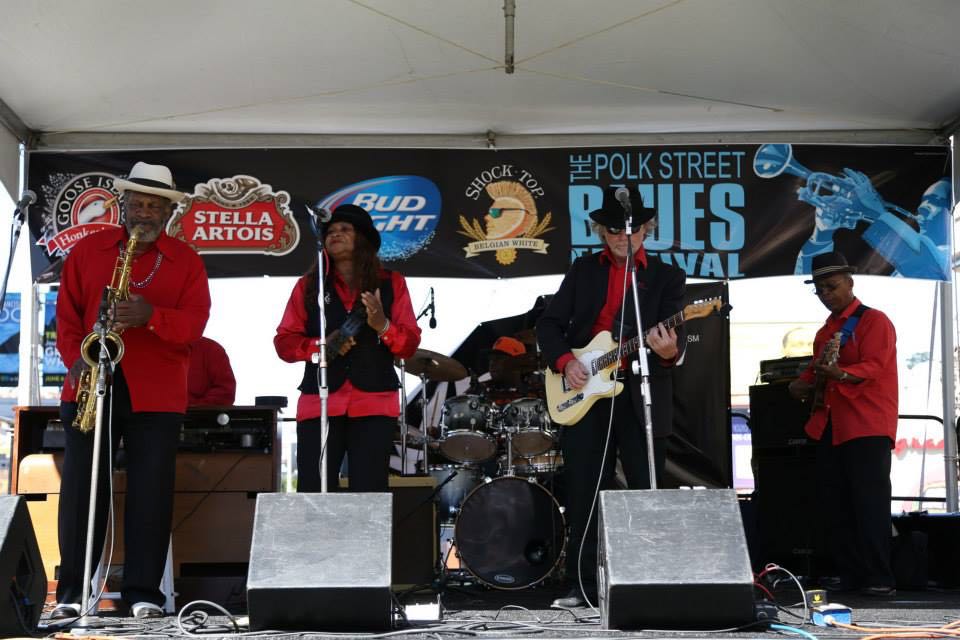 Held in Martinez since 2014, Polk Street's blues festival finally returns to SF this weekend, with the help of the Lower Polk Community Benefit District and Steven Restivo Event Services.
Visitors will find two main stages, a merchant marketplace, arts and crafts, food vendors and more on Saturday and Sunday. Performers throughout the weekend will include the likes of JoJo Diamond, the David M'ore Band and Fillmore Slim.
When: Saturday, August 18th-Sunday, August 19th, 10 a.m.-6 p.m.
Where: Polk Street from California to Post
Price: Free