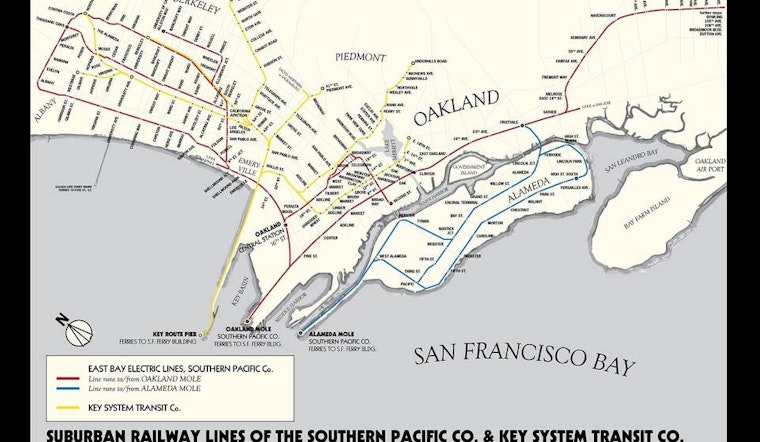 Published on September 19, 2018
Jacob Berman is a New York City attorney, but the San Francisco native recently found himself "deep down a rabbit hole" of Bay Area history, especially when it came to public transportation.
"I was fascinated by the idea that the Bay Area was originally built by the streetcar, as opposed to the freeway," he said.
So, he made a map.
It depicts Oakland, Piedmont, Berkeley, and Alameda in 1927, when two rail lines—the East Bay Electric Lines, operated by the Southern Pacific Railroad, and the electric Key System, conceived and funded by a mining tycoon named Francis "Borax" Smith—competed for local passengers and offered a 15-minute commuter ferry service to San Francisco.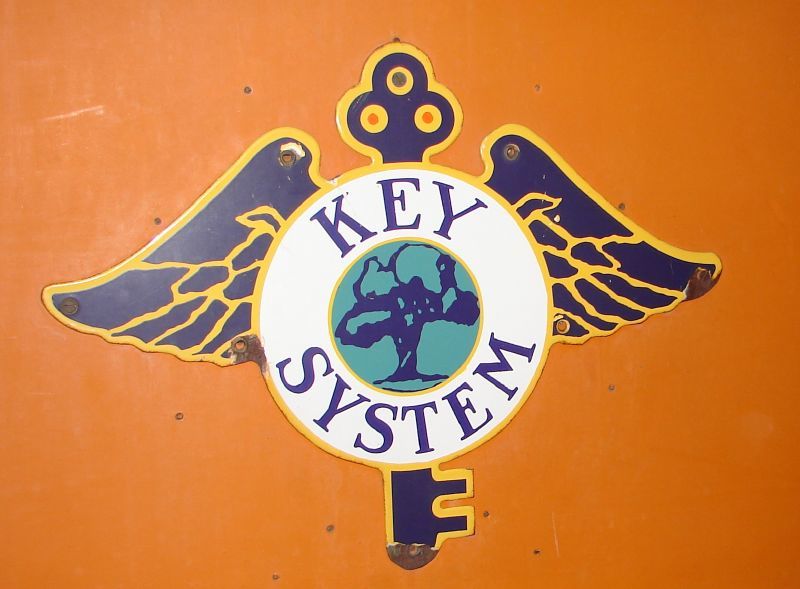 Berman got his start in mapmaking ten years ago, after he missed a blind date because of New York City subway maps' omission of trains that don't run on weekends. As a practical measure, he made a map that contained the crucial information.
"Historical maps," however, "take a lot longer to do," he said. "It requires a lot more research."
For the Key System/Southern Pacific project, Berman reviewed maps from the U.S. Geological Survey, "which they thankfully publish online," and enlisted his brother, a planner for AC Transit (coincidentally, the descendant of the Key System). The pair mined UC Berkeley's map collection, discovering old maps, routes, timetables and engineering documents.
Berman then digitally traced the archival maps, and overlaid them on the modern shoreline. The layering revealed plenty of discrepancies. In addition to different street names and shifted city borders, he saw that the land which used to support the Key Route Pier is now, in its bulkier, landfilled form, home to the Bay Bridge toll plaza.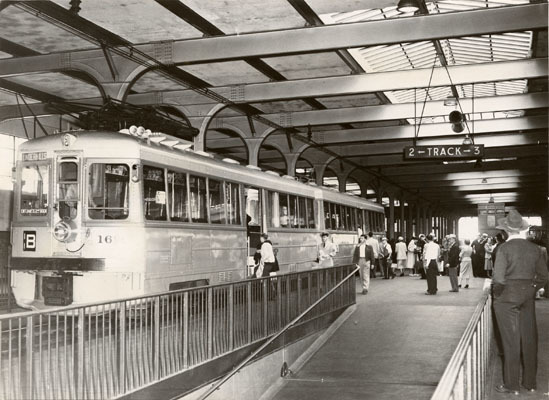 Berman sketched his ideas with pen and paper, and eventually mocked it all up on his computer. With on-and-off work, the project took about a month and a half, "most of it research and doing a deep dive into musty old papers," Berman said.
Next up? A map of San Francisco's cable car routes as they stood before the 1906 earthquake and ensuing fires.
"One of the nice things about having this as my side project is that I can just do things that catch my fancy," Berman said. "And because the Bay Area is so defined by the 1906 earthquake, and to a lesser extent the 1989 earthquake, being able to show what San Francisco was like before the 1906 earthquake is a little like going into a time machine."
Berman's prints of 1927 Oakland public transportation sell for $25, plus shipping, and can be purchased here.