In this hyperlocal Mission edition of SF Eats, a new dim sum spot and another mysterious eatery are headed to 22nd Street, while a longtime Mission restaurant is raising funds for flood victims in India. 
Pushcart Fare (3224 22nd St.)
Veteran Hoodline tipster Al M. reports that a new dim sum eatery called Pushcart Fare is poised to open in the former Futo Sushi Burrito space at 22nd and Valencia, which has been vacant since last year. 
It's the brainchild of Nikki Ma, founder of Belmont-based food trucks Hongry Kong and WoKitchen, and partners Ivan Ou (head chef at WoKitchen) and Thomas Wu, chef and owner of Kyosho Sushi in Menlo Park and the We Sushi food truck. 
The new project will offer fusion-forward takes on dim sum classics, like barbecue pork buns, pork and shrimp siu mai, truffled shrimp dumplings and egg tarts. There will also be some original items like popcorn chicken with caramel corn, mu shu tacos, and charcoal egg lava buns, Ma told Hoodline.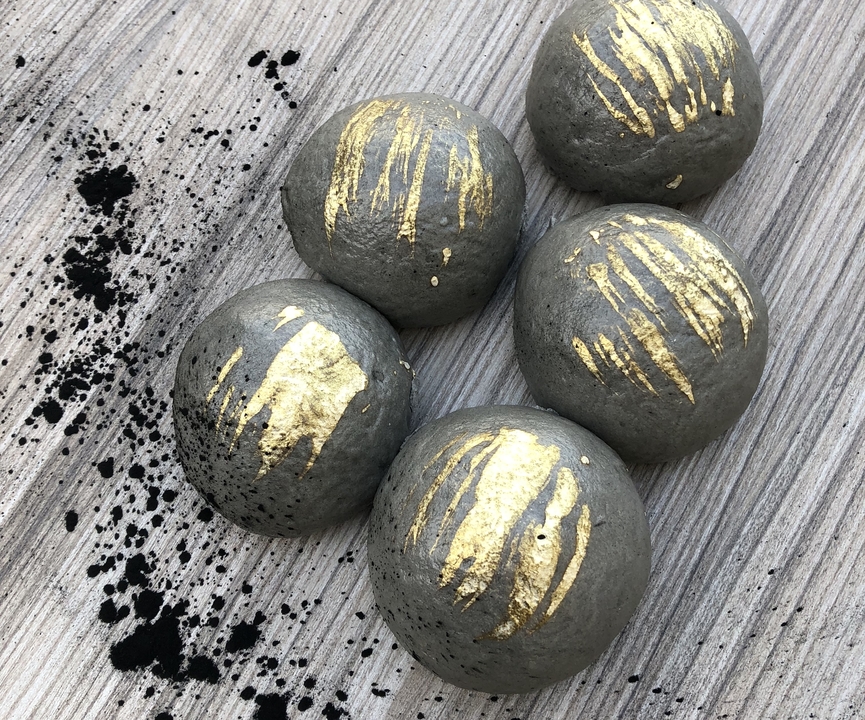 If all goes to plan, Pushcart Fare should be open by mid-October, "if not earlier," said Ma. 
Munchie (3234 22nd St.)
Just a few doors down at 3230-3234 22nd St., our informant Al spotted some movement at the former home of Loló Cevichería, which has been vacant for a year and a half since Loló's owners decided to consolidate to their larger space at 974 Valencia St. 
Al said that interior renovations appear to be underway, and a notice posted to the building's window says, "Munchie coming soon." But there's not much else to go on as of yet, as a search of public records hasn't revealed any new applications at the time of this writing.
As always, Al promises to keep an eye on the space and provide updates as warranted. 
Dosa Valencia (995 Valencia St.)
Finally, the original Valencia Street location of South Indian eatery Dosa is hosting a two-night fundraising event to help flooding victims in Kerala, India. It'll take place on Tuesday-Wednesday, October 2-3.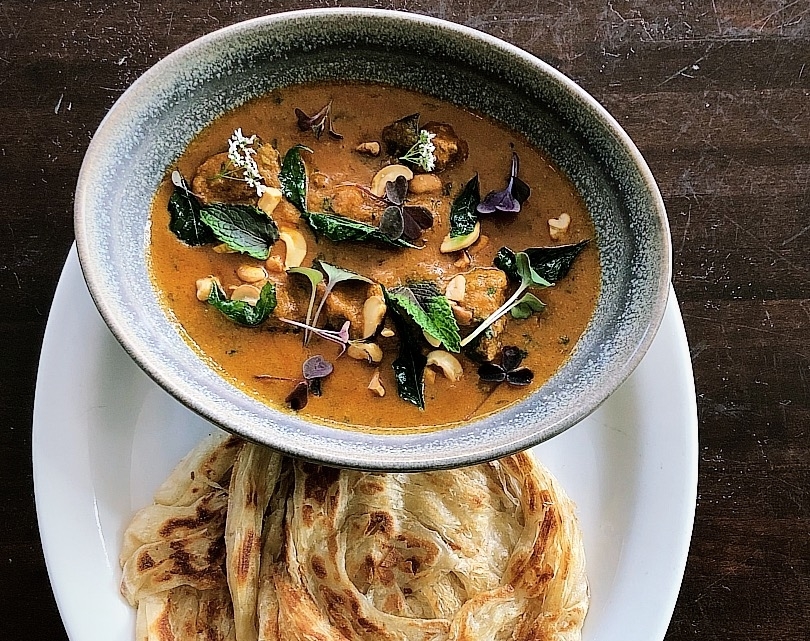 The floods, the worst in Kerala in more than a century, have killed close to 500 people, with more than a million estimated to have been evacuated from their homes and residing in camps.
Dosa's founder Anjan Mitra recently traveled to the area, and said that he was "inspired by the hospitality and kindness" of his hosts. Many of the restaurant's chefs have family in the area that have been directly impacted by the floods as well. 
To help raise funds for victims, Dosa will offer two four-course menus inspired by the cuisine of the region. They'll cost $65–75 per person, with 20 percent of the proceeds going to Oxfam. 
For the Kerala Relief Fundraiser menu, choose from starters like potato masala with summer chili achaar, entrees such as prawn chili fry or Kerala coconut chicken, and a dessert to share.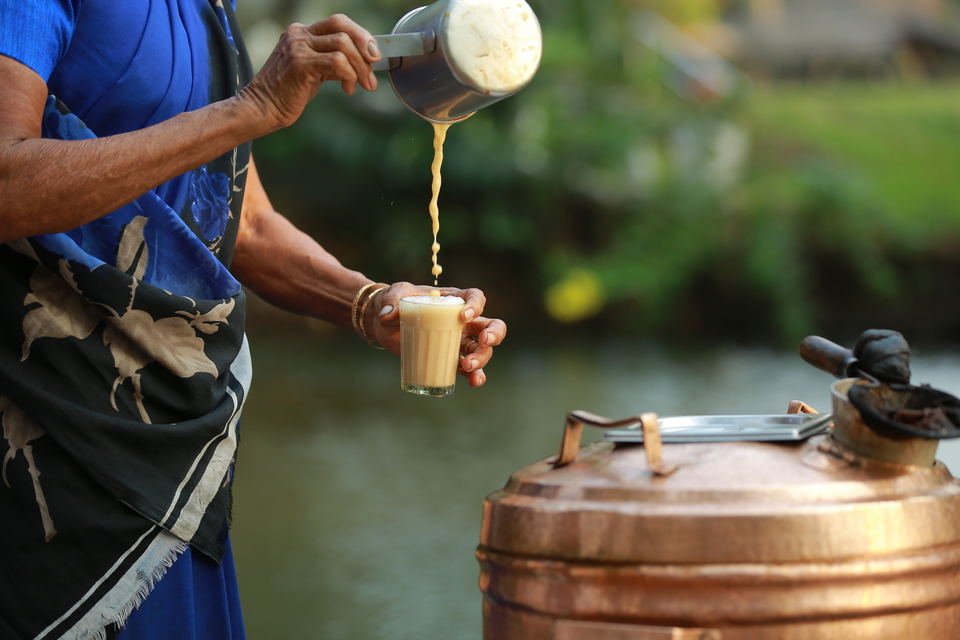 There's also a "Hillside goat menu," which offers similar appetizer options and a selection of goat-focused dishes like goat curry with cashew or roasted goat shank and ribs with black pepper honey. 
If you can't make the dinner but would still like to contribute to helping Kerala's flood victims, donations are also being accepted here.
---
Thanks to man about town Al M. for the tips! If you've seen something new in the neighborhood, text your tips and photos to (415) 200-3233, or email [email protected] If we use your info in a story, we'll give you credit.