Christina Choi's career in the beauty industry started with a trip to the Stonestown Galleria. 
The Portola native was looking to get done up for her high-school senior portrait at a makeup counter, but was underwhelmed by the results. 
"They did an artificial crease line on my eye higher than my natural crease line," she recalled. "I was shocked that [the makeup artist] didn't know how to [work] with my features as an Asian-American." 
Resolved to do better, Choi began working at a Stonestown beauty counter herself to help pay for college. More than a decade later, she's the founder and CEO of Christina Choi Cosmetics, a line of makeup aimed at a diverse audience. 
"I'm serving professional women, moms and the transgender community," she said of her San Francisco client base. "There's a heavy Asian-American population here, and a lot [of people] now come to me because they don't know how to work with a mono-lid."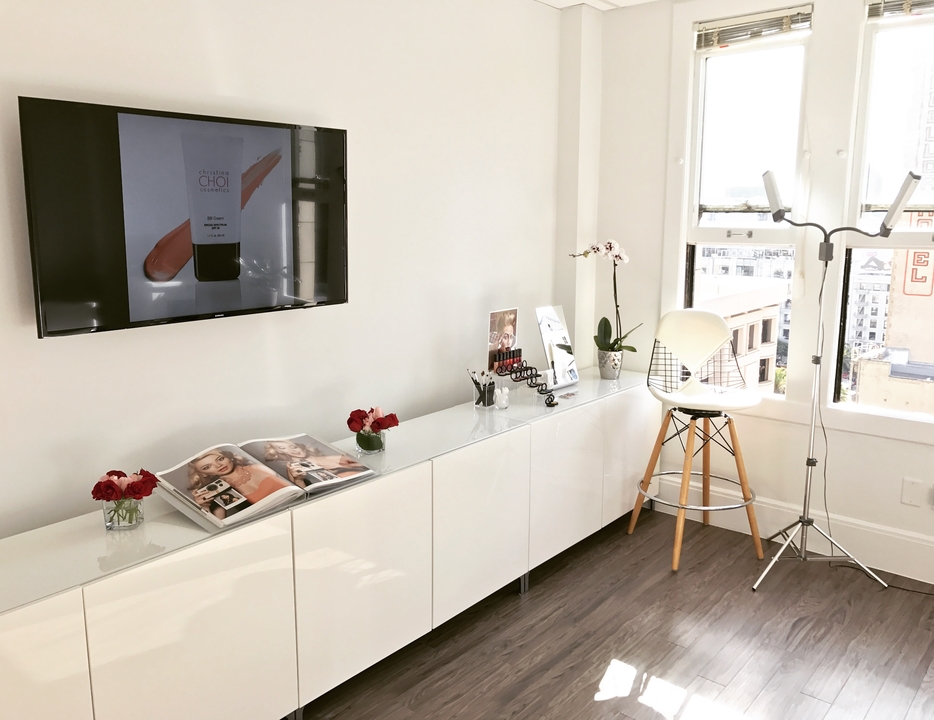 Growing up, Choi struggled with cystic acne on her face, neck and body. "It started in the fifth grade and I suffered through high school; I was on Accutane from 15 to 21 years old," she said. Seeking the right foundation to hide the cysts, she became interested in experimenting with makeup. 
While enrolled as a fashion design student at San Francisco State University, Choi took a job on the other side of Stonestown's makeup counters, where she worked for MAC. What was once a hobby turned into "a great segue into the cosmetic industry," she said. 
Choi ultimately spent eight years at MAC, including four at MAC Pro, where she was able "to work with models and photographers and really hone my artistry skills." From there, she took a position at Bareminerals' San Francisco corporate offices "to learn the business side of the industry," she said. 
The job allowed her to travel the country, testing makeup on women and men with "different skin tones, different eye shapes — I got to hear what they liked and didn't like."
Armed with this research, she set out in 2011 to start her own brand, aimed at providing products for diverse faces.
"I wanted to be more local in San Francisco and have control of my client base here," she said. "I feel like it's been such a great journey."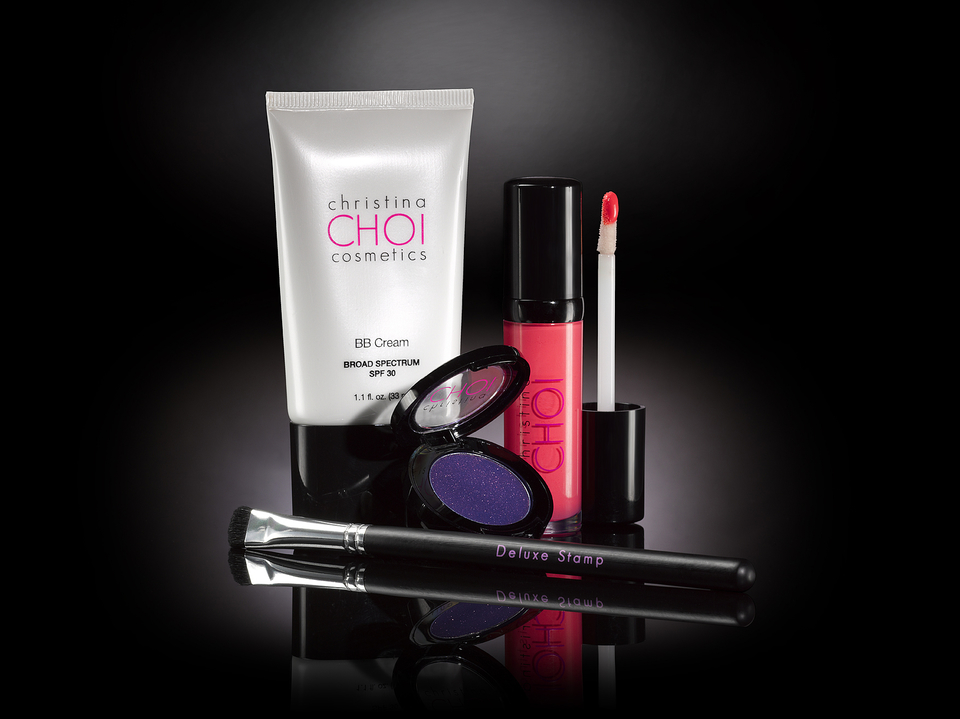 Now based out of a studio in Union Square (500 Sutter St., at Powell St.), Choi oversees her own line of American-made lip products, BB creams and eyeshadows, as well as special eyeshadow brushes.
"My brushes are more on the compact, smaller side," said Choi. "They work well with all different eye shapes, but especially well for those with a smaller crease-line." 
In addition to selling Choi's full line of products, her shop offers makeup classes and workshops like "Makeup For Moms," "Asian Eyes," and "Inside Outside Beauty," as well as pop-ups and special events.
Choi's products are available locally in a number of boutiques and spas, as well as through online retailers and her website. Though Choi wouldn't disclose the company's value, she said its revenue has increased by nearly 270 percent in just the past three years.
Famous clients include historian Doris Kearns Goodwin, actress-comedian Margaret Cho and broadcast journalist Jan Yanehiro.
Choi still lives in the Portola with her husband, who is also a San Francisco native.
"We were both born at Kaiser on Geary Boulevard, which is quite unique," she said. 
The couple love living in the Portola "for the views," she said. "They're unparalleled. And I think that it's the last real, authentic neighborhood in San Francisco. It almost feels like the Clement Street of the '80s and '90s." 
Her go-to neighborhood spots include Fancy Wheat Field Bakery for its pineapple buns, FDR Brewery on San Bruno Avenue for happy hour and John McLaren Park for walks with her family.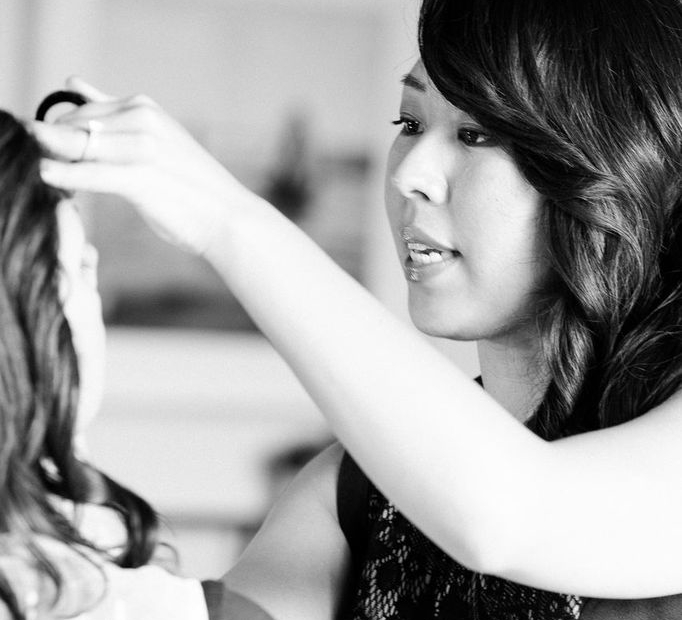 Though she's worked for the biggest national brands, Choi said she enjoys getting to take a more local approach to makeup.
"I love helping the people of San Francisco, and my client base is really diverse," she said. "We're so happy to still be here in the city that I grew up in." 
Just don't ask her the correct way to pronounce Portola: "It doesn't matter, I still get corrected no matter what," she said, laughing.