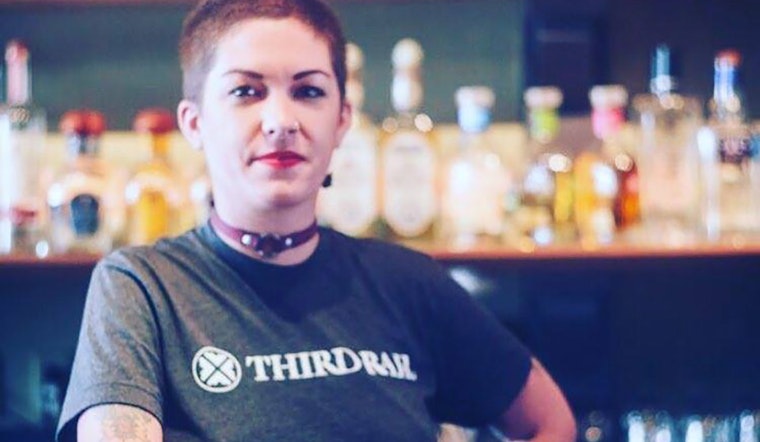 Published on October 25, 2018
The 28-year-old woman killed in a house fire Tuesday morning in the Inner Sunset has been identified as Kelsey O'Leary, a bartender of Third Rail in the Dogpatch, SF Weekly reports.
"... we lost a beloved friend, family member, and bartender," Third Rail posted on its Facebook page yesterday. "It's with heavy hearts that we bid farewell to someone as loving, funny, and talented as Kelsey O'Leary."
The bar remained closed on Tuesday and reopened for a couple of hours yesterday evening with a "limited menu of Kelsey's cocktails, to celebrate her life and honor her memory."
As we reported earlier this week, the first-alarm fire broke out at 3:33 a.m. on Tuesday, Oct. 23, at a house on Funston Avenue (between Irving and Judah). Firefighters contained the blaze about 40 minutes later. One seriously injured man was transported to a burn center for treatment, while a total of six people, including one child, were displaced.