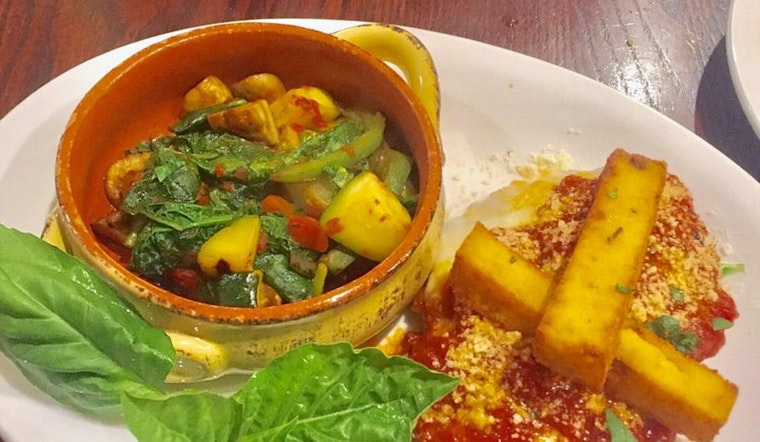 Published on October 22, 2018
Hawaii's Captain Kona Cafe has opened on the site of the former Paradise Pizza and Pasta at 393 W. Portal Ave. in West Portal. The new spot offers the same menu as Paradise, with new additions that include breakfast and brunch, as well as a coffee bar.
The new cafe is part of the eatery's expansion into San Francisco; according to the Chronicle, it also took over the former Caffe Delucchi space in North Beach. Caffe Delucchi closed in September after 18 years in business. 
Over in West Portal, look for pizza offerings such as clam and garlic or Hawaiian style with Canadian ham and pineapple. Breakfast eats include crab cake Benedict with hash browns and the huevos rancheros with chorizo and black beans. 
With a 3.5-star rating out of five reviews on Yelp so far, the new addition is getting mixed feedback from clientele.
Irene C., who was among the first Yelpers to review the new spot on October 7, wrote, "This place is a great option! We came here for breakfast, and it is outstanding! Good coffee, good food and good services."
And Peter F. wrote, "Had breakfast there this morning. I had eggs Benedict, and he had the crab Benedict. Food was good, and the service was excellent considering there was only one server for eight tables."
Head on over to check it out yoursel: Captain Kona Cafe is located at 393 W. Portal Ave. It is open from 7 a.m.–11 p.m. on Tuesday-Sunday. (It's closed on Monday.)