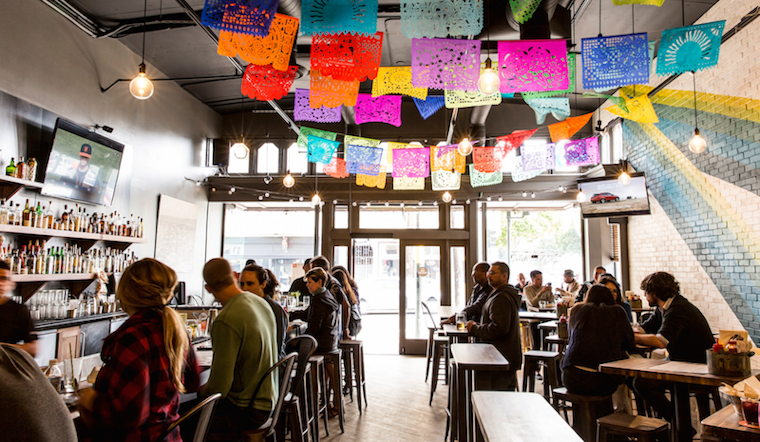 Published on October 10, 2018
In this edition, a Mission cantina calls it quits, a Latin-inspired eatery aims to open this Friday at Ghirardelli Square, and updates on a forthcoming Indian restaurant. 
Closures
Mission
Bar San Pancho (3198 16th St.)
Hoodline reader Faye G. wrote in to tell us that Bar San Pancho, the 16th & Guerrero cantina from the team behind Tacolicious, has permanently closed its doors after two and a half years. (Prior to that, it operated as Chino, a Chinese restaurant from the same team.)
A message posted to the business' Facebook page confirms the closure, and states that the cantina's tortas and burgers will now be served at all Tacolicious locations for lunch (11:30 a.m–2 p.m.) instead. 
But 16th Street revelers may not have to wait long for a new replacement.
Eater SF has reported that the Tacolicious team has sold Bar San Pancho to new owners Eric Ochoa (formerly of ABV), and J. De Natale. It will reopen as Elda, a cocktail bar offering beer and natural wine, as well as a full food menu.
There's still not much information on what Elda will look like, but we'll keep an eye on the space and report back with updates as warranted. 
Openings
Russian Hill/Fisherman's Wharf
Pico Latin Street Food (900 North Point St.)
Next, veteran Hoodline tipster Al M. reports that Pico Latin Street Food is poised to open this Friday, in the space formerly occupied by Lori's Dinner at Ghirardelli Square.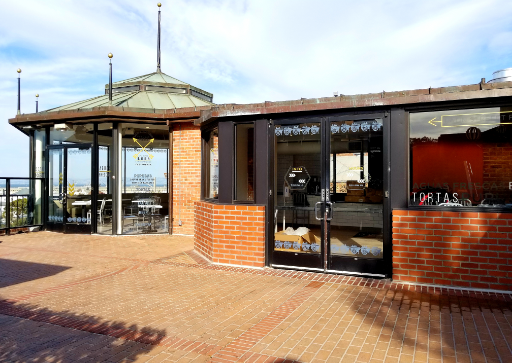 As we've reported previously, the diner closed late last year. Extensive renovations have been done on the space, creating what Al calls a "Latin-inspired interior with festive colors."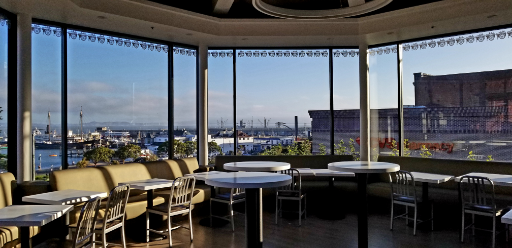 Details about the menu are still scarce, but there's a Type 41 Department of Alcoholic Beverage Control transfer application on file, so expect to see a selection of beer or wine on offer. 
Updates
Russian Hill/Fisherman's Wharf
Amirah (993 North Point St.)
Last month, we reported that a new restaurant called Amirah is getting ready to open up shop in the former Passion Peruana space, which closed earlier this year.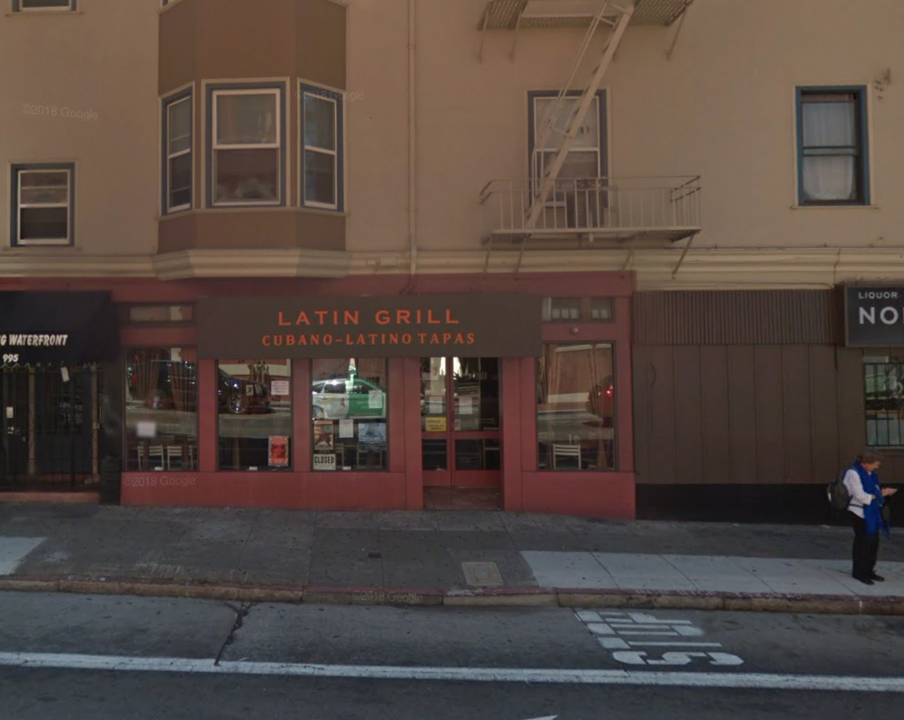 Amirah owner Nisheet Shah told Hoodline that the new spot is opening this week, and will feature Indian fare with a fusion twist. If all goes to plan, a grand opening celebration will be held in the coming weeks. 
While details about the menu have yet to be revealed, public records reveal that a Type 41 ABC application, which allows for the sale of beer or wine, has been approved. 
Events
Dogpatch
San Francisco Street Food Festival (420 23rd St.)
San Francisco's Street Food Festival returns to the Powerstation in the Dogpatch this Saturday, October 13, featuring more than 30 chefs and local restaurants.
In its ninth year, the festival celebrates "equity for women, immigrant and POC-owned food businesses," according to the organizers. Proceeds will be donated to La Cocina, an incubator kitchen that helps low-income immigrants, people of color and women start their own food ventures.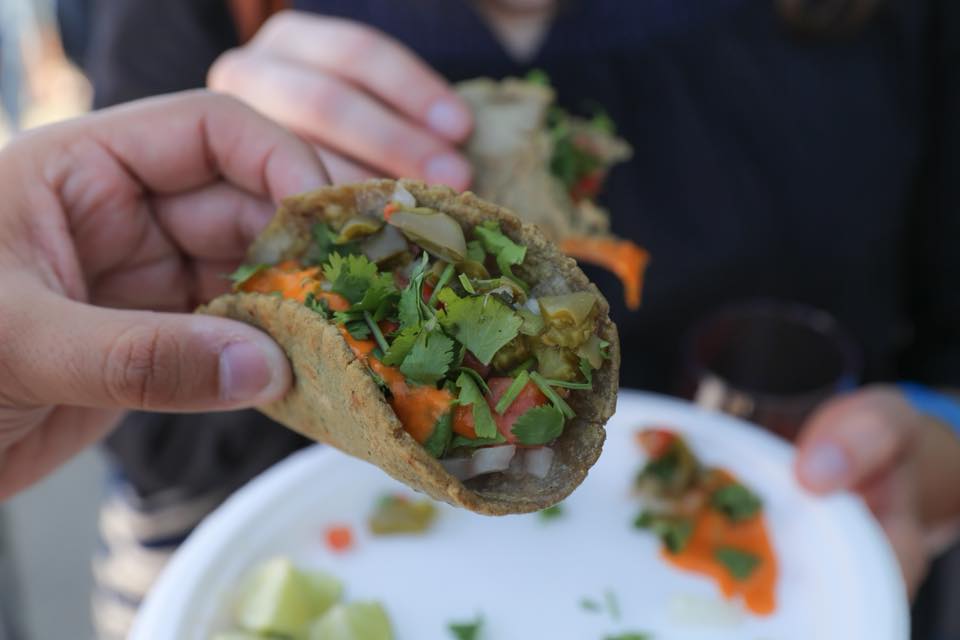 This year's festival features offerings from some of La Cocina's most renowned alumni, including Reem Assil of Oakland's Reem's and Dyafa (serving a man'oushe flatbread with sumac-braised chicken); Nite Yun of Oakland's Nyum Bai (Cambodian lemongrass skewers with prahok ktiss dip and and pickled veggies); and Isabel Claudido of Bernal Heights' El Buen Comer (chilaquiles verdes or rojos topped with eggs and fresh green salsa). You can check out the full lineup of vendors here.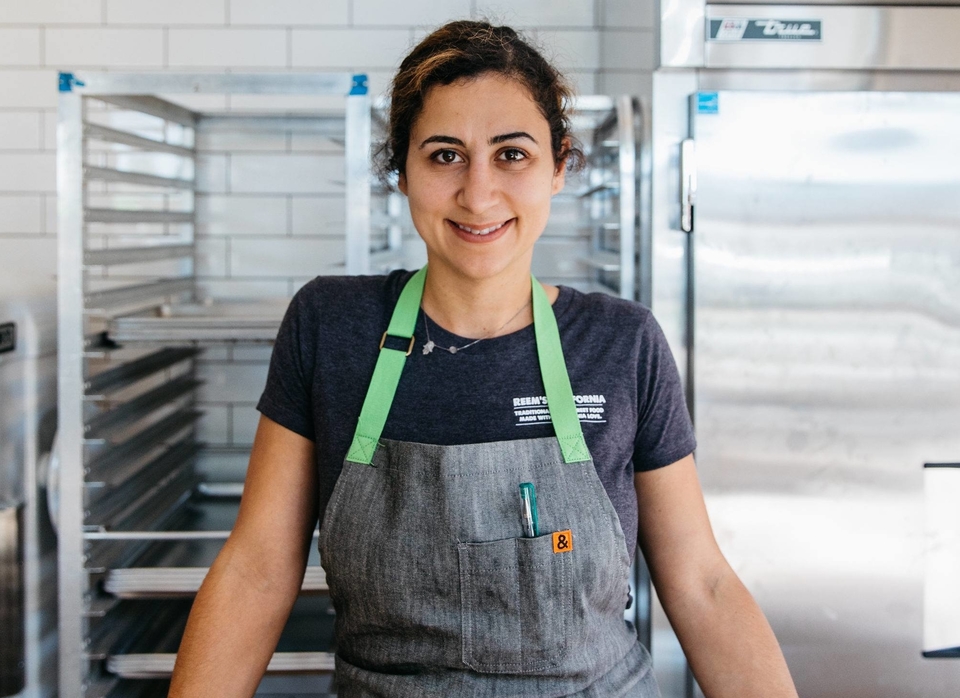 Dogpatch bar Third Rail is returning as the official festival bar partner, slinging libations like watermelon margaritas and vodka lemonade with ginger and lemongrass. 
The event runs from 11 a.m–7 p.m. A ticket for entry (not including food or drink, which are sold separately) is $6 in advance and $10 at the door. Kids five and under are free, and there's also a ticket and T-shirt package for $35. Tickets can be purchased online here. 
---
Two thumbs up to Faye G. and Al M. for the tips! If you've seen something new in the neighborhood, text your tips and photos to (415) 200-3233, or email [email protected]. If we use your info in a story, we'll give you credit.