The landmark San Francisco Ferry Building has changed hands for a cool $291 million, according to the San Francisco Business Times. 
Hudson Pacific Properties and Germany-based Allianz Real Estate paid around $1,086 per square foot for ground lease rights of the 268,018-square-foot space.
The new lease holders reportedly plan to reopen the building's 245-foot clock tower to the public, as well as expand its CUESA-managed farmers market, which currently runs three times a week, the Chronicle reported. 
"This is a once-in-a-lifetime type buy in San Francisco," said chairman and CEO of Hudson Pacific Properties Victor Coleman in a statement. "Buildings like the Transamerica Pyramid, Salesforce Tower and Ferry Building are the most recognizable assets in San Francisco. They are irreplaceable."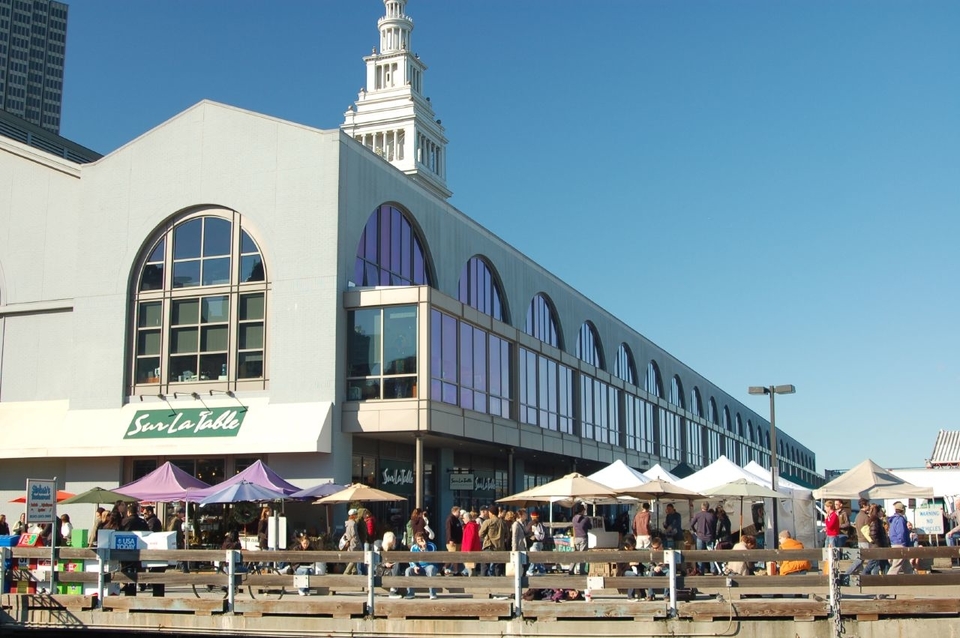 The four-story building, which features both retail and office space, originally opened in 1898. The building received a refresh in 2003, and serves roughly 14,000 commuters each weekday. Coleman expects that number to jump to nearly 24,000 in the coming years, given that the city has been investing in additional ferry service. 
"Since it opened in 1898, the Ferry Building has been preserved and improved, evolving into a great architectural achievement," said Christoph Donner, CEO of Allianz Real Estate of America, in a statement. "Visitors, vendors and tenants are attracted by its unparalleled offerings."
Under the agreement, $1.6 million per year will be paid to the Port of San Francisco, which owns the Ferry Building. The Port has leased the property to private developers since 2001.
Hudson Pacific Properties and Allianz told the Chronicle that they bought the rights to a 49-year lease from the Blackstone Group's Equity Office, which gives them control of the building and the ability to collect rent from tenants.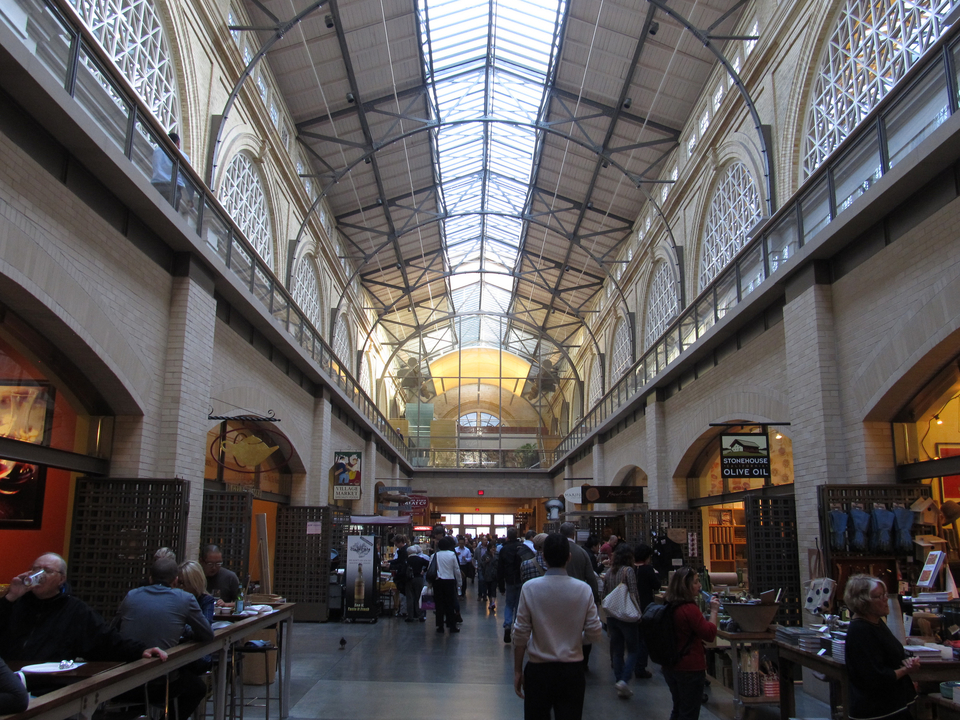 Currently, the office space on the top three floors of the building is fully leased to companies such as SS&C Technologies, Meltwater, and video game makers Niantic. Retail tenants include merchants like Acme Bread Company, Blue Bottle Coffee and Dandelion Chocolate, among others. 
"The history is second to none," Coleman told the Chronicle.