The devastating Camp Fire in Butte County has been called the most destructive wildfire in California history — for humans and animals alike. With 77 people dead, hundreds missing, and tens of thousands displaced by the deadly blaze, it's likely that hundreds, if not thousands, of pets and farm animals have been killed or injured as well. 
Some families had to evacuate the area so quickly that they were unable to bring their animals along, while others who were away from home when the deadly blaze started were barred from returning to rescue their beloved pets.
Now, San Francisco shelters and rescue organizations, like the San Francisco SPCA and Animal Care & Control, have mobilized to help the fire's four-legged victims. 
They're assisting overburdened shelters in Butte County by taking in injured animals for care, attempting to connect fire victims with their missing pets, and finding foster homes for those whose families are still missing.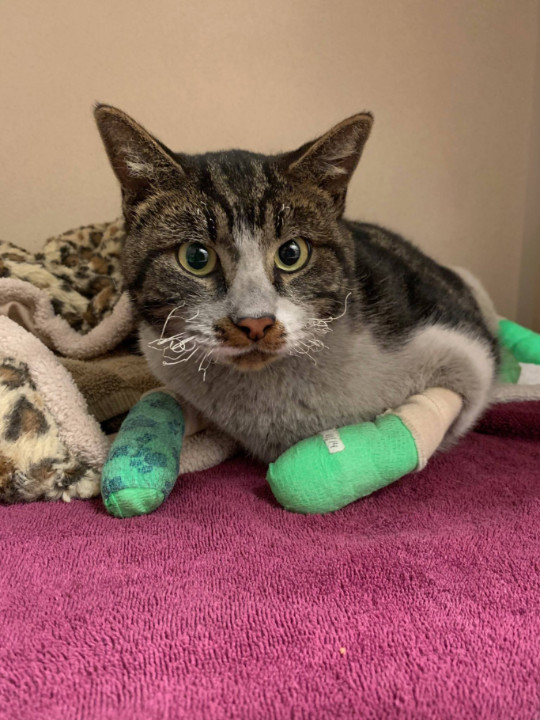 Last week, the SF SPCA went to Butte County to assist with relief efforts, and returned with 29 injured cats and dogs.
SPCA spokesperson Krista Maloney said the animals' burns ranged from mild to severe. "All of the rescued animals are now at our veterinary hospital, receiving medical treatment and loving care from our staff," she added.
The SPCA has set up a Facebook photo album for the displaced animals, in an effort to reunite them with their families. As of Sunday, eight reunions have been made, with several more pending.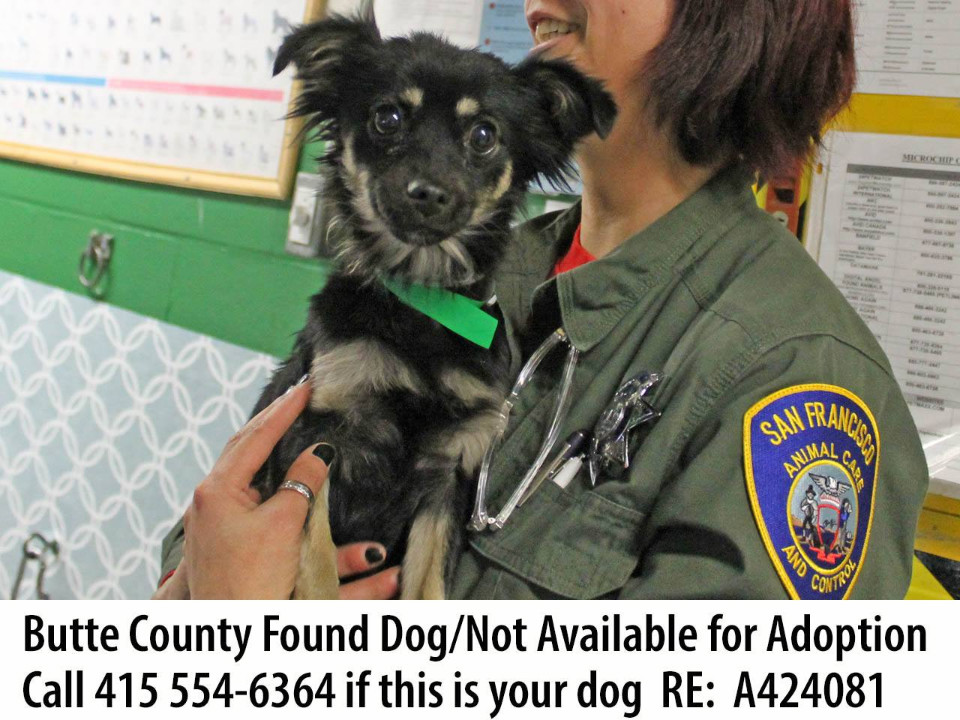 SF Animal Care & Control has also taken in dogs displaced by the fire, as well as some that were already at the Butte County Animal Shelter. They, too, have posted photos of the dogs on their Facebook page, in hopes that their families will be able to reconnect with them.
Muttville Senior Dog Rescue is also mobilizing to help affected animals, sending an entire vet team to assist at an animal evacuation site near Butte County.
The rescue, which specializes in older and special-needs canines, will be taking in adoptable senior dogs from Butte County shelters, so those facilities can make room for displaced and injured animals.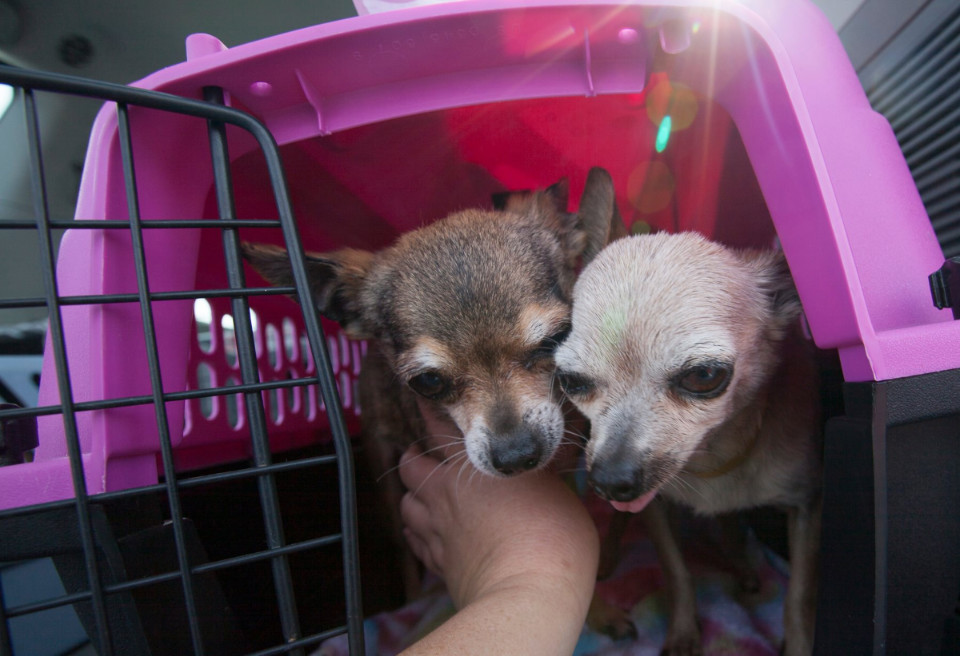 The SPCA, Muttville and Rocket Dog Rescue have put out a call out for families that might able to foster some of the displaced animals.
Rocket Dog notes that taking in a temporary animal guest can ease the burden on shelters in affected areas, whose resources can become strained as evacuated animals flow in.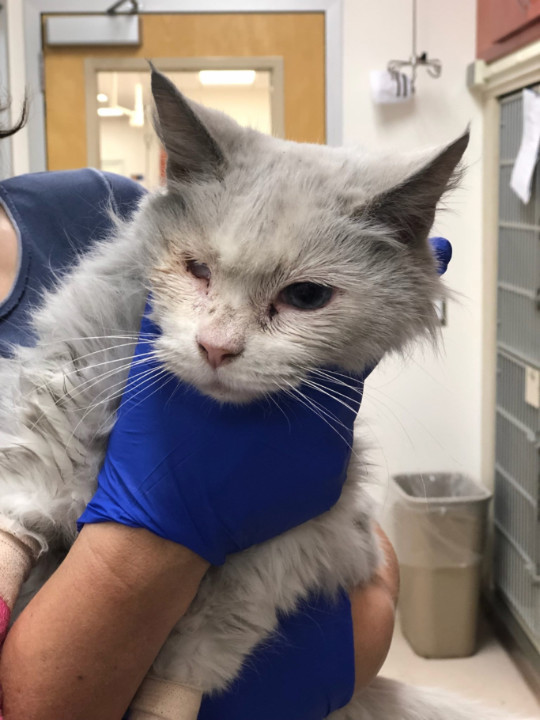 For those who can't take in an affected animal, all three organizations are accepting donations towards the cause. 
"We're fully stocked on supplies right now," the SF SPCA's Maloney told Hoodline. "If people want to help, the best way is with a donation to our Disaster Relief Fund." She noted that a generous donor will be matching all funds donated through December 31, up to $1 million.
Muttville recommends making a donation to the California Veterinary Medical Reserve Corps.  The non-profit, formed in 1995 by the state's Veterinary Medical Association, is "devoted to helping animals in California, especially during disasters."
Rocket Dog is also collecting supplies for both animals and people; a list can be found on its Facebook page.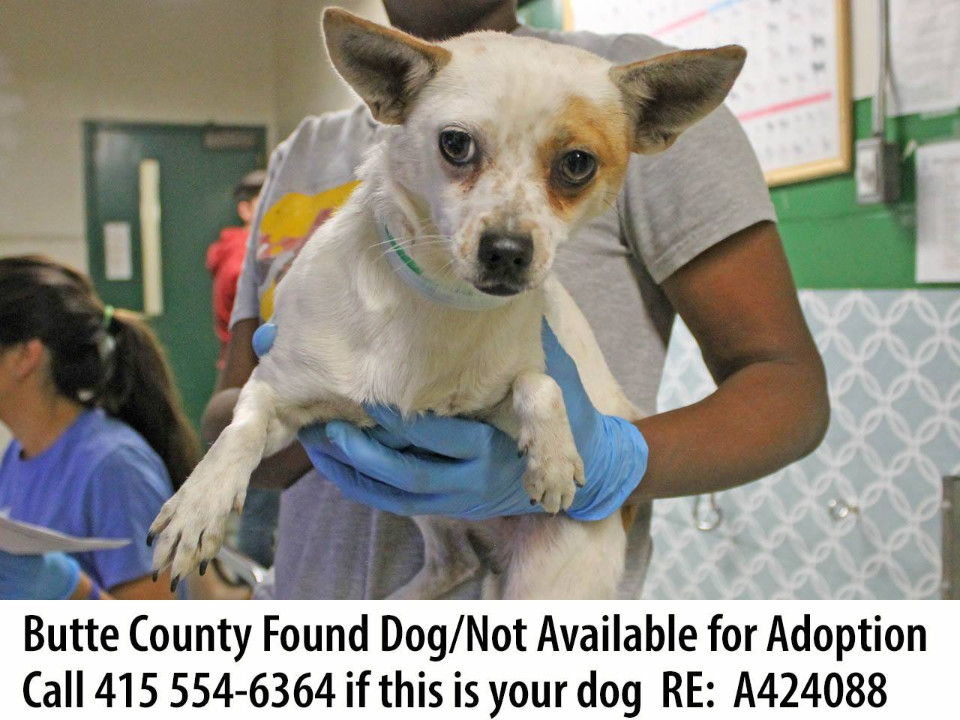 But if you're an animal lover considering a trip to Butte County to lend a hand, think twice. All of the shelters and rescue organizations advise against going directly to the affected areas, as it can create more strain on the emergency response teams already there.
If you're itching to volunteer, they recommend contacting an existing organization to find out what they need, so that the response can be coordinated in an effective and organized manner.