Rustic Vietnamese eatery Co Nam is set to open for dinner this Saturday, in the former Portofino Cafe space on the southeast corner of Telegraph Avenue and 40th Street.
The full-service restaurant will be more casual than Co Nam's original location on Polk Street in San Francisco. It's modeled after Vietnam's quan nhau, which owner Trung Nguyen likens to Japanese izakayas.
Head chef and co-owner Vy Lieou, who is also Nguyen's wife, will have creative control over a rotating menu inspired by the south Vietnamese street food of the couple's youth — jalapeño-glazed chicken hearts, fried octopus, build-your-own rice bowls, pho and even a burger.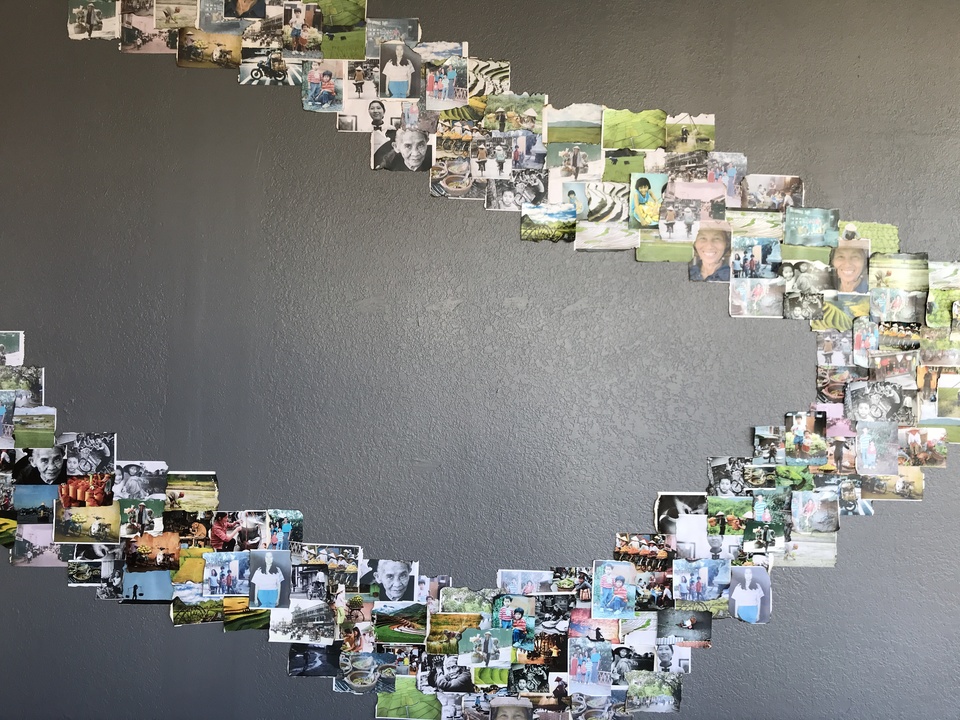 The bar will serve eight beers on tap (including brews from Hitachino and Berkeley's Hoi Polloi) and wines that pair with Lieou's rich and spicy dishes, like Riesling and Sancerre. Nguyen says he's purchased a full liquor license, and will be posting the application for transfer next week.
Nguyen is already familiar with the neighborhood, having worked as a consultant on nearby Grange Hall (which is now Hawking Bird) and Xyclo, Lieou's restaurant on Piedmont Avenue.
With 15 years of experience, he says he's attuned to industry changes, especially those wrought by meal-delivery platforms like Uber Eats.
"The industry is just blowing up," he says. "I am trying to catch up, in a sense, and trying to anticipate what the big guys are doing."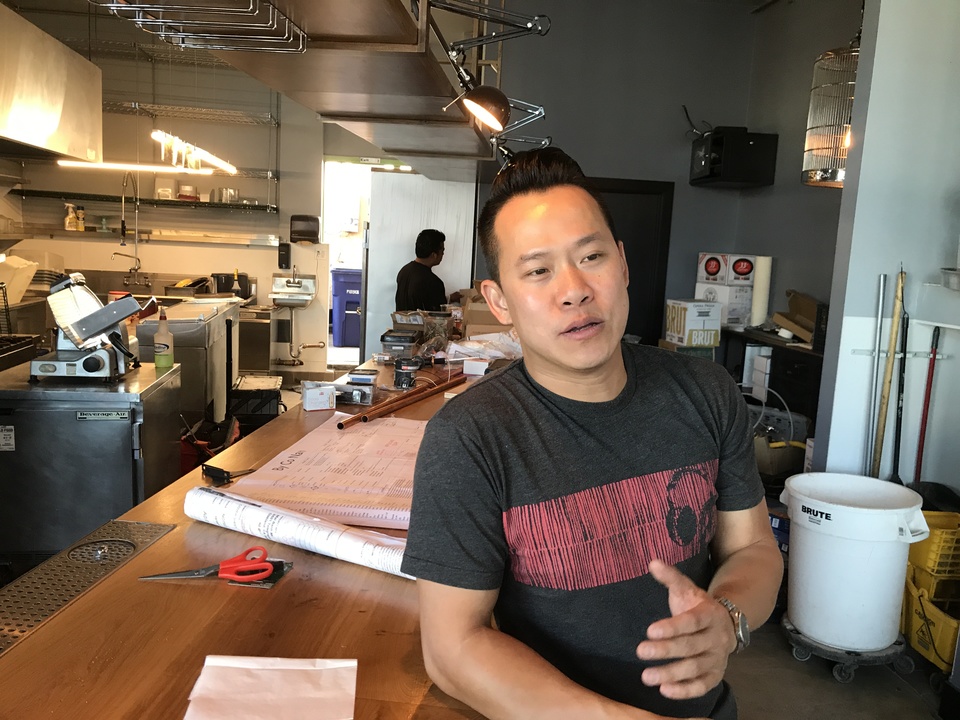 He says he's intrigued by the recent $375 million investment in robotic pizza maker Zume. In October, he took a trip to Tokyo, where he sampled izakaya fare and researched robotic skewer rotators.
"No robot is going to replace a super creative chef," he says. "But if you're talking about getting rid of the redundancy of rotating skewers, there's a mechanical device that can do that" — or will be, eventually.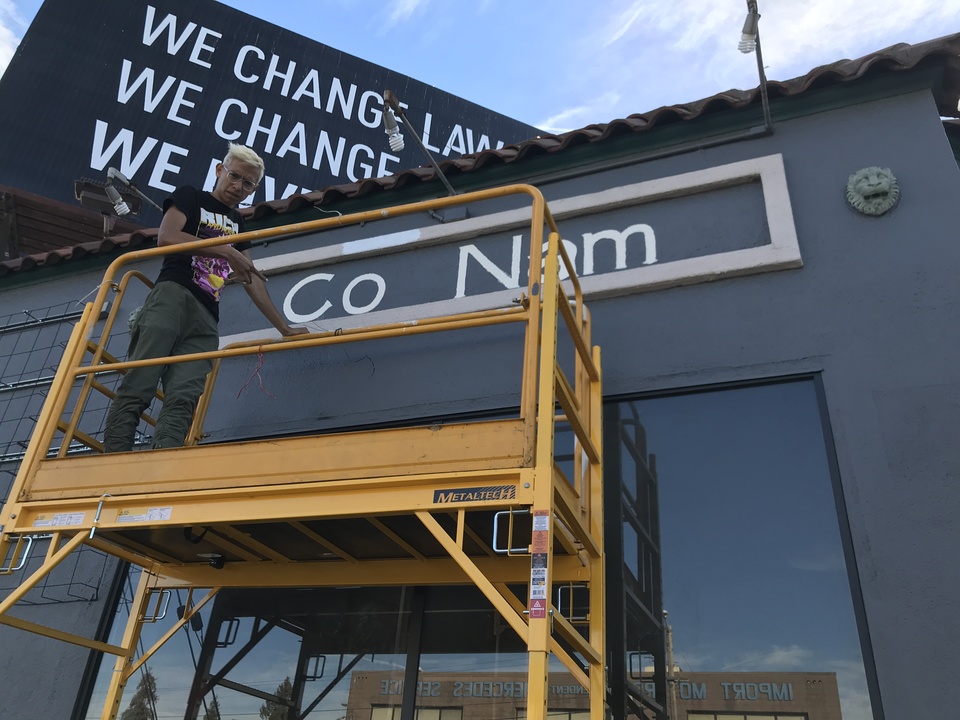 For now, Nguyen is hiring for a traditional kitchen, where he will equip staff with the knowledge and skills they'll need to stay relevant in the highly automated restaurant of the not-so-distant future.
One of those skills is quickly adapting to customer feedback, a job Nguyen believes is better suited to humans than computers.
He views his restaurant as a space and an experience that will continually evolve, in order to stay fresh in the eyes of the customer.
It's like the beginning of a romance, says Nguyen, when you have "all those bugs inside."
"I need to keep that feeling, not only among the guests, but among the staff."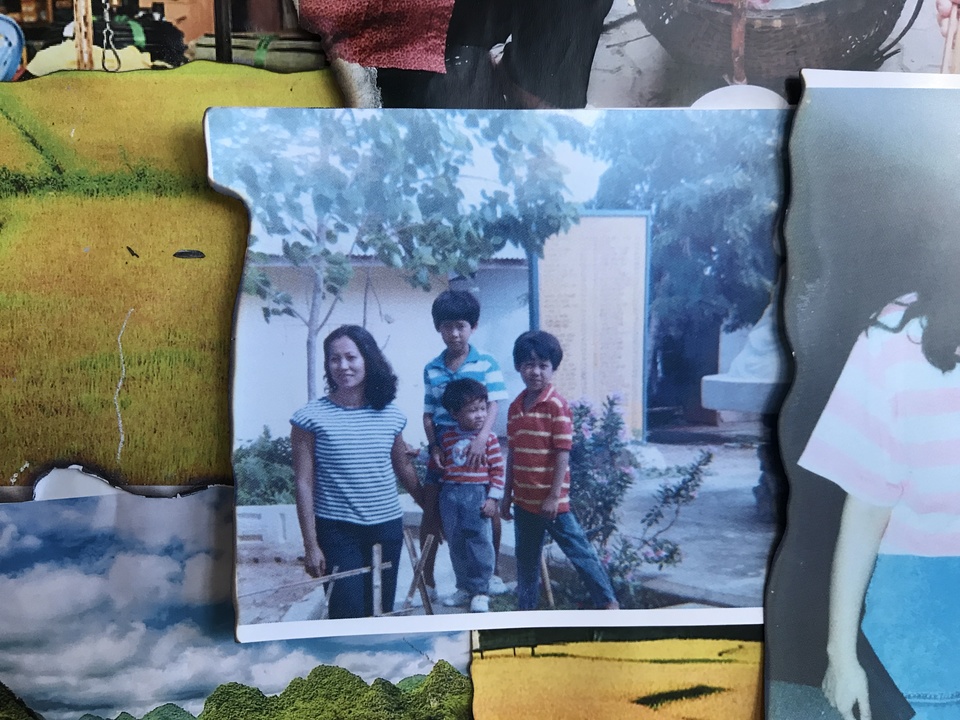 As he explains his philosophy to a reporter, an older woman with black hair, sunglasses the size of tea saucers, and a wispy floral print dress walks into the incomplete restaurant and sidles up to the bar.
"Looks nice," she says. "What is it?"
After dispensing some advice on decoration and bar design, she continues on her way, and Nguyen gestures to the door.
"What's missing is this interaction," he says. "Human interaction."
---
Co Nam (3936 Telegraph Ave.) has its soft opening this weekend, and will fully open on Tuesday from 5-10 p.m.
It'll be closed on Thanksgiving, but going forward, it will be open Tuesday through Sunday from 5-10 p.m., and eventually for lunch as well.