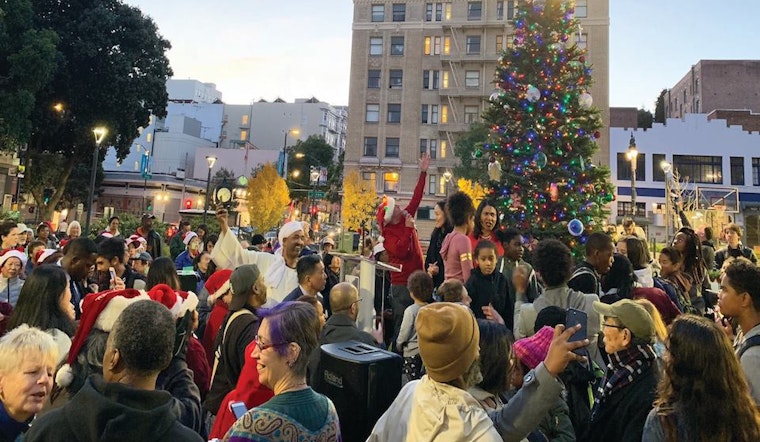 Published on December 20, 2018
Last-minute shoppers, rejoice: there is still time to break out of Union Square crowds to support local artists, vendors, and communities in need this holiday season at these five Tenderloin neighborhood events.
Thursday, December 20
The Tenderloin Museum hosts its third annual Holiday Bizarre today, with goods on sale from neighborhood shops including Vacation and the loin and San Francisco artists Moonrose and Amanda Peugnet. Minako Brand will be on-site taking holiday photos you can take home with you, and you can also snag a one-of-a-kind rendition of a historical matchbook created by Alexander Van Wolff, or The Matchbook, published by the Tenderloin Museum to capture the imagery of vintage matchbooks from past and present neighborhood businesses.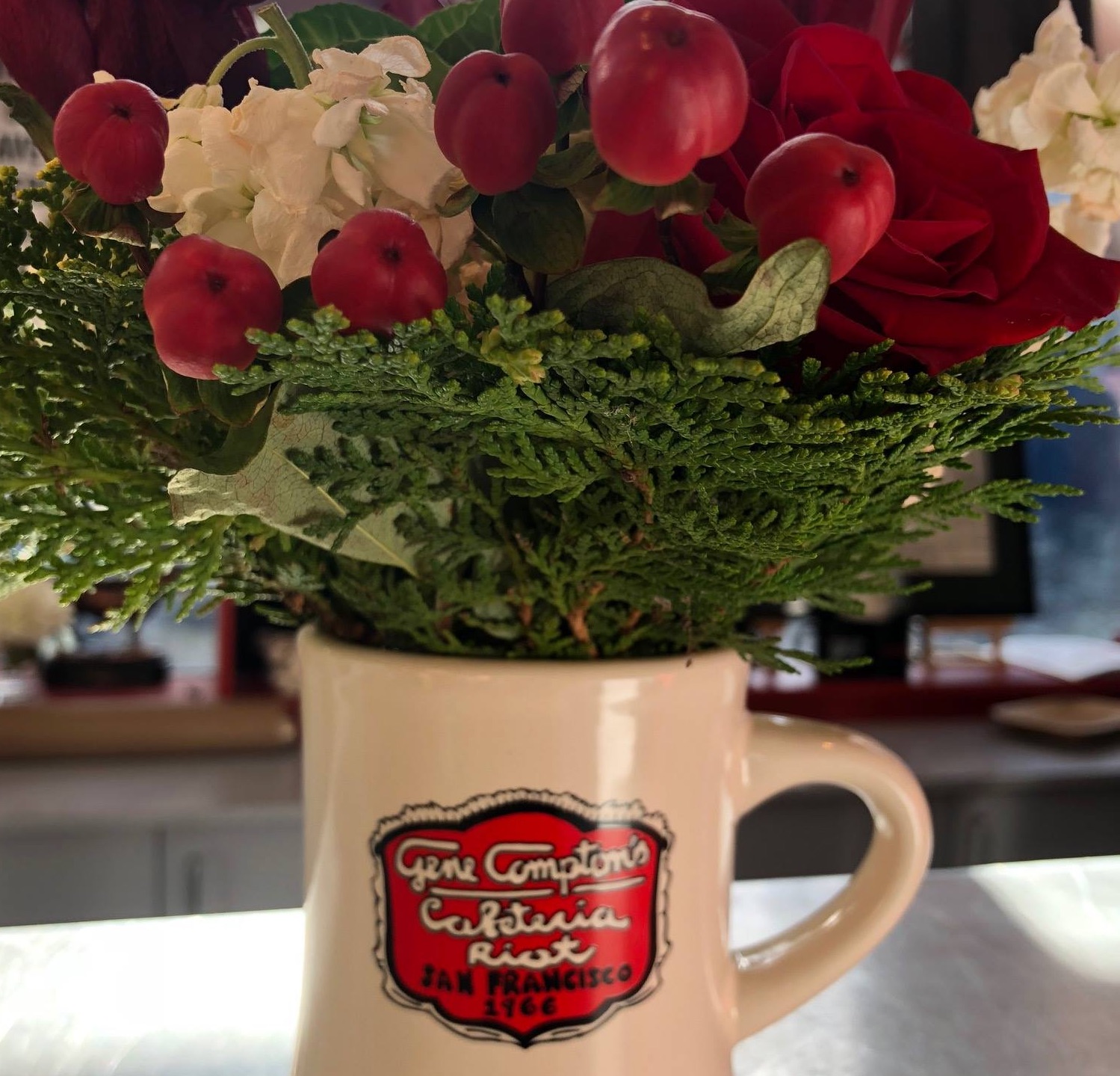 Fleet Wood will be hosting its fourth annual holiday open house just a few blocks away tonight, with screen printed tees and offerings from other local makers including el Hustle and McVicker Pickles. Fort Point Beer Company and Pine Street Brewing will be providing some libations, and boozy hot apple cider will help loosen those wallets.
DJs will be spinning at both events starting at 6 p.m., and Fleet Wood is also accepting donations for the neighborhood's houseless residents during their open house.
As a reminder, neighborhood newcomer Billie May is hosting an inaugural make-your-own vintage-style ornaments event starting at 5 p.m., with proceeds going to a local nonprofit. The shop's leather goods will also be available for sale through the holiday season.
Friday, December 21
The California Historical Society is hosting local enamel pin vendor PSA Press for a noontime talk about its process for designing lapel pins based on San Francisco landmarks, businesses, and museums.
Attendees can learn how sites are selected and hear some personal stories about the artists' favorite pins. The CHS bookstore will be open before, during, and after the event, offering books about the state's history and other local topics.
Sunday, December 23
The Museum of Craft and Design is setting up an exhibit and a holiday craft station at Winter Walk near Union Square from 11 a.m. to 2 p.m. on Sunday. The museum will offer a variety of live and faux materials to create holiday terrariums in a hanging ornament or small dish for decorating your own space or gifting to others.
This may be the last year that Stockton Street between Geary and Ellis will be transformed into this festive pedestrian space, since the street is expected to reopen to vehicle traffic in early 2019 after six years of Central Subway construction.
Do you know of other last-minute shopping opportunities in the neighborhood? Share them in the comments.