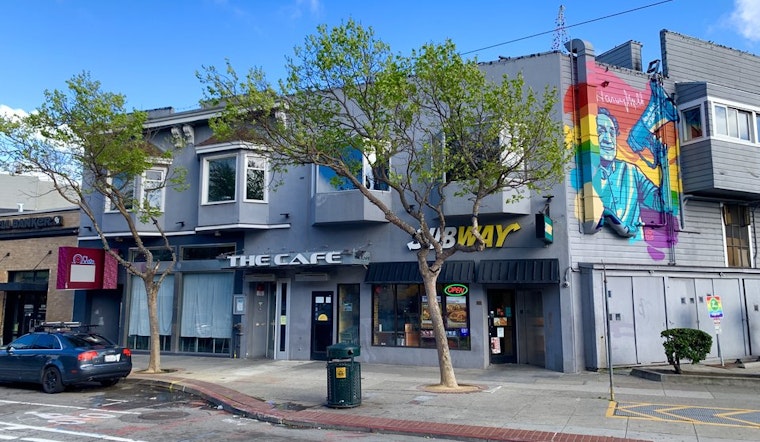 Published on March 29, 2019
For the next few months, Castro bar patrons will have one fewer option for drinks and dancing. Nightclub The Café (2369 Market St.) will be closing this Sunday, March 31 for a months-long remodel. The club is tentatively set to reopen on June 17, just in time for Pride.
"The Café has been a staple in the LGBTQ+ Castro community for almost 30 years, and we are thrilled for our amazing patrons to experience our brand-new, state-of-the-art bar and nightclub," the club's owners said in a statement to Hoodline. 
Asked to provide more details, they declined to comment, stating, "we don't want to spoil the surprise."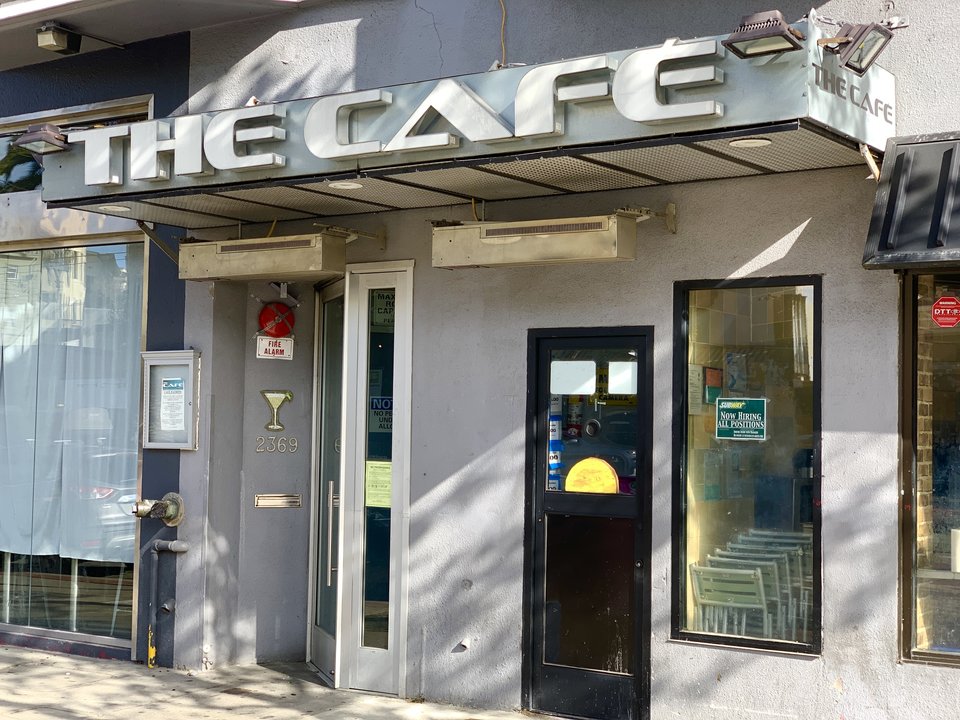 Public records indicate construction permits have been filed to change the space's interior layout on the second floor, and to relocate and combine the restrooms into a unisex restroom. Construction costs are estimated at $50,000.
Originally opened in 1976 as 'The Café San Marcos,' the club was once accessed through the restaurant on the ground floor, most recently home to Bisou, and boasted carpeting and a fireplace.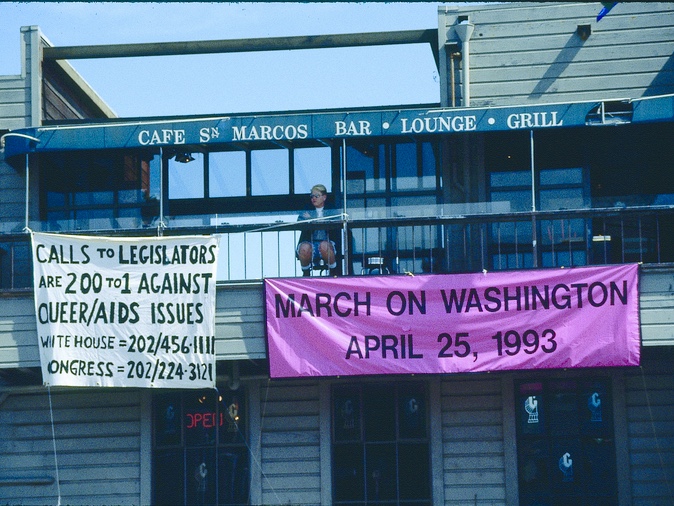 In 1992, the bar was sold to new owners, who renamed it The Café and ditched the fireplace and carpeting for an expanded dance floor.
The last major remodel of the bar took place in 2009, when the rear of The Café was expanded all the way out to 17th Street. The expansion included a new ground-floor retail space, which is currently occupied by Me & Tasty.
Tipsters have told Hoodline that The Café's plans include taking over the former Bisou space, which has been vacant for nine months, but the owners declined to comment.
It's also unclear if the renovation will affect Subway, which shares The Cafe's building. Hoodline reached out to the sandwich chain to find out if it would be affected, but did not receive a response.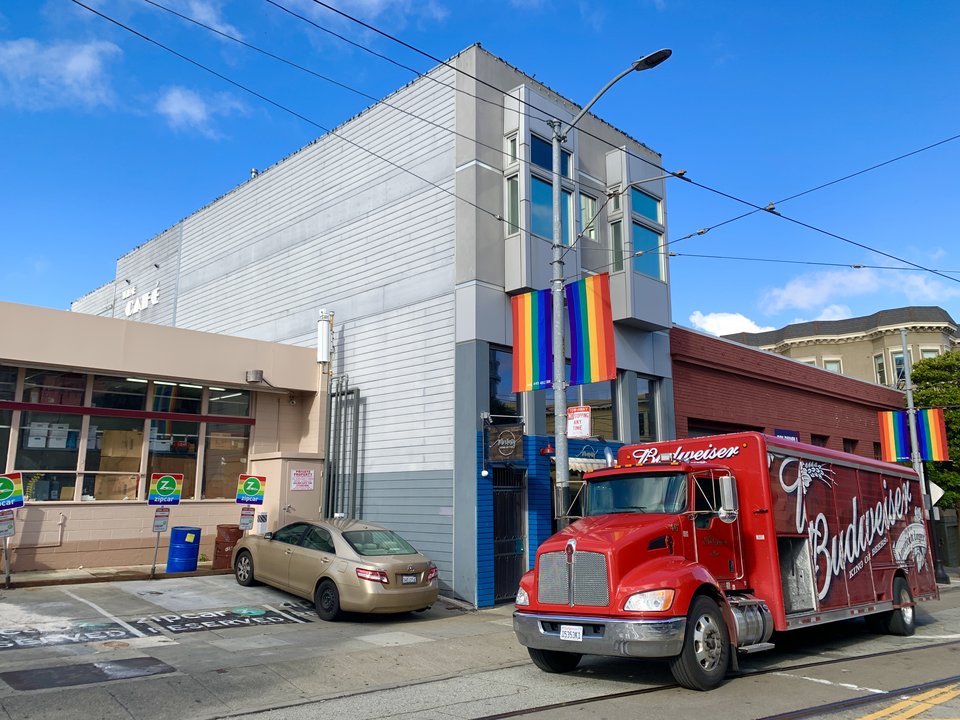 In the meantime, The Café is saying goodbye for now with a weekend of special parties, including tonight's iCandy and tomorrow's Saturday For Sugar with drag queen Mahlae Balenciaga.
"Thanks for all your support over the years," the owners said in their statement. "We can't wait for everyone to enjoy the new space."