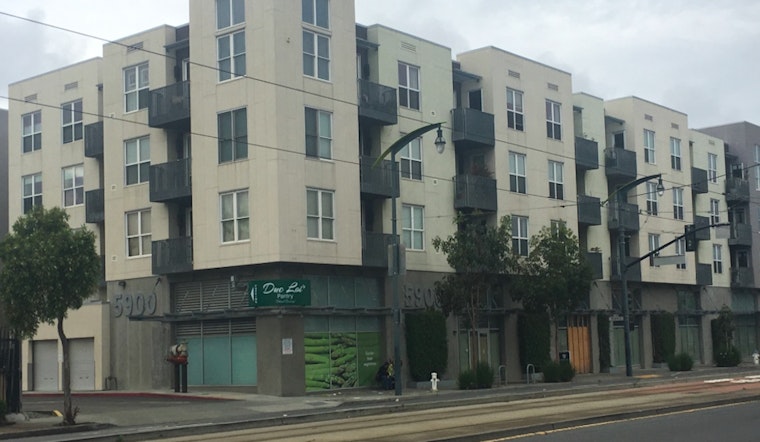 Published on March 01, 2019
Earlier this month, locally owned supermarket Duc Loi's Pantry closed its Bayview location, after a little over two years in operation.
The loss of the 14,000-square-foot supermarket, which debuted in 2016, was serious news for the neighborhood. It had been billed as a game-changer for residents of Bayview, which has been classified by the USDA as a food desert and suffers from a lack of fresh grocery options.
It was also serious news for the city's Office of Economic and Workforce Development (OEWD), which had granted Duc Loi's owners, Howard and Amanda Ngo, significant financial and operational support to get their doors open.
In the run-up to Duc Loi's opening, the city awarded the Ngos a $250,000 grant for interior and exterior improvements, and helped them secure a $4.1 million loan from the federal Small Business Administration. 
Reached via phone, Howard Ngo said he thinks the supermarket "will not be closed for too long," but couldn't say when he planned to reopen.
"Lately, we have wanted to re-organize the store internally," Ngo added, but he declined to discuss a schedule or next steps. He also said that other stores have expressed interest in taking over the space, though he declined to name names.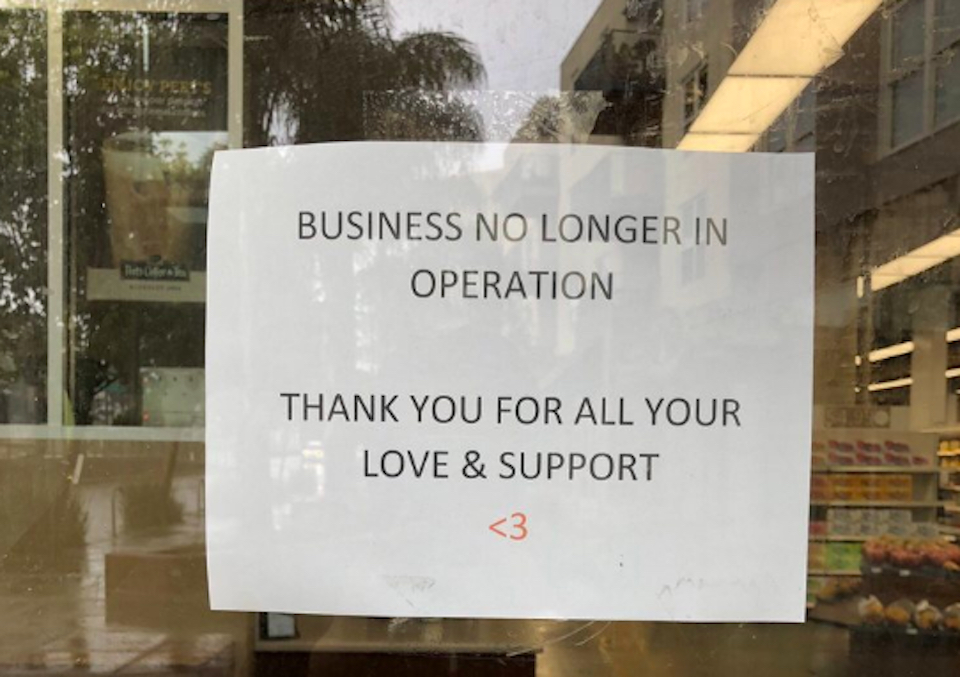 Ngo, who's been operating the original Duc Loi Market in the Mission with his wife since 1987, told Hoodline that it had been difficult for the small family-run business to run two stores. He cited theft as an issue, noting the store had been robbed more than once. 
Back in 2016, the Duc Loi project was spearheaded by then-District 10 Supervisor Malia Cohen, who now serves on the California State Board of Equalization.
We reached out to Cohen's successor Shamann Walton, who currently represents Bayview, but his office did not respond to multiple requests for comment, nor did the OEWD.
"I am not sure if the city knows about our closure," Ngo told us.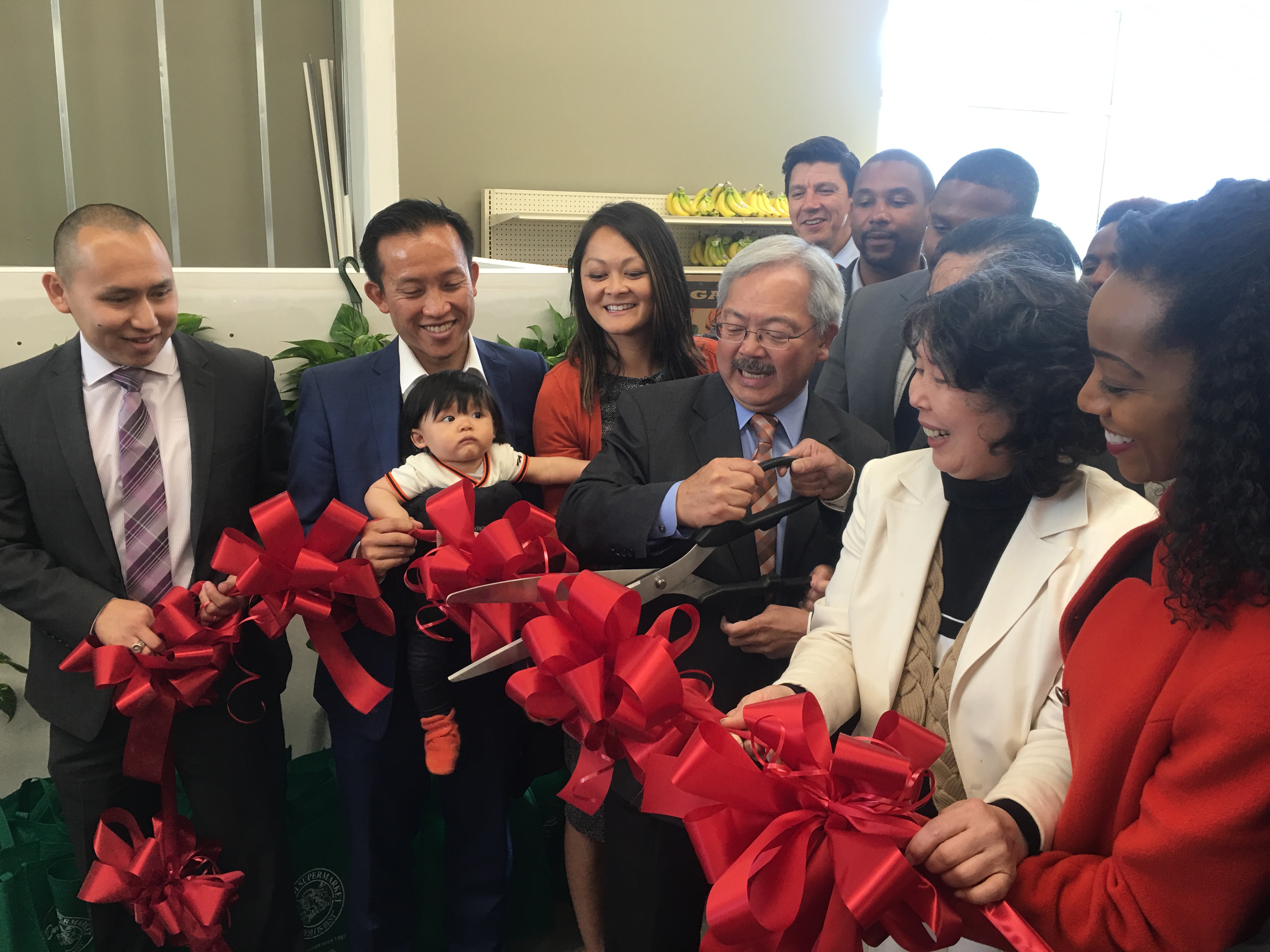 The storefront at 5900 Third St. previously housed grocery chain Fresh and Easy from 2011-2013. The space sat vacant for more than three years until Duc Loi opened its doors in October 2016. 
At the time of the store's debut, Cohen said she and OEWD had reached out to more than 120 grocers before Duc Loi signed on. 
"The city has invested over $250,000 to deliver this grocery store because it was the right thing to do," Cohen said at the time. "Now it is up to the community to sustain this investment by taking advantage of the healthy food options that will be offered at Duc Loi."
A lack of that patronage may have been another contributing factor in the closure. Several recent Yelp reviews cite low foot traffic, rotten produce on store shelves, and empty or near-empty meat and seafood cases. 
We'll continue to update on the future of the Bayview store, and the city's response. In the meantime, Duc Loi's location at 2200 Mission St. (near 18th) remains in operation.
---
Thanks to tipster Libby N. for the intel. See something interesting while you're out and about? Text Hoodline and we'll try to find out what's going on: (415) 200-3233.